Engineering B
Financial process automation saved 23,000 work hours in a year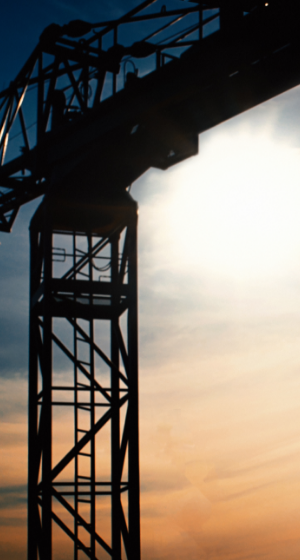 ""Samsung SDS' Brity RPA reduces M/H and greatly improves work productivity by automating simple/repeated work that has been done by human. We are satisfied with the stable services including monitoring, result feedback through the RPA portal." "
Manager of automation, IT Innovation Group, Engineering B
Challenge
Engineering B has become a world-class engineering company with competitiveness in the area of oil refining, gas, petrochemical, powerplant, industrial equipment and environment with the pride that the company has been pioneering the history of the plant industry in Korea for the last five decades.

Due to sudden internal/external environment changes as well as ever-deepening competitions in the global EPC market, however, there have been more needs in maximization of resource utilization and cost reduction. Therefore, Engineering B strives cost reduction and work efficiency through automation for simple/repeated work by applying Samsung SDS' Brity RPA.
Solution
• Brity RPA (Orchestrator, Designer, Bot)
• Samsung SDS' cloud services (Orchestrator server)
Solution Details
• Work automation tools based on GUI
• Utilize action cards from various libraries for each work
• Auto-implementation through the trigger method through e-mailing receiving and scheduler functions
• Provide the admin portal

Benefit
Various work areas adopt automation including managing payment guarantee certificate for contract/subcontract; auto-collection and calculation of work achievement provided from each partner; daily log of photos and weather information from each site; and linkage work with tax invoice.

As a result of applying Samsung SDS' Brity RPA, number of scenarios have been automated, which used to spend some time for simple/repeated work. A total of 23,000 M/H a year has been reduced. More new areas are being developed for automation and such automation is scheduled to expand.