Samsung SDS runs GDC in three locations—Vietnam, India, China—and will continue to expand in order to build stronger capabilities.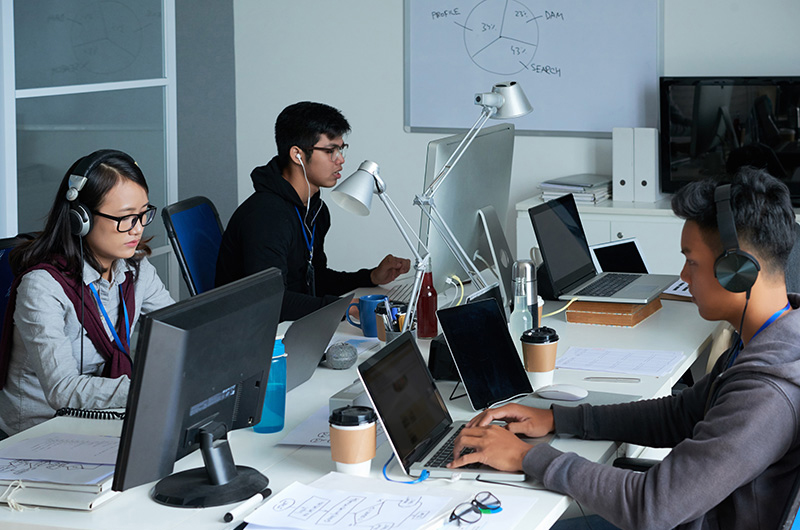 What is Samsung SDS GDC, Vietnam?
→ The GDC (Global Development Center) in Vietnam is an overseas development center that Samsung SDS has launched in order to address the shortfall for tech talent at home, diversify IT technology, and pursue business globalization.

✓ GDC plays a key role in advancing SDS into a Global Company
✓ SDS secures tech talent needed for operating clients' IT systems and strengthening SW competitiveness via GDC expansion
✓ GDC will manage majority of IT-related activities at home and abroad by 2025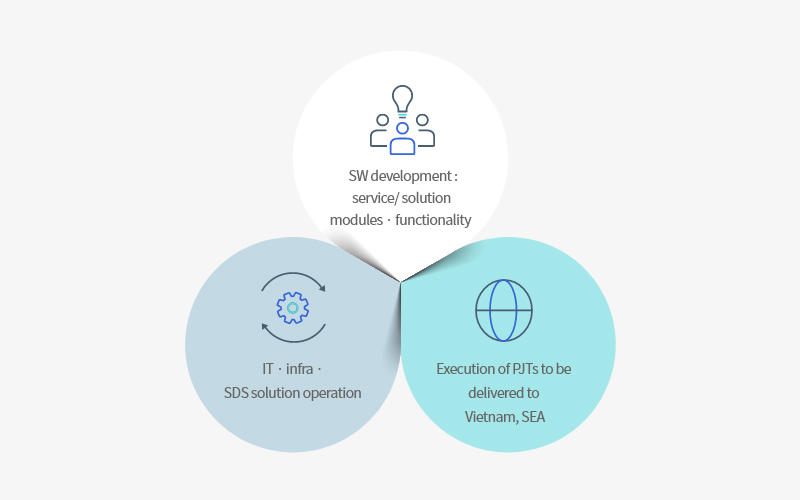 What differentiates Samsung SDS GDC from others?
→ We have a technology stack that consists of a collection of various technology services based on our strong IT capabilities (abundant resources), and offer specialized solutions and consulting services across industries.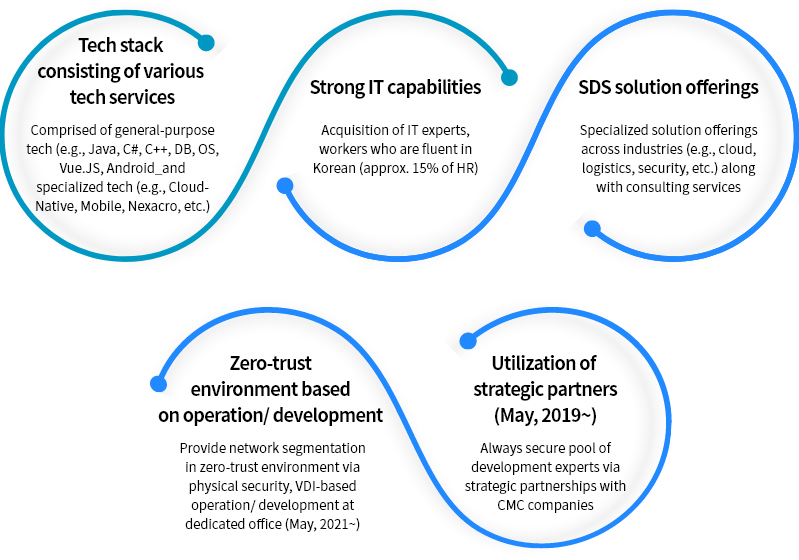 What is it like to work at GDCV?
→ GDCV is located at the Peakview Tower in downtown Hanoi. The workplace is structured to enhance productivity as well as creativity.