Bank B
Establishing loan platform for policy funds based on blockchain at Bank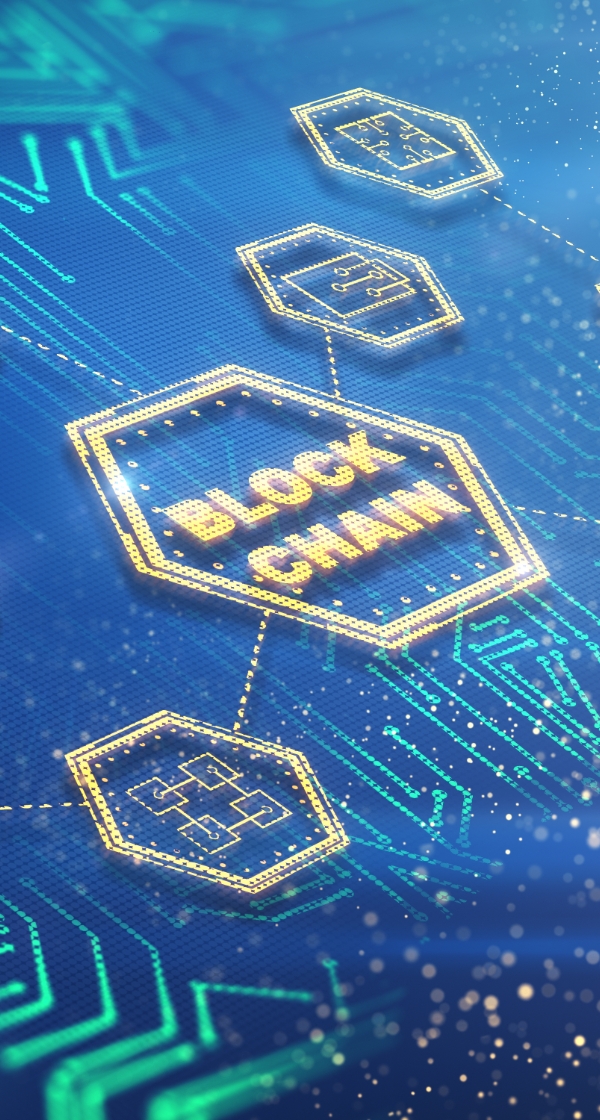 ""Thanks to Nexledger, it is now able to introduce the loan platform that simplifies customers' loan processes and complicated corporate processes to check out the loan applications and enhances the accuracy in transactions and service ledgers.""
Bank B
Challenge
Bank B is one of the Korea's biggest commercial banks, which carries out various financial projects in the areas of credit card, insurance and investment.
In particular, the bank is highly interested in digital innovation. Accordingly, it is actively introducing AI work such as chatbot and RPA and implementing big data projects.
The loan work for policy funds at Bank B is a work supported by the government or related organizations for the growth of small-and-medium sized businesses, of which application and checking processes have been very complicated due to the characteristics of the work. It used to require at least three times of physical visit to the relevant organization in order to carry out customers' loan processes, complicated confirmation processes due to sending and receiving official letters between entities, and consistency management due to separate ledger management among different organizations.


Solution
To resolve this issue, blockchain was applied to the process to apply for policy funds, which enables to share the application information and eliminate comparison work through information sharing real time.


Improvements:

• Applying Nexledger blockchain platform
• Development blockchain client and API modules for linkage
• Implementing integrated management services for policy funds of banks
• Implementing Services related to public organizations in finance



Nexledger
Nexledger is a ready-made blockchain platform that internalize the token service based on the international standards in the form of smart contract. This platform can guarantee the appropriate speed of system establishment, and interoperability and expandability in operation.

• Provide blockchain platform (product) and distributed ledger (composition)
• Core API and Service API for utilizing blockchain technologies
• Provide API to manage the monitoring for blockchain-based ecosystem
• Provide API documents to develop services that utilize blockchain

Benefit
As a result of realizing the Nexfinance-Nexledger-based loan platform service for policy funds, it is now possible to establish the expandability of new profits through loan work based on the improved processes. In terms of customer dealing services, it is now possible to ease inconvenience such as document submission from customers who apply for loan and enhance the ability to respond to VoC regarding loan by sharing the information real time. Also, it is now possible to provide further follow-up services and establish a system for integrated management between service providers and users by establishing the blockchain platform with expandability.