Intelligent Factory
Samsung SDS launches Nexplant, an AI-based smart factory solution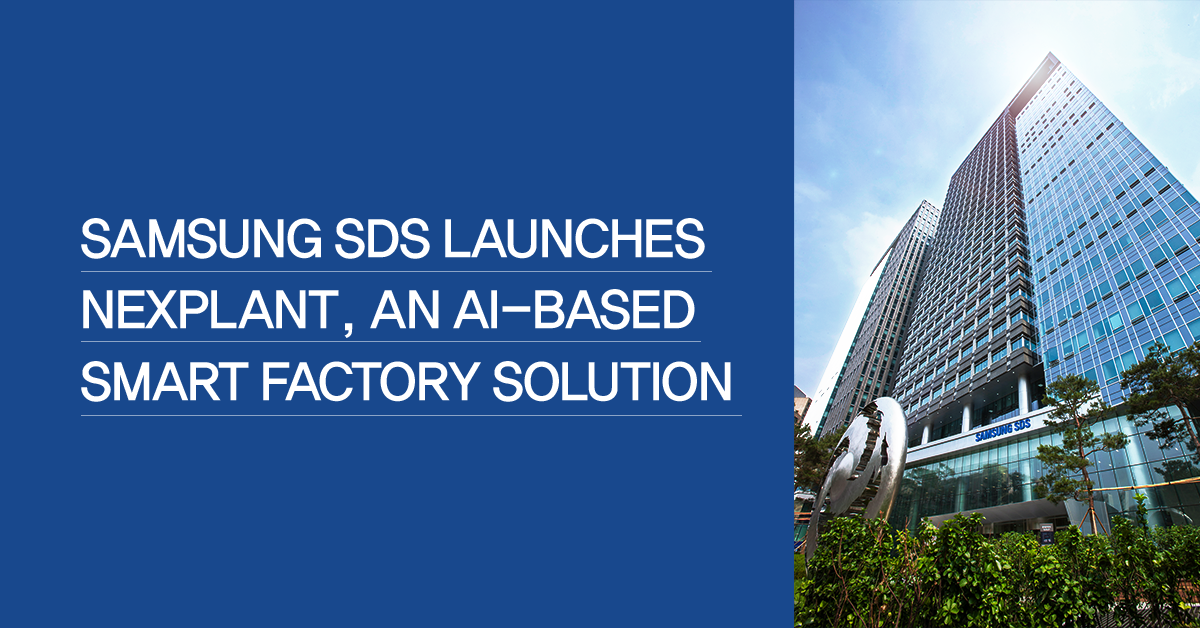 + Featuring artificial intelligence (AI), it can reduce the time it takes to solve problems from 12 hours to 10 minutes, maximizing production efficiency.
+ Made lighter enough to be applicable to small- and medium-sized plants
+ Smart factory solution capable of the integrated operation of an entire manufacturing process
Samsung SDS (CEO Yoo-Sung Chung) announced the launch of Nexplant, an artificial intelligence (AI) based smart factory solution.
Nexplant is a smart factory solution made by utilizing the company's experience and expertise at the plants of Samsung's affiliated companies, including Samsung Electronics, and the manufacturing sites of many other companies based in Korea.
The most distinctive feature of the Nexplant solution is that it collects and analyzes sensor data from manufacturing equipment through IoT (internet of things) by applying artificial intelligence to the manufacturing process, promptly detects and controls the anomalies, thereby maximizes production efficiency.
The solution features Brightics, the big data analytics platform developed by Samsung SDS, which dramatically reduces the time it takes to identify and solve problems arising from manufacturing processes from up to 12 hours to less than 10 minutes.
In effect, when a problem arises from an ordinary manufacturing process, it took up to 12 hours for the existing system to extract data from a database, send it to an analysist, relay the results to the manager and try to identify the cause of the problem.
However, the application of the recently launched Nexplant helps automatically detect the key factors that induced equipment faults and defects in products through machine learning-based analytics, ultimately reducing the time to below 10 minutes.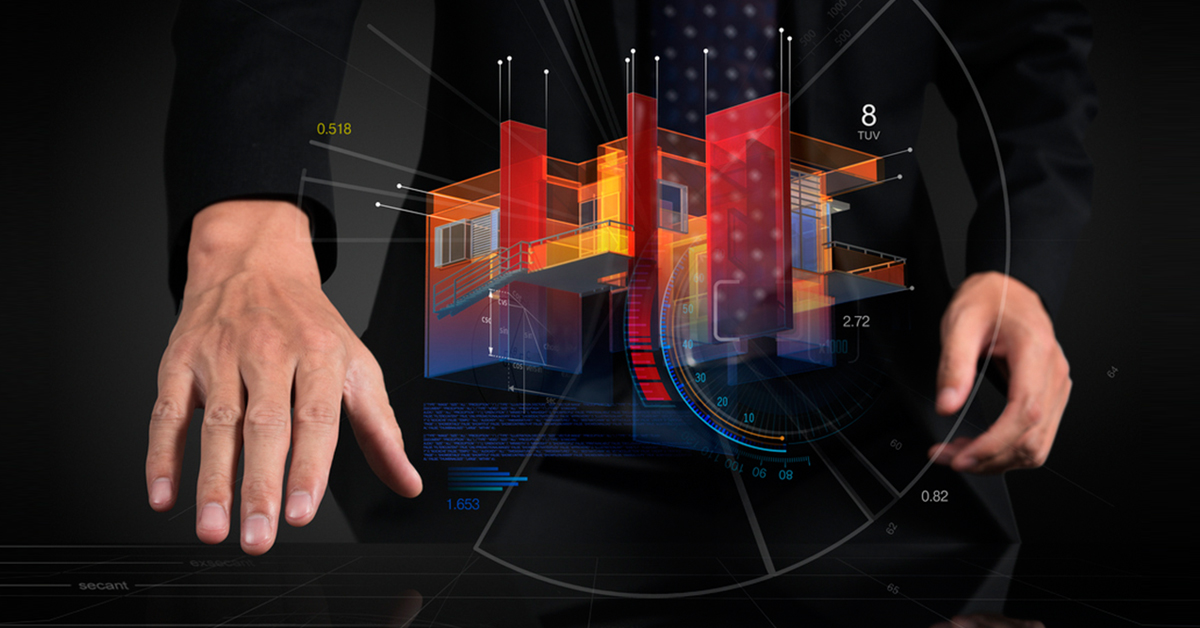 In other words, Nexplant uses artificial intelligence to automatically and easily identify factors that cause defects and suggest priorities for solving problems, and is thus capable of helping engineers to take action against any problem arising from the equipment. Nexplant is also lighter in weight, enabling its deployment at small- and medium-sized plants, as well as large ones.
To easily realize a smart factory, the Nexplant solution can be deployed at small- and medium-sized manufacturing plants in various industries, including domestic and international steelmaking, automobiles, electricity, electronics, textiles, and biotech.
In short, Nexplant is a total solution for smart factory applications, capable of the integrated management of an entire manufacturing process, from product design to production, and from quality control to operation support.
This solution is made up of △ Smart Design, which uses analytics to support a robust design system from the beginning of product development; △Smart Collaboration, which promotes collaboration across all areas of manufacturing; △Smart Engineering, which supports optimization in improving equipment efficiency and product quality; and △Smart Operation, which enables optimized management of all production activities and unmanned automation of production sites.
Jae-Cheol Lee, Senior Vice President of smart factory business at Samsung SDS, stressed, "We held a demonstration of the solution abroad before its launch, and manufacturers from the U.S., India, and other countries showed great interest. We will work even harder to globally expand our business."
来源

Samsung SDS