Partnership
Samsung SDS Becomes the Largest Shareholder in emro, the Leading Procurement SCM Vendor in Korea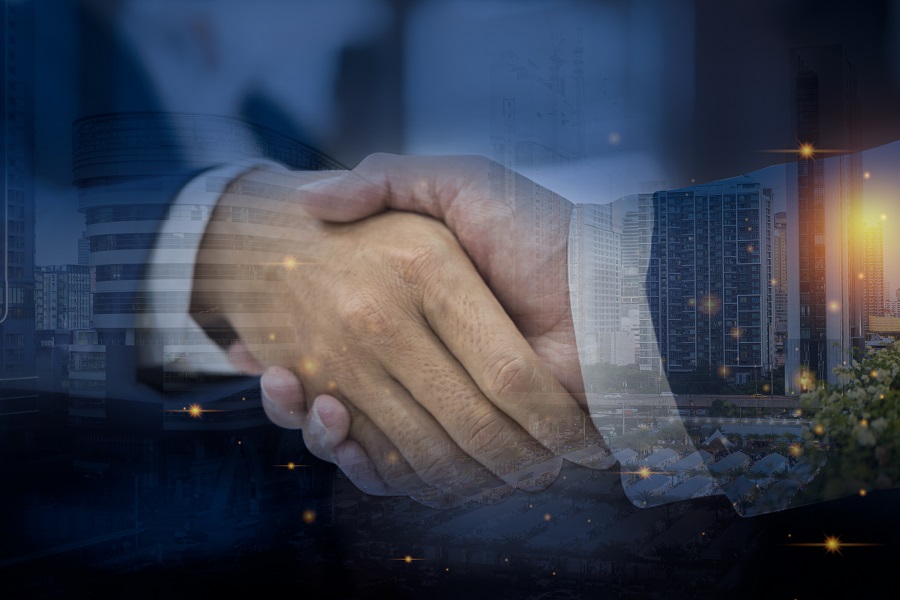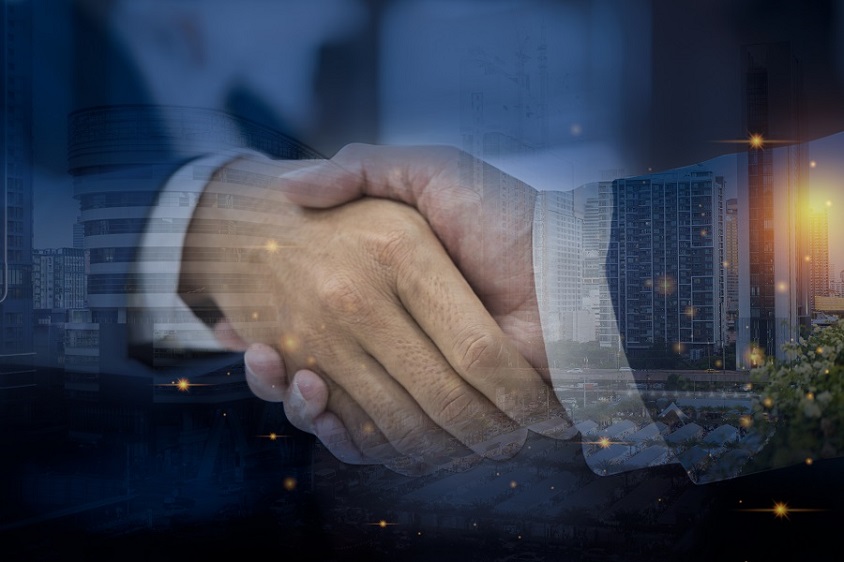 + To participate in the board of directors as the largest shareholder with 33.4% stake
+ To equip with integrated supply chain platform capabilities with full range of planning, purchasing and execution solutions
+ To reinforce competitiveness in enterprise SaaS business in line with prospects for global business expansion

On March 15, Samsung SDS announced that it has acquired 33.4% stake in emro, the leading procurement supply chain management (SCM) vendor in Korea, and will participate the board of directors as the largest shareholder.

Through this strategic investment, Samsung SDS is equipped with global integrated SCM platform capabilities with full range of supply chain solutions including planning, purchasing and execution.

Samsung SDS has now secured a solution specialized in procurement SCM on top of its existing services including supply chain management solution, Nexprime SCM, and supply chain logistics execution solution, Cello.

Recently, Samsung SDS is strengthening presence in the enterprise cloud market, and to this end, is focusing its capabilities in the following three areas: (1) customizable enterprise platform, Samsung Cloud Platform (SCP), (2) the all-in-one Managed Service Provider (MSP) services, and (3) Samsung Enterprise SaaS for business innovation. Samsung SDS's SaaS business gained more competitive edge as it secured full range of integrated SCM solutions through this acquisition.

Samsung SDS expects to gain momentum in expanding its global business with its integrated SCM platform capabilities. emro will also take part in Samung SDS's business as a strategic partner.

Jay Song, CEO of emro, stated that "We will create a new future together with Samsung SDS and I am confident that the two companies will grow together in the global market."

Sungwoo Hwang, President & CEO of Samsung SDS, said "We will join forces with emro to expand the integrated SCM platform business targeting the global market and will solidify our position as a SaaS solution provider, an important part of our cloud business portfolio."

*emro: No.1 procurement SCM provider in Korea with about 300 employees, and its main business is SCM consulting, deployment, and software development.
*Supply Chain Management (SCM) Platform: A system that integrates and offers SCP, SRM, SCE services throughout the procurement cycle.
*Supply Chain Planning (SCP): A solution that establishes and manages supply plans based on demand forecasting
*Supplier Relationship Management (SRM): A solution that supports partner discovery, collaboration, evaluation, and procurement planning and risk management in various stages of development, mass production to discontinuation.
*Supply Chain Execution (SCE): Solution focused on execution-oriented applications including transportation management, warehouse management, and logistics visibility.

来源

Samsung SDS