Samsung SDS News
Samsung SDS Announces Third-Quarter 2022 Financial Results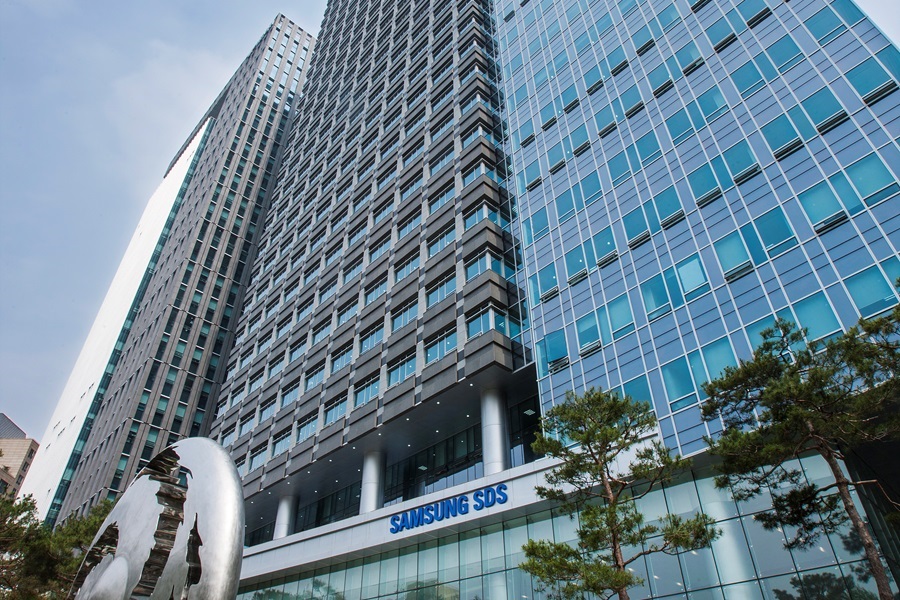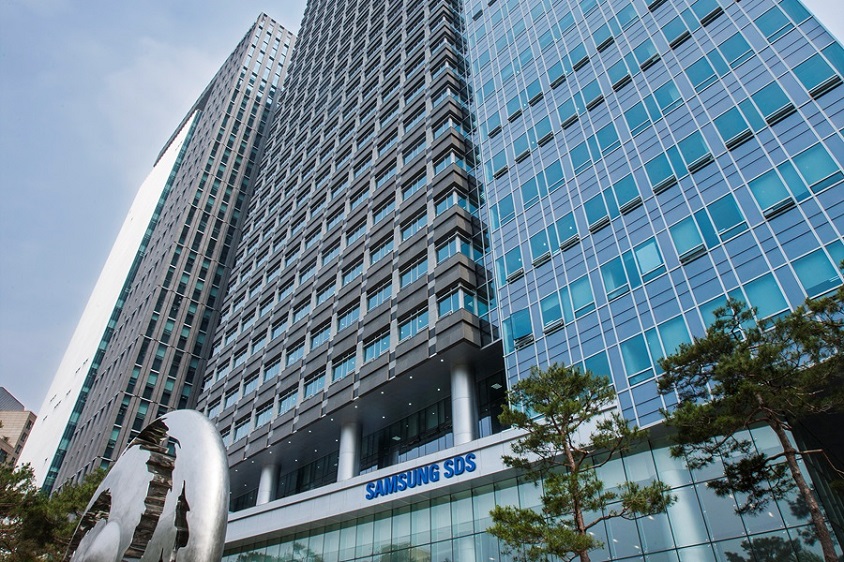 On October 27, Samsung SDS announced that it recorded revenue of KRW 4.1981 trillion and operating profit of KRW 185 billion in the third-quarter of 2022. Compared to the same quarter last year, the revenue increased by 24.2% while operating profit decreased by 16.7%.

In the IT Services, the cloud business in which the company is currently focusing on, stood out with rapid growth through following major businesses: applying Samsung Cloud Platform (SCP, Samsung SDS's cloud service) to the financial sector; expanding high-performance computing (HPC) services; extending target industries of the managed service provider (MSP) business; app modernization; and cloud based Software-as-a-Service business such as supply chain management (SCM) consulting for the manufacturers.

Moreover, the external business of enterprise resource planning (ERP) and overseas business of manufacturing execution system (MES) continuously expanded. As a result, IT Services revenue recorded KRW 1.4871 trillion, which marks 7.8% YoY growth.

The logistics business recorded KRW 2.7110 trillion in revenue, which is 35.4% YoY growth. The revenue increased thanks to extended domestic and overseas customers of Cello Square; increased inland transportation in the global market and expanded logistics center operations; and new business growth in facility relocation and pharmaceutical/bio logistics sector.

Samsung SDS is pursuing a differentiated strategy in the IT services to provide advanced cloud services in the multi-cloud environment by combining its cloud service provider (CSP) service, the SCP, with the global cloud vendor's CSP services. Moreover, the company will invest in cloud services including the SaaS solutions to further expand its cloud business to actively support the digital transformation of the customers.

In the logistics business, Samsung SDS will broaden the coverage of its digital logistics platform, Cello Square, to Vietnam and Singapore this month following its recent launch in China. The company will also further expand its digital forwarding business while improving the logistics visibility with AI and data analysis technologies.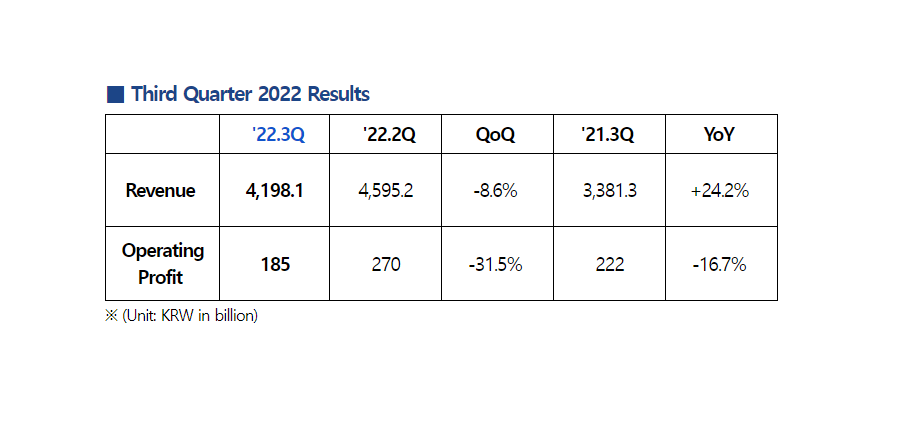 Samsung SDS revenue, operating profit in 2022 3Q, 2022 2Q, QoQ growth, 2021 3Q and YoY growth.

| | 2022 3Q | 2022 2Q | QoQ | 2021 3Q | YoY |
| --- | --- | --- | --- | --- | --- |
| Revenue | 4,198.1 | 4,595.2 | -8.6% | 3,381.3 | +24.2% |
| Operating Profit | 185 | 270 | -31.5% | 222 | -16.7% |
(Unit: KRW in billion)