KEA
Building of AWS based analysis platform to support businesses innovate and grow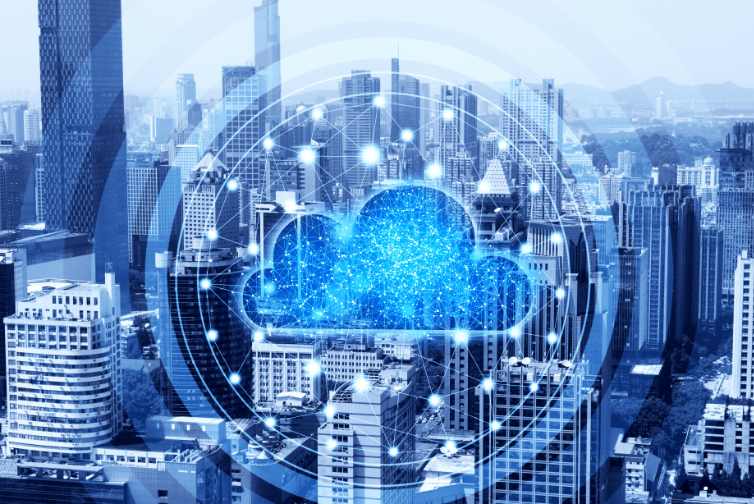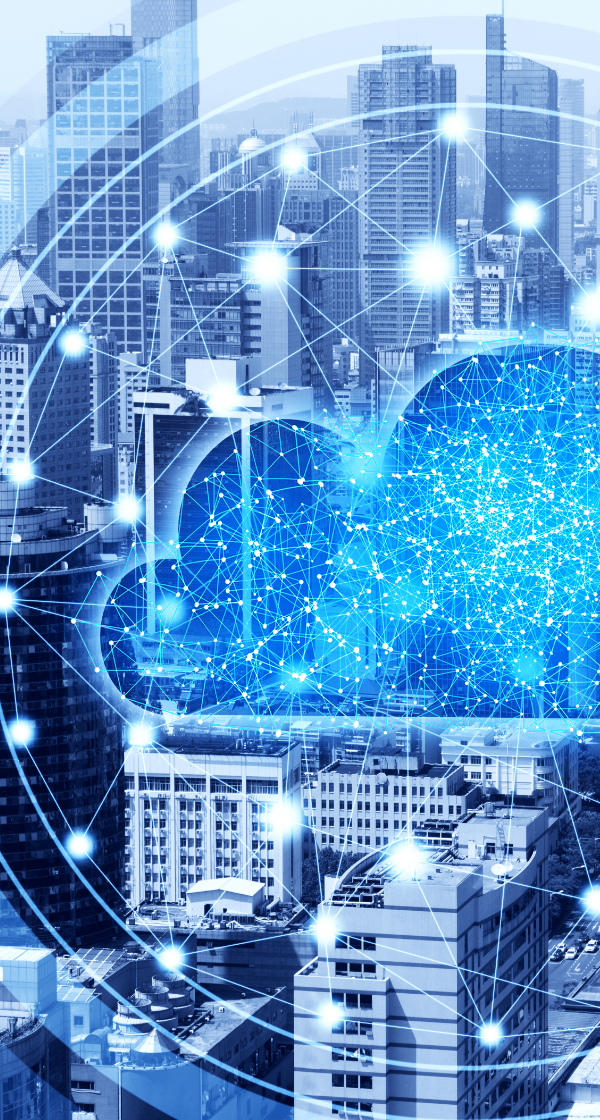 ""In building big data platform for home appliances•electronics businesses who need to utilize big data, the KEA successfully adopted AWS based platform thanks to the expertise and support of Samsung SDS. As a result, we were able to build an efficient IT environment prepared for growing data ecosystem of the home appliances industry, expecting flexible adjustment in the volume of infrastructure resource.""
Person in charge of DAMDA platform, KEA
Challenge
KEA needed platform environment for fast integration of IoT products and data analysis for development of new services to support the innovations of smaller businesses in the home appliances•electronics industry. Public cloud environment ensuring stability, scalability and performance was also required to be built as soon as possible. With such needs, the KEA looked into building AWS based platform which is suitable for big data solution environment and can collect and process data on export goods.
Solution
- Infrastructure configuration design considering big data platform technical architecture
· Architecture considering the characteristic of IoT data collected from various devices
· Configuration of AWS RDS, S3 and other AWS services; and self-development to render data late

- Application of Brightics AI based analysis service
· GUI modeling environment
· Machine learning, deep learning and other various analysis engines
· Tool for visualization of analysis result

- Trainings to use AWS services and Brightics provided
· Trainings on how to use AWS service optimization and case study
· Data analysis capacity building program using DAMDA Analytics based on Brightics solution
Benefit
By integrating AWS based IoT products with DAMDA platform to collect data and utilize data analysis platform, KEA facilitated various businesses from traditional manufacturers to start-ups which does not have IoT service platforms of their own to enter the market and utilize data analysis results to create new market combining products and services. Based on such experience, businesses are now making achievements in establishing digital transformation policy and reorganizing in accordance.