Global Manufacturer
Revolutionizing Digital Experience through Cloud Migration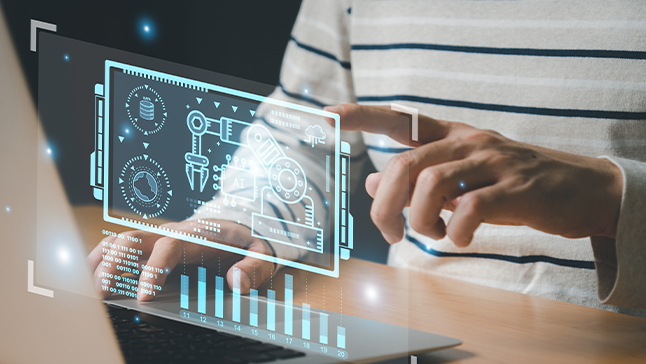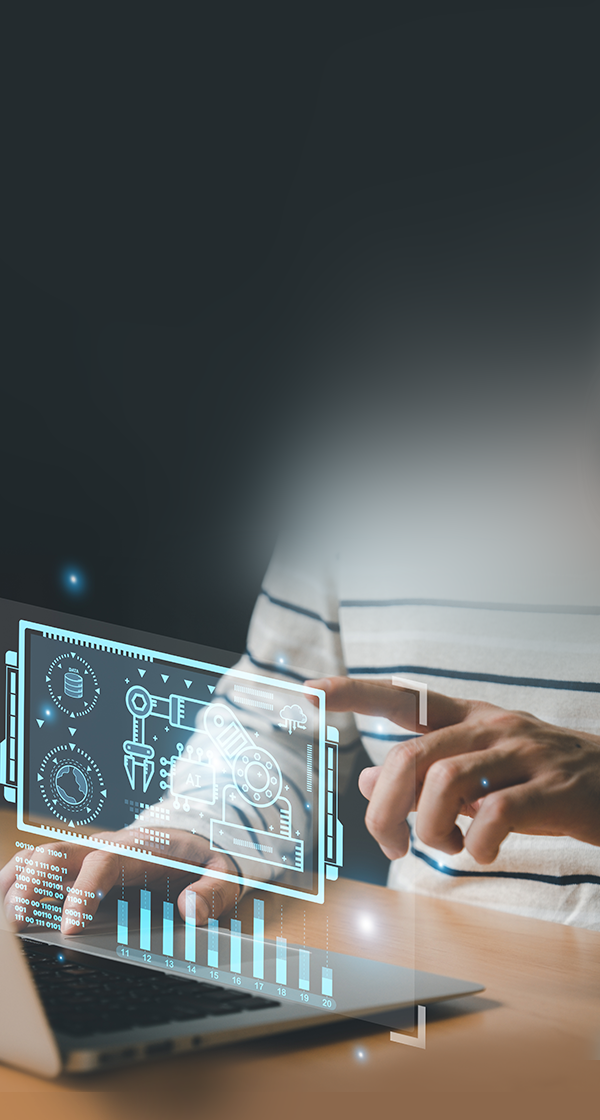 "The migration of a cloud-based Contents Management System(CMS), Adobe Experience Manger (AEM), to AWS environment could provide seamless contents and flexible customer services and effectively reduce costs."
Global Manufacturer
Welcome to the success story of Samsung Electronics, a leader in mobile technologies, consumer electronics, home appliances and enterprise solutions. As the flagship company of the Samsung Group, Samsung Electronics holds the distinction of being the largest manufacturer of mobile phones globally, along with a wide range of electronic components.
Customer Opportunity: Elevating the Customer Experience
With a highly competitive online customer experience and e-commerce platform, Samsung Electronics understands the importance of continuously enhancing their offerings to retain customers and gain a competitive edge. One identified area of potential improvement related to the time and resources dedicated to managing and updating the on premise Adobe Experience Manager (AEM) Content Management System (CMS). Efficient utilization of both time and resources would further accelerate the introduction of new online features cost-effectively.
Partner Solution: Unleashing the Power of the Cloud
To capture the additional benefits of efficient deployment, Samsung Electronics embarked on a transformative journey to migrate technology platforms to the cloud, specifically Amazon Web Services (AWS). Samsung Electronics partnered with Samsung SDS America, a company with a proven track record in both AEM application development and on premise infrastructure operations for Samsung.com. Their expertise extended to AWS managed services and comprehensive knowledge of the AEM application.

The partnership with Samsung SDS America paved the way for the following services:
 1. Design and implementation of AWS environment architecture.
 2. Seamless migration of the Oracle database from on premise to AWS RDS.
 3. Leveraging cloud-native services for enhanced scalability.
 4. Strengthening security measures through network separation, egress and ingress network controls, and implementation of comprehensive security tools such as AWS Network Firewall and WAF.
 5. Harnessing the power of Infrastructure as Code (IAC) with Terraform for efficient infrastructure deployments and management.



Results & Benefits: A Digital Transformation Success Story
Thanks to the expertise and meticulous planning of Samsung SDS America, Samsung Electronics achieved a seamless migration that minimized work disruption. By optimizing the cloud-based AEM infrastructure, Samsung Electronics experienced the following remarkable outcomes:
 1. Stable Performance: The cloud-based AEM workload exhibited stable performance levels, empowering Samsung Electronics with a more agile digital publishing and marketing platform.
 2. Accelerated Time to Market: The migration to AWS facilitated faster time-to-market for new features, driving innovation and boosting competitiveness.
 3. Cost Savings: By transitioning to the cloud, Samsung Electronics significantly reduced infrastructure costs, unlocking substantial savings.
 4. Minimal Disruption: The migration process was executed with minimal disruption, ensuring business continuity and customer satisfaction.
 5. Streamlined Cutover: The cutover window for the migration was completed in less than an hour, minimizing downtime and maximizing productivity.

In Conclusion:
Through their partnership with Samsung SDS America and the migration to AWS, Samsung Electronics revolutionized their digital experience. By harnessing the power of the cloud, they successfully enhanced their customer experience, accelerated innovation, and achieved substantial cost savings. Samsung Electronics continues to lead the industry, setting new benchmarks for digital transformation and technological excellence.

Join us on this exciting journey as we unlock endless possibilities through cloud migration!