Chokwang Paint
Improving Collaboration Productivity with All-in-One Solution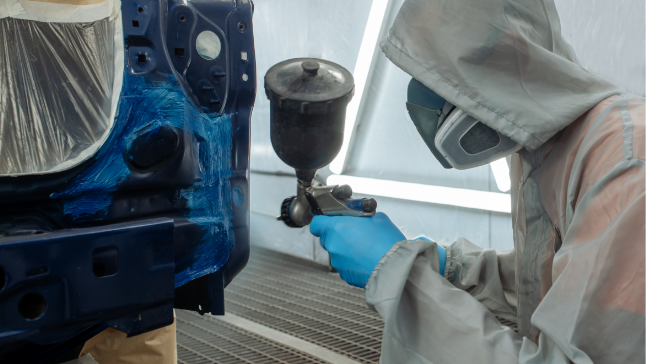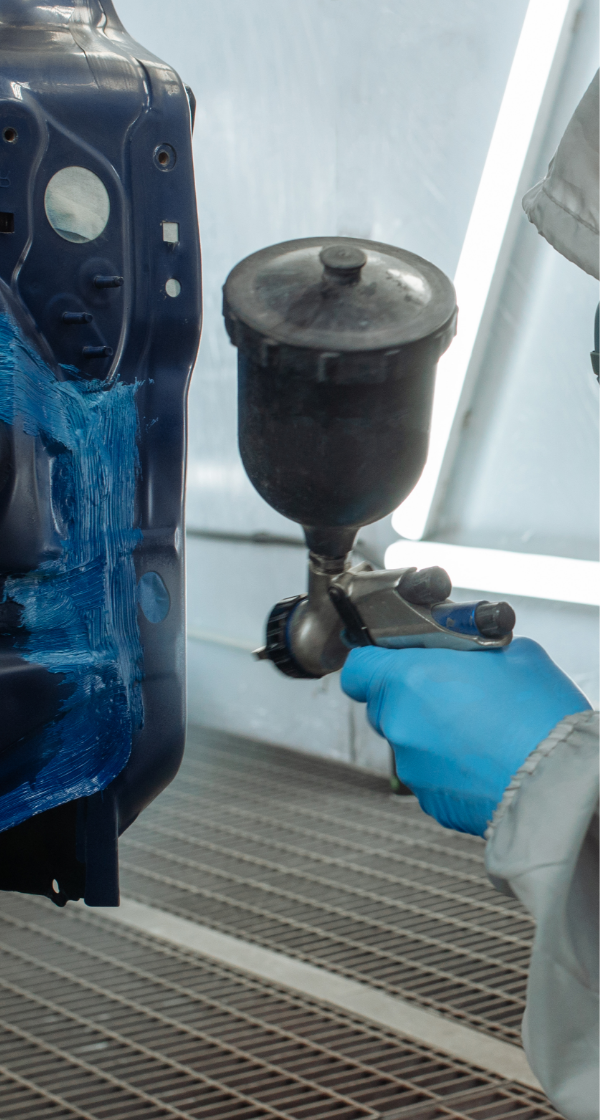 ""The interface between e-mail, messenger, and video conferencing have increased work convenience, and the mobile app has increased the service use rate of out-of-office workers. In addition, providing as SaaS including operations, IT personnel can focus more on their own work.""
Chokwang Paint
Challenge
Chokwang paint is a medium sized business paint company located in Busan, Korea. Base on the experience of 70 years, has supplied high value products to construction related industries, molding, heavy industry, automobile industry, and shipbuilding.

Chokwang paint promoted the replacement of aging groupware as a follow-up task for IT innovation consulting in 2021. In addition, due to the non-support of mobile services, employees' inconvenience and requests for improvement were continuously occurring.

The interaction between services was inconvenient due to the individual construction and introduction of mail, portal(approval/board), and video conferencing and messenger. There were also difficulties in upgrading and maintaining the established services.

Solution
Chokwang paint was able to increase the work productivity of its employees by increasing the linkage between services. By introducing Brity Works, which provides groupware, portal, video conferencing, messenger, etc. in a single platform. In addition, it provides a convenient work environment by enabling automatic login to the in-house system with single sign-on(SSO).

By reducing the limitations of the work environment through mobile apps for each service, it has become an environment where work can be done anytime, anywhere.

Brity Works is a SaaS service. By introducing Brity Works, you can receive periodic functional improvements and upgrades, and you can use it with confidence from security threats and system failures.

Although the interaction between the business system and groupware was only partially applied, the linkage with various systems can be expanded in a secure way with guaranteed security.


AWS Cloud
Region(ap-northeast-2)

vpc (→ Peering connection → Internet gateway)

Public subnet

NAT gateway
Bastion
Instance ← ELB → Instance

Private subnet

Instance ← ELB → Instance
Maria DB master
Maria DB alternate
Maria DB master → Maria DB slave

Availability Zone A

Public subnet : NAT gateway, Bastion, Instance
Private Subnet : Instance, MariaDB master

Availability Zone C

Public subnet : Instance
Private Subnet : Instance, MariaDB alternate, MariaDB slave
User → Amazon Cloud Front
AWS WAF
AWS Shield Advanced
Amazon S3
AWS Cloud Trail
Amazon Cloud Watch
AWS IAM
Amazon FSx for NetApp ONTAP
AWS Cloud Solutions [Cloud Computing + Storage] Amazon S3 Amazon FSx for NetApp ONTAP Elastic Load Balancing [Cloud Security] AWS IAM AWS WAF AWS Shield Advanced [Cloud Management] Amazon CloudWatch AWS CloudTrail [Cloud Network] Amazon VPC Amazon CloudFront AWS Transit Gateway
Benefits
Increase Business processing speed and efficiency
All-in-one business portal securely provides the essential tools

Enterprise Data Protection
Securing safety with enterprise security level

Ensure Integrate Collaboration with Work Systems
Connection and extension between systems is possible based on API, and one-view is possible