SoluM
Integrated and Collaboration Solution, based on Brity Works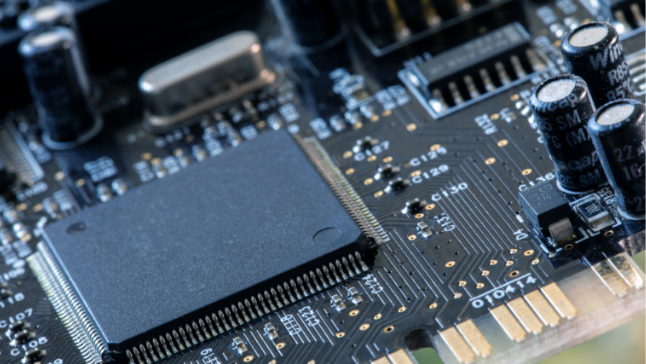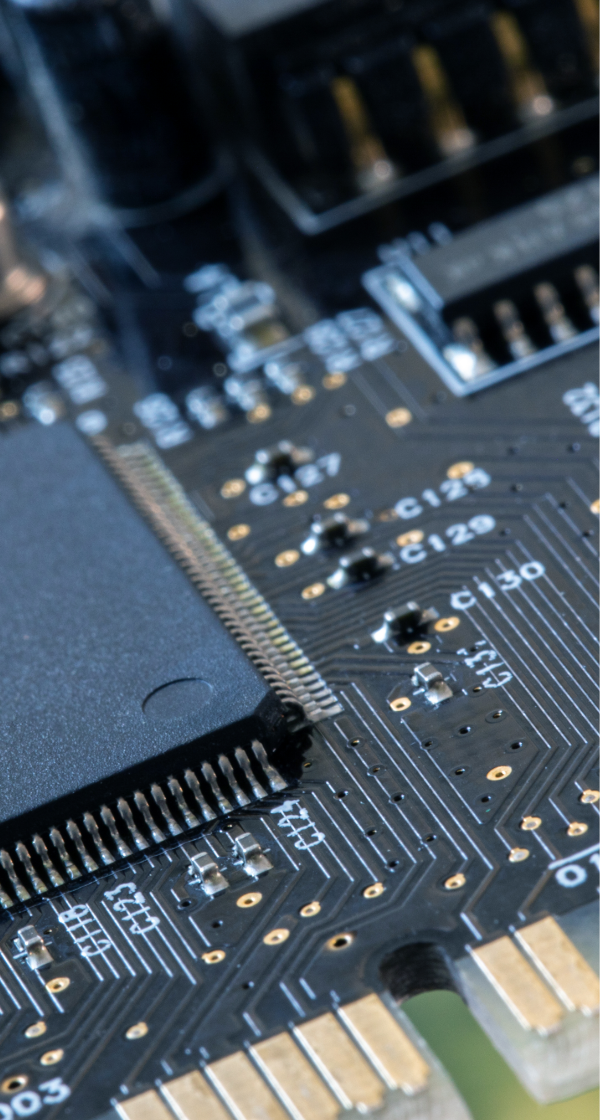 ""By building an integrated collaboration system based on Brity Works convenience and efficiency of domestic/overseas employees' work has been increased, and the leakage of information assets has been prevented by strengthening security such as external e-mail outgoing control and external access restrictions.""
SoluM
Challenge
SoluM was spun off from Samsung Electro-Mechanics in September 2015, and is engaged in ESL(Electronic Shelf Label), power module, and tuner businesses. About 2,900 employees are working at global production/sales corporations and R&D centers in the US, Germany, China, and India.

SoluM is currently using its own built-in groupware, but was looking for a way to solve problems such as continuous maintenance of built-in groupware and development requirements for adding functions.

For the above reasons, SoluM reviewed general groupware in the form of SaaS, but it was not easy to make a decision because there were not enough functions related to 'security', which are very important due to the nature of the business.
Solution
AWS Cloud-based Brity Works(Mail, Messenger) was applied to the entire company and used as groupware and business communication tools.

By introducing Brity Works, secure collaboration is possible with security enhancement functions such as blocking APT(Advanced Persistent Threat) provided by e-mail, external mail outgoing control, and external access restriction.

In addition to security for the company, convenience features such as SSO(Single Sign On) with the business system and API method integration and large-capacity file transmission for emails maintain the work flow of employees, making it possible to work faster and more conveniently.

AWS Cloud
Region(ap-northeast-2)

vpc (→ Peering connection → Internet gateway)

Public subnet

NAT gateway
Bastion
Instance ← ELB → Instance

Private subnet

Instance ← ELB → Instance
Maria DB master
Maria DB alternate
Maria DB master → Maria DB slave

Availability Zone A

Public subnet : NAT gateway, Bastion, Instance
Private Subnet : Instance, MariaDB master

Availability Zone C

Public subnet : Instance
Private Subnet : Instance, MariaDB alternate, MariaDB slave
User → Amazon Cloud Front
AWS WAF
AWS Shield Advanced
Amazon S3
AWS Cloud Trail
Amazon Cloud Watch
AWS IAM
Amazon FSx for NetApp ONTAP
AWS Cloud Solutions [Cloud Computing + Storage] Amazon S3 Amazon FSx for NetApp ONTAP Elastic Load Balancing [Cloud Security] AWS IAM AWS WAF AWS Shield Advanced [Cloud Management] Amazon CloudWatch AWS CloudTrail [Cloud Network] Amazon VPC Amazon CloudFront AWS Transit Gateway
Benefits
Integrated and Collaboration Solution, based on Brity Works
Enhancement of employee convenience and efficiency through SSO and business system API integration

Enhancement security of Communication / Cooperation Systems
Prevention of information leakage by controlling external e-mail sending and restricting external access