NANUM Kiosk
The NANUM Kiosk is a way for Samsung SDS employees' to make donations to help underprivileged children. Each time an employee tags their employee ID to a Kiosk, 1,000 won is automatically transferred from their salary to a donation fund. When the donation fund reaches a targeted amount, it is transferred through an NGO to children from a broken family, and children who are being raised by a single parent or grandparent(s). The donation can be used for their education, medical treatment and living expenses.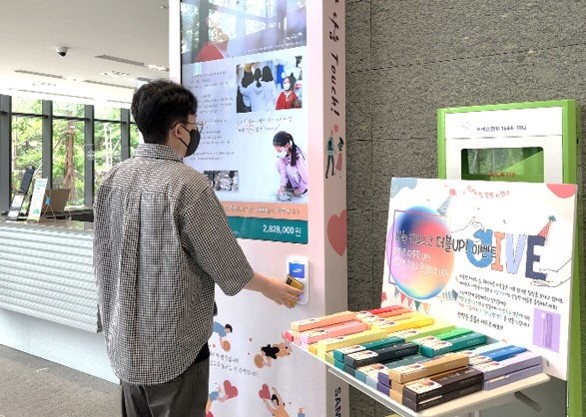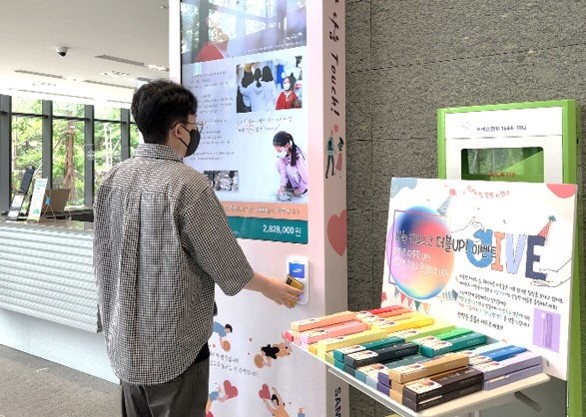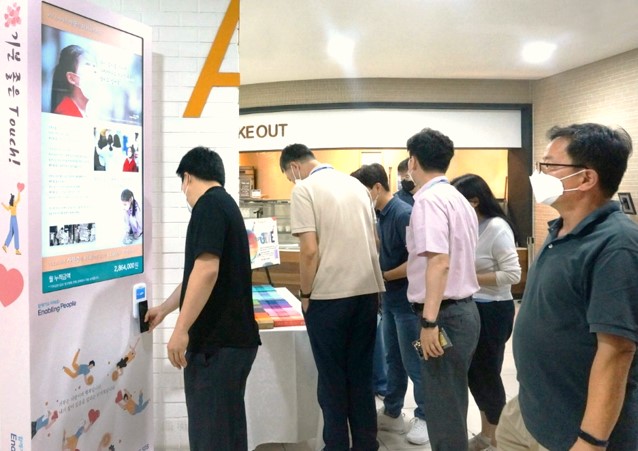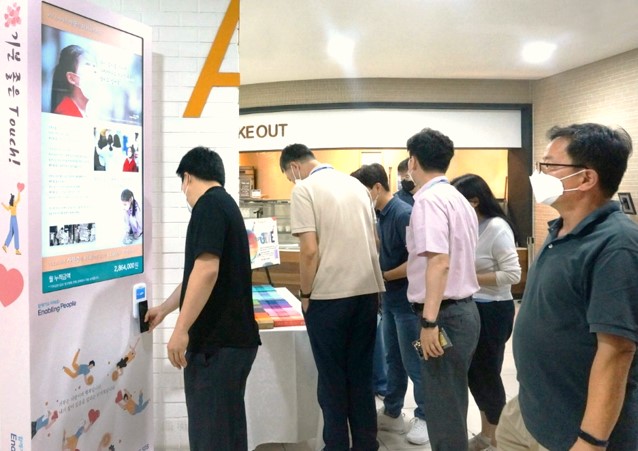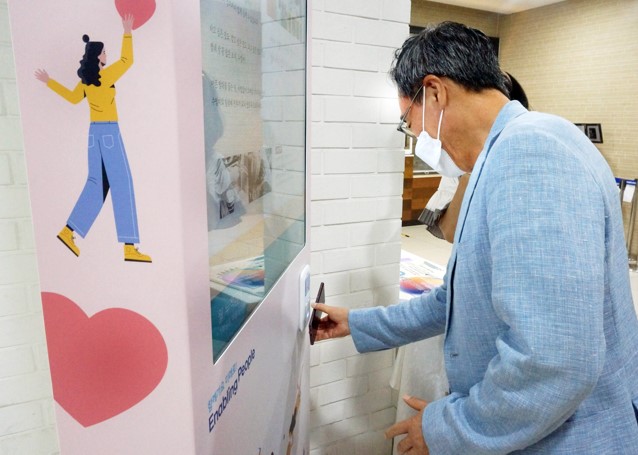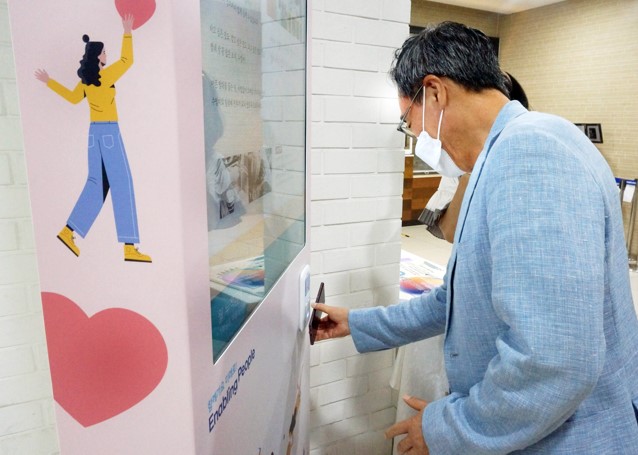 Establishment of IT training environment
To support the IT education of alienated juveniles, Samsung SDS establishes environments for IT training by providing various social infrastructure facilities with laptops, ICT equipment, VR experience centers, and media centers. At the IT training facilities, there are approximately 20 training programs available, including 'VR school,' 'Genius coding,' and 'Be a creator.'
Three IT educational centers (from 2019 to date)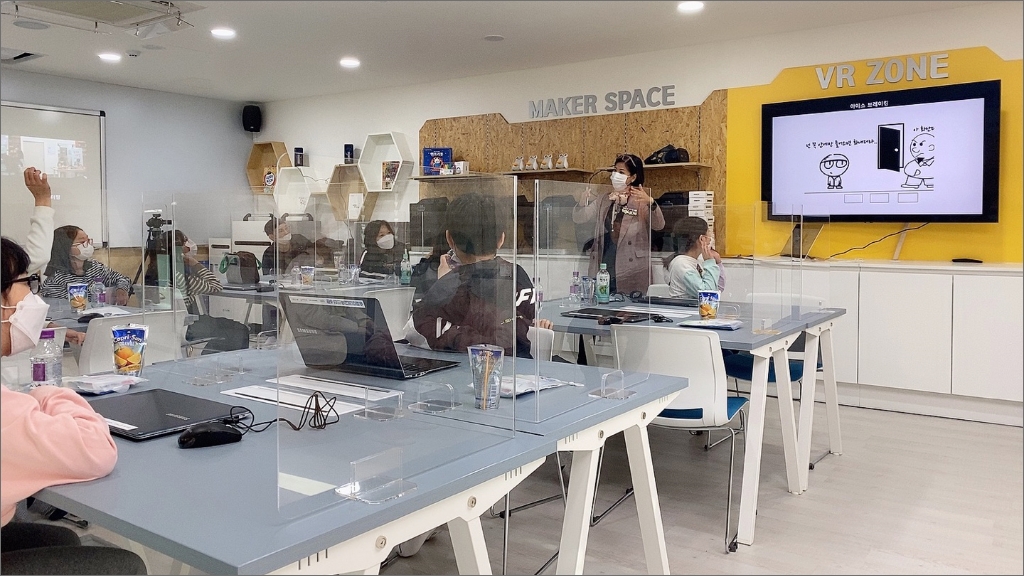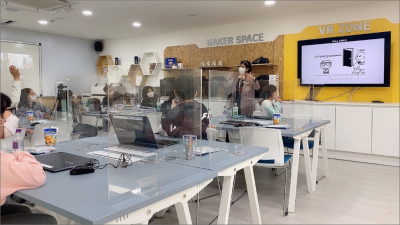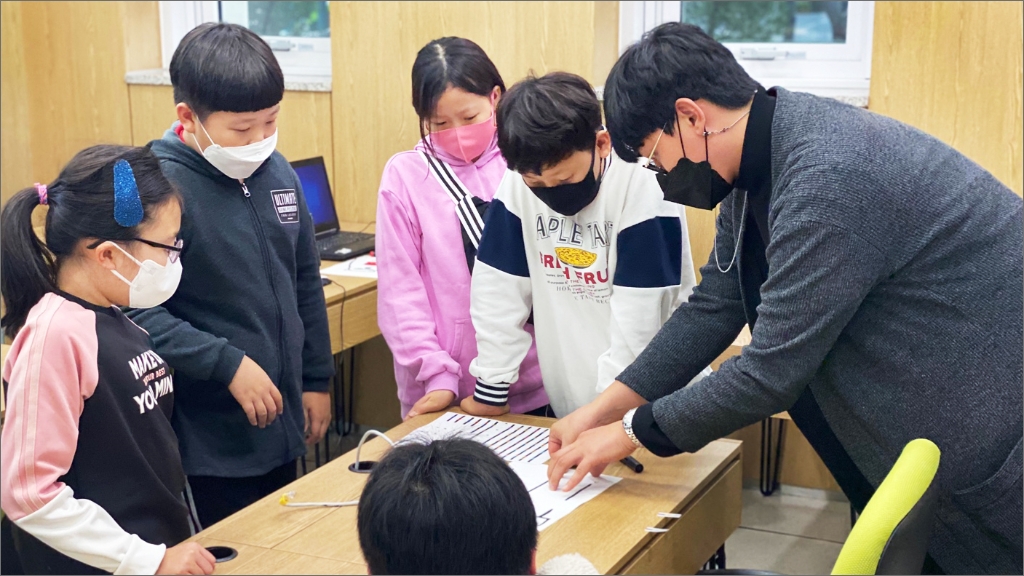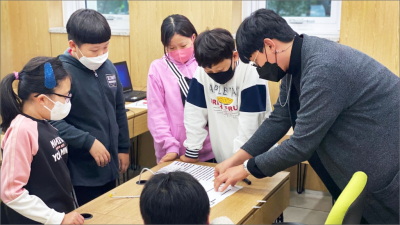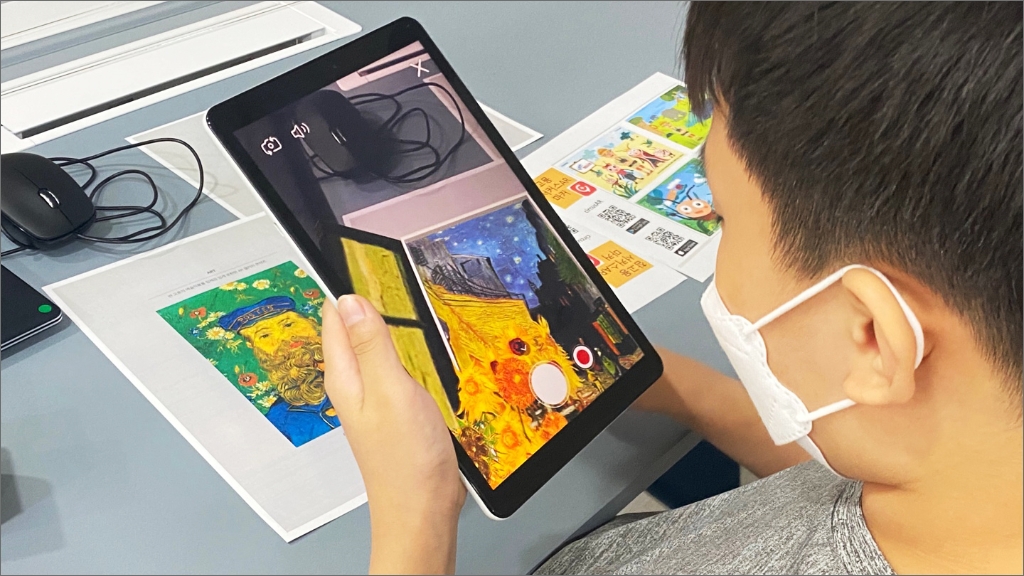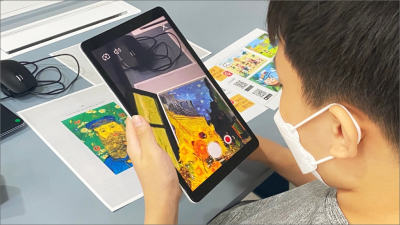 Meals for poorly-fed juveniles
Samsung SDS provides poorly fed juveniles in Songpa-gu with easy-to-cook food to help them maintain a balanced diet during the COVID-19 pandemic. Provision of nutritious meals prevent malnutrition of juveniles and help them enjoy healthier lives.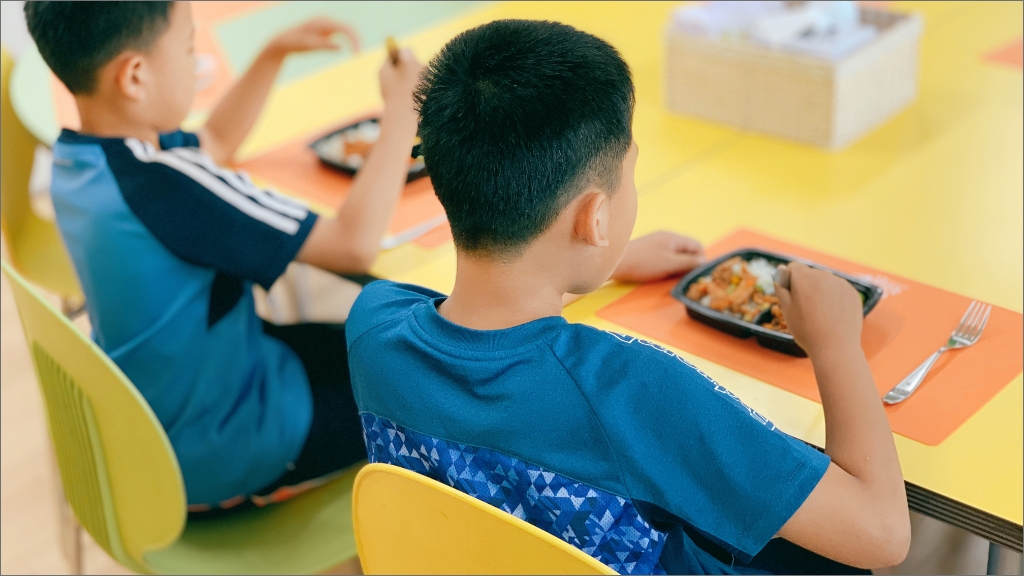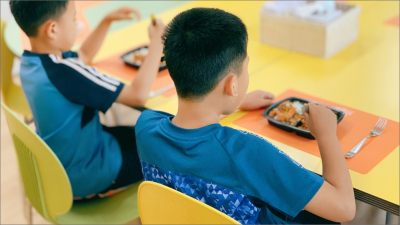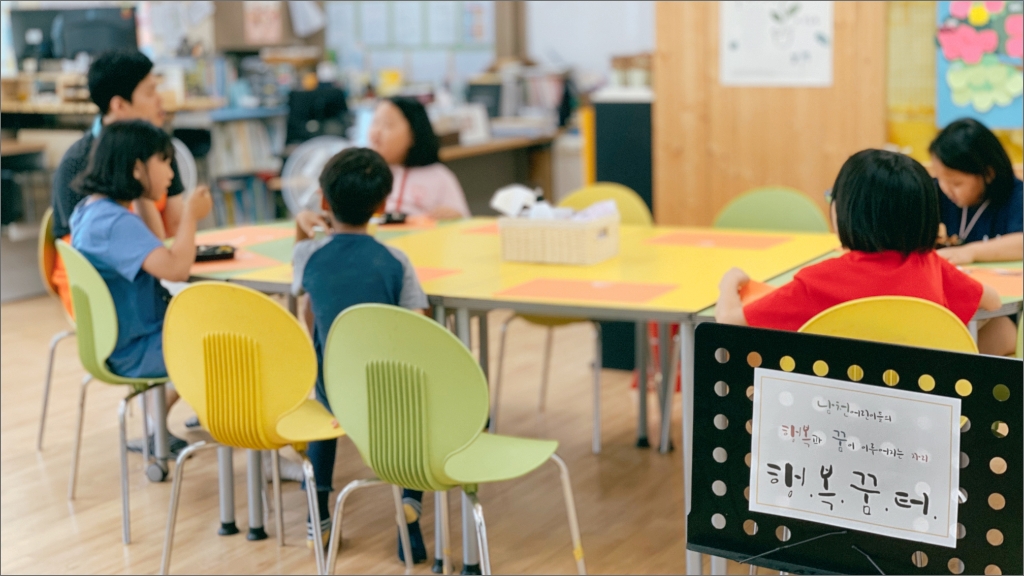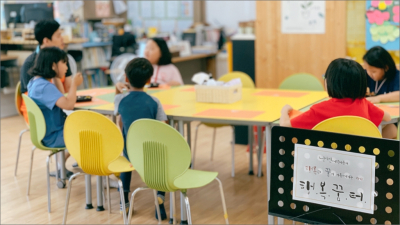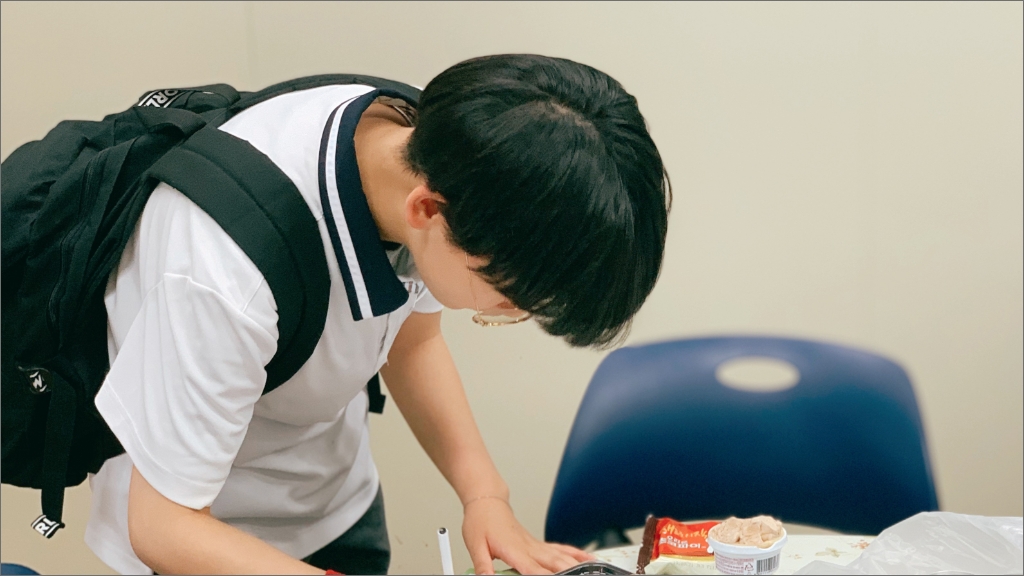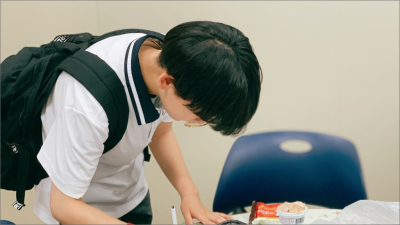 Love Your Neighbors campaign
The Love Your Neighbors campaign involves the provision of seasonal food gift boxes to elderly citizens living in compact buildings in Donui-dong, as well as Christmas gifts with hopeful messages to juvenile inmates, making the seasonal holidays and the Christmas season a heartwarming time of the year for local communities.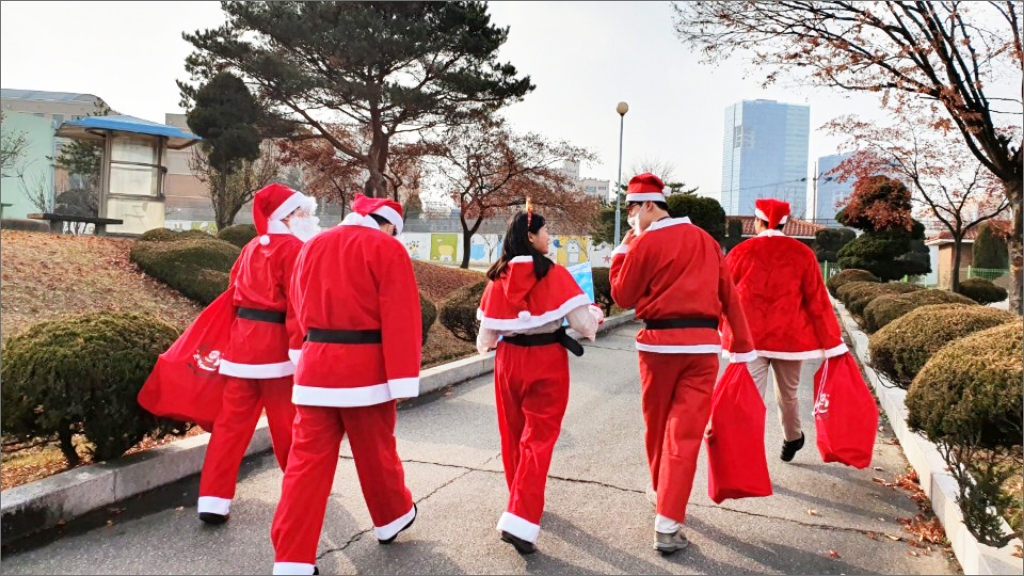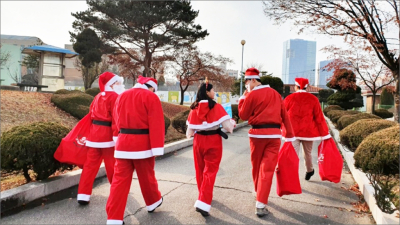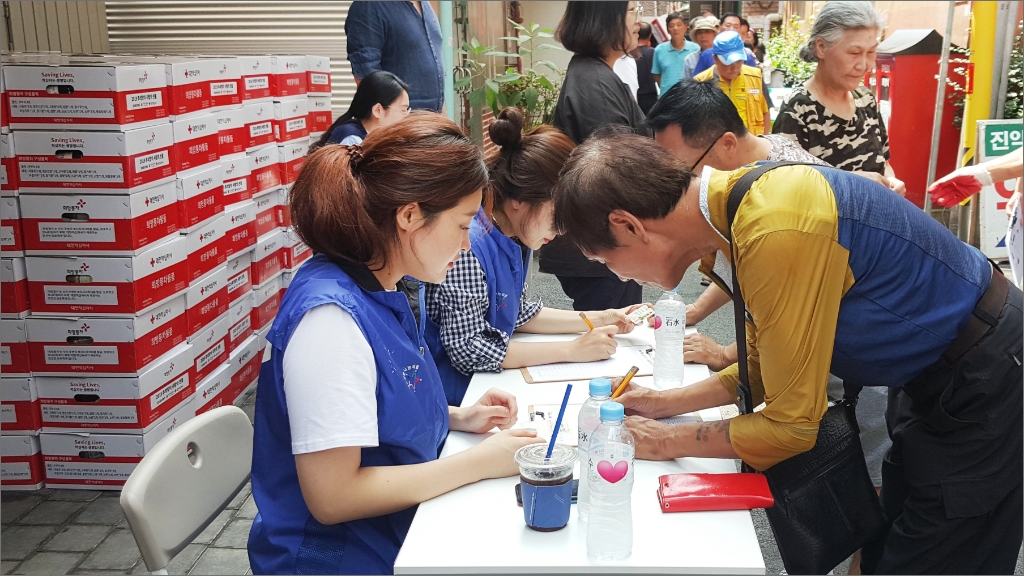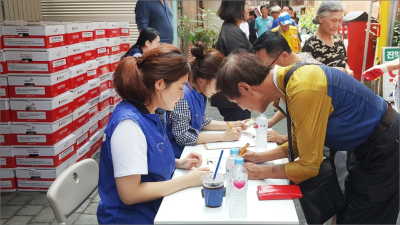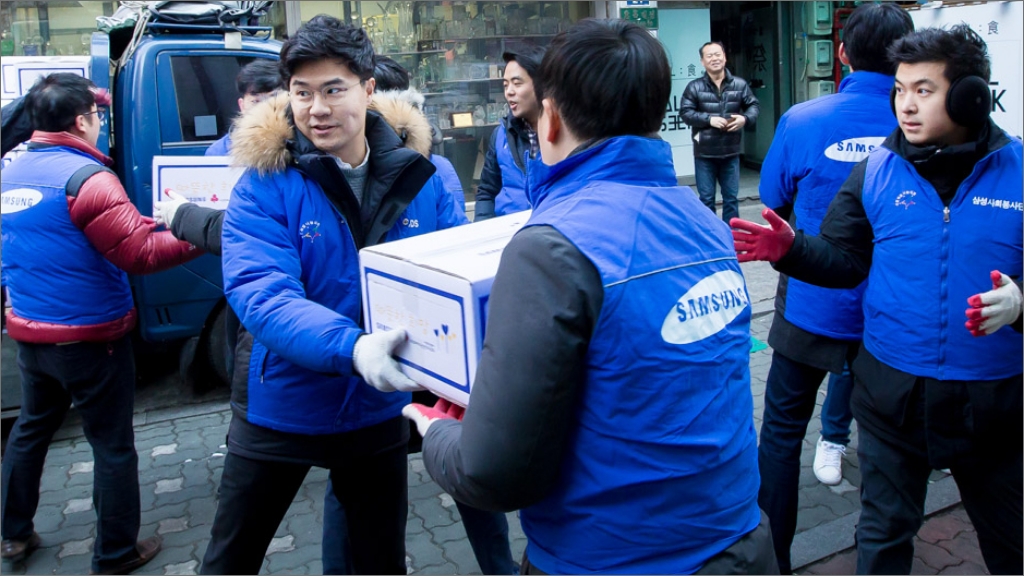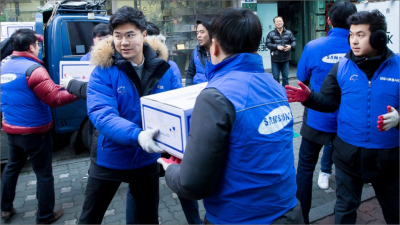 Hands-on voluntary activities (for domestic/foreign disadvantaged children)
Through the hands-on voluntary activities, Samsung SDS has planned and operated activities involving craftsmanship service kits to support the domestic and foreign alienated classes. Through online voluntary activities, such as creation of tile mural paintings and braille educational wallboards for the visually impaired, many Samsung SDS employees participate in the daily services, sharing their talents with neighbors.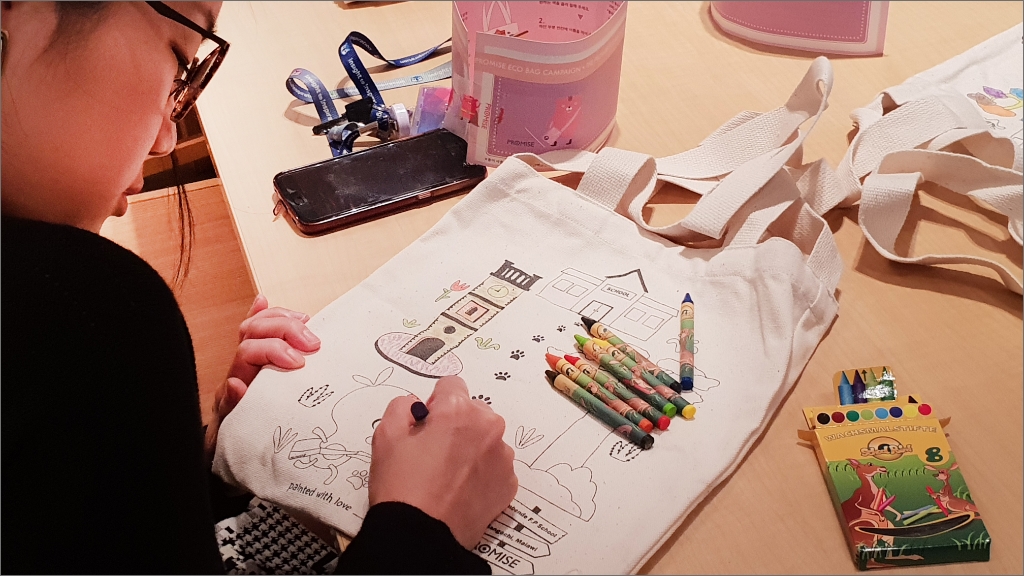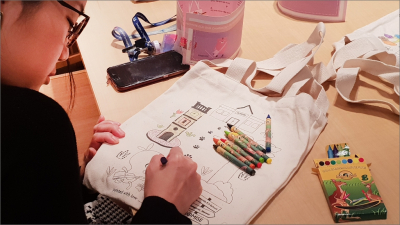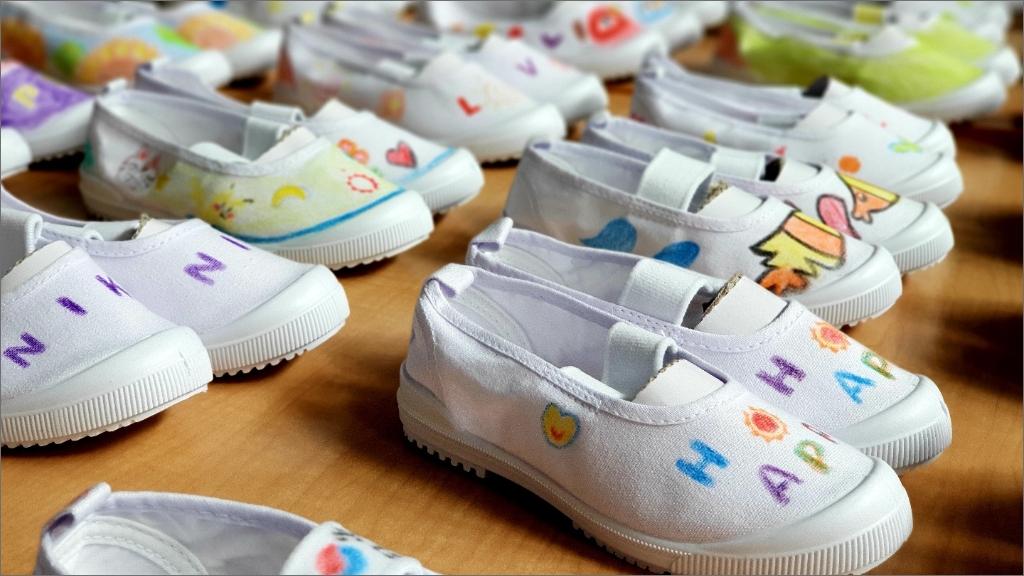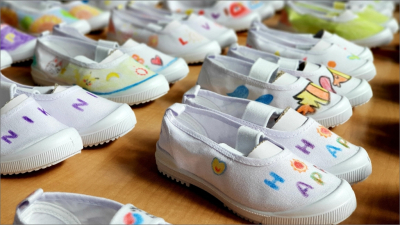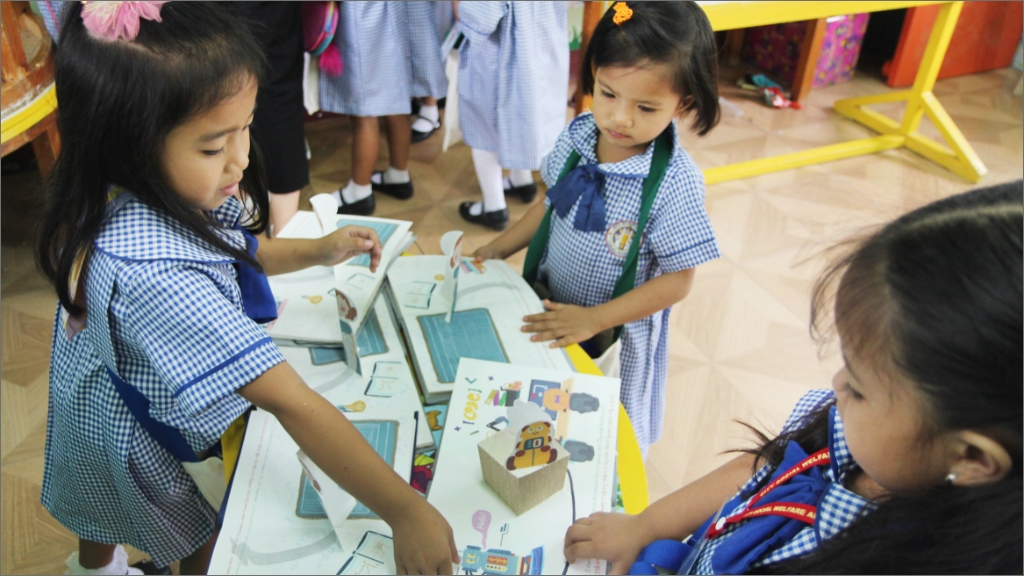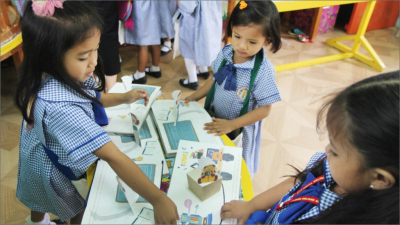 Voluntary service festivals
Through the voluntary service festivals in the first and second half of each year, Samsung SDS employees share their talents and IT capabilities with the local community.
Voluntary services include mentoring, provision of helping hands, street cleaning, and other hands-on voluntary activities, through which the individuals and teams in the organization share their love with neighbors in need.
Grand festival for sharing true love in April Global grand festival of voluntary services in October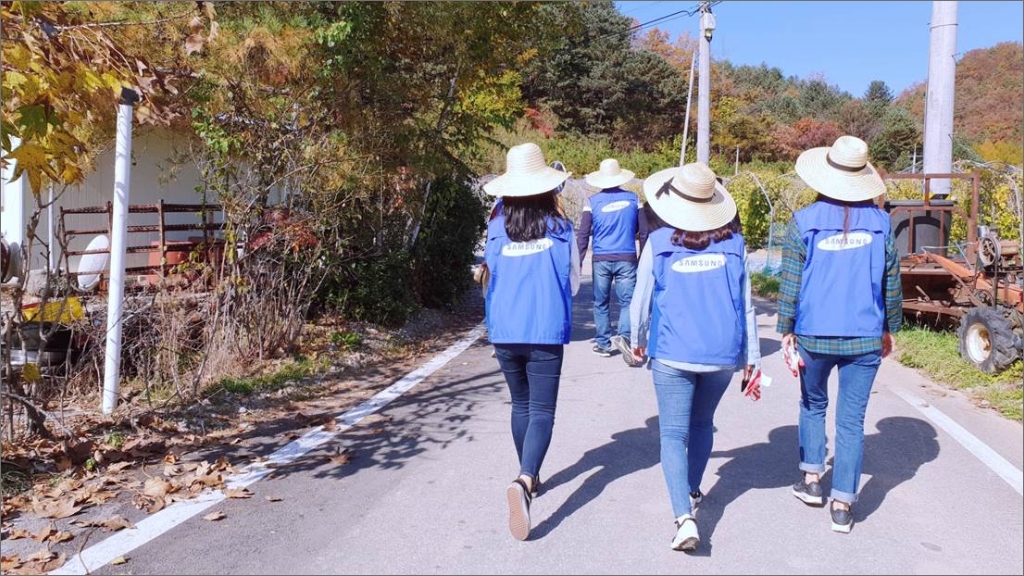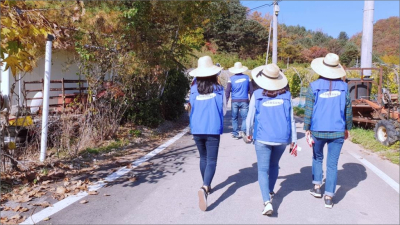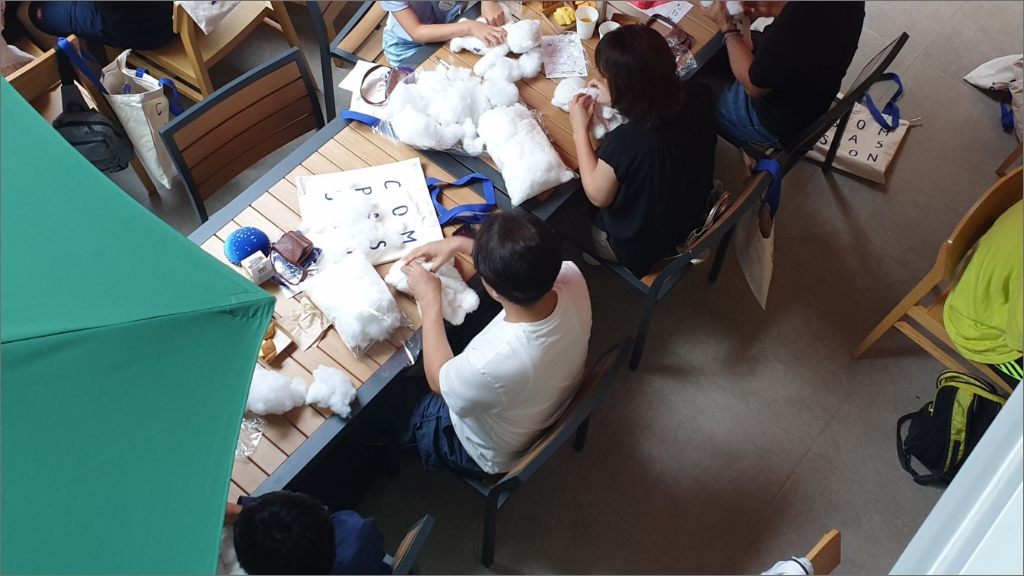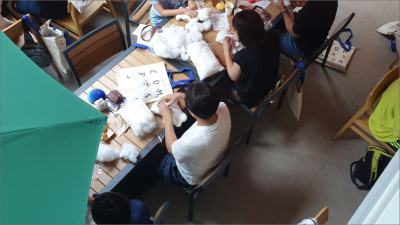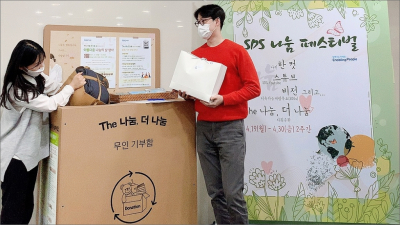 Sisterhood relationships and supports
Samsung SDS has been establishing and maintaining sisterhood relationships with farming and fishing communities. Samsung SDS has contributed to the promotion of the local economy by providing good agricultural produce to employees through online farmer's market during the holiday seasons and by providing helping hands during the farming seasons.
Operation of online markets during the holiday seasons helped the promotion of the local economy in the sisterhood farming and fishing communities whose produce sales became difficult due to the COVID-19 pandemic.
Sisterhood community marketplace for holiday seasons Performance festivals
Voluntary service with the family at the sisterhood communities