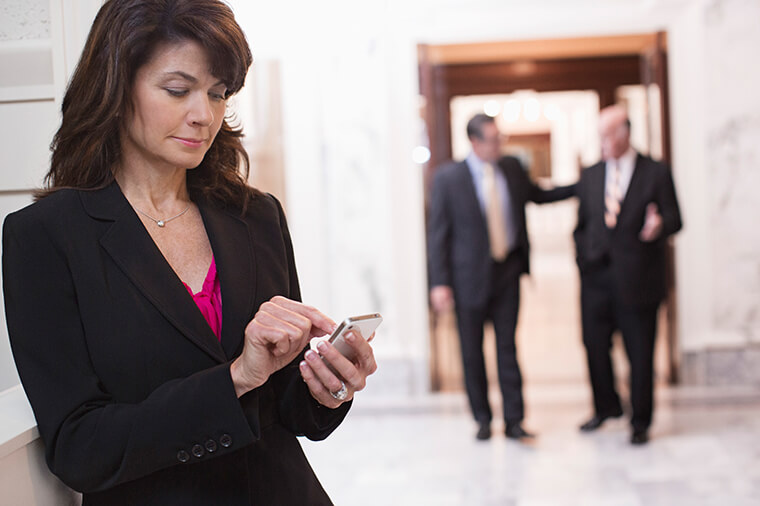 On May 8th, 2015, Samsung SDS' CellWe Enterprise Mobility Management (EMM) solution became the first EMM to achieve Common Criteria Certification against the Mobile Device Management Protection Profile 1.1 (MDMPP). This means our CellWe EMM solution is the only solution compliant with the security functional requirements and assurance requirements established in the MDMPP and-approved by the National Information Assurance Partnership (NIAP). Most government agencies require Common Criteria Certification before they procure and deploy Commercial products. With this certification, Samsung SDS CellWe EMM is positioned as the leading solution that meets key US government requirements for deployment in secure environments that handle sensitive data.
The Common Criteria Certification assesses the design and implementation of security-sensitive products and provides assurance that the specification, implementation, and evaluation of each solution have been thoroughly analyzed. Being the first to gain this accreditation shows Samsung SDS America's commitment to serving not only our government customers but also all other enterprise customers in need of an enterprise-class mobility solution equipped with government grade security. This certification additionally showcases that SDS America specifically understands the needs of regulated industries looking to expand their mobility program.
Although this certification is typically required as a mandatory purchasing criterion for government agencies, it is beneficial to all. Completing this certification means that the product was evaluated by a certified government-approved lab against a consistent set of security standards. These security standards promote data security in the product and thus increase the overall security posture of your enterprise network, regardless of whether the device itself is owned by the employer or employee.
This is especially true with the increasing amount of multi-device and multi-platform mobility environments in today's workplace. In fact, by 2017, the average internet user will have a total of 5 devices1 which can pose new issues for enterprises with 40% of employees who work for large enterprises admitting to using personal devices to complete their job responsibilities daily.2 An Enterprise Mobility Management solution can help manage and secure mobile devices as well as the enterprise data, applications, content, on those devices, helping enterprises comply with business processes and policies. Additionally, in combination with Samsung KNOX which allows users to separate personal from professional data on mobile devices, Samsung SDS' CellWe EMM is the best fit for any industry, whether you are highly regulated or not.
By receiving this certification for our CellWe EMM solution, Samsung SDSA has further solidified our position as an industry-leading solution provider, proving we create solutions from the ground up with strong security and end users in mind for all of our solutions.
Do you know if you are in need of an enterprise-class mobility solution equipped with government grade security?

1. Business Insider
2. Gartner
Image Credit: Wikipedia
Update: Samsung SDS EMM receives first-ever MDM PP V2.0 CC certification for both iOS & Android on December 29, 2016.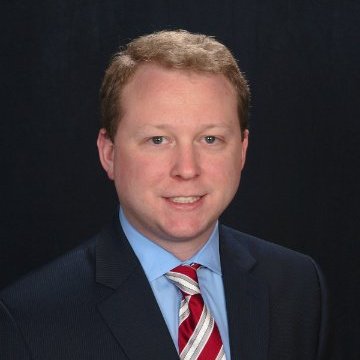 Nick Stablein
Nick Stablein is a Business Development Manager at Samsung SDS America with expertise in US Government mobile security technology and solutions.