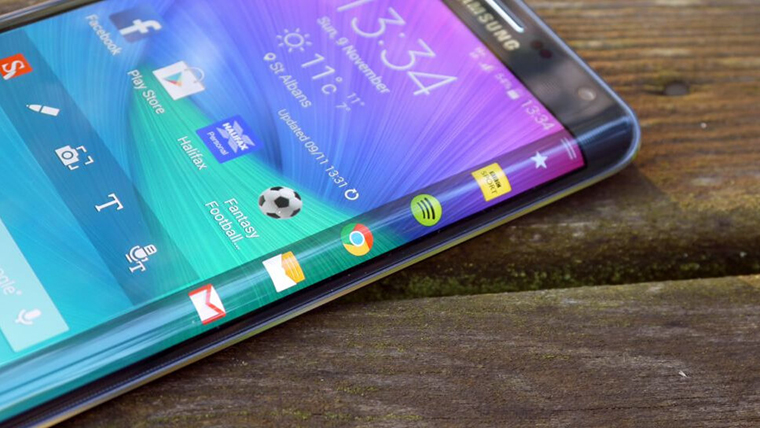 Securing Your Interconnected Future Series
Part 3 of 4
To read part two please click here; to read part one please click here.
Throughout this post we must keep in mind that EMM is in its infancy; the MDM portion remains fundamentally unchanged and is aggressively evolving. Samsung SDS needs to continue expanding and streamlining the management console so we can successfully develop its capabilities. Cross platform mobile device management is another area everyone needs to keep an eye on and must be able to expand upon to become a better fit for future needs of consumers.
To be able to truly define cross platform mobile device management we need to begin by asking ourselves some vital questions. Things like; can we take the EMM interface and use it to exert control, and securely communicate with a host of devices? For the next part of this post, we will play out some scenarios where I see the future of EMM and cross platform mobile device management heading.
Americans value their time very much "The majority of Americans (56%) take between 11-30 minutes to get ready in the morning1" EMM has the capability to help individuals cut down that time. Let us visualize; I own a vehicle with a Samsung infotainment center; I have a home version of EMM where I manage my Samsung Knox phone, Android tablet, and vehicle. In the morning, I wake up, log onto my EMM, check how much fuel is in my car, and apply a profile so my stereo preferences, seat location, temperature, etc. is ready for me the instant I sit in the vehicle. Once the car is on, my phone can link to it, feeding the infotainment system my work address, itinerary, and contacts. My car actively downloads live traffic data, routes me around accidents, and lets contacts know if I'm going to be late, all through my EMM.
How many parents worry when their teenager starts to drive; what if you could apply a profile to the device, allowing you to set a maximum speed for the vehicle and could alert you to deviations from a planned location? How about if your child forgets their keys in the car and needs it unlocked, in fact according to AA 119,907 keys are lost or locked inside a car in the US in one year.2 A few keystrokes and you can unlock and re-lock the vehicle without having to call for assistance. You could have this end to end encrypted connection, allowing you to secure and manage these devices.
Now let's say at work, my car is stolen which is fairly common, with 697,979 cars being stolen in the US alone in 20133; thankfully, the vehicle knows it was broken into, notifying me via text, email, or call; in additional to letting the police know, and sending GPS coordinates to the authorities. Meanwhile, I could log onto my EMM console and track the vehicle, lock the car down, and even shut it off remotely. In-vehicle cameras (used for video conferencing and security) could snap photos of the thief, and automatically provide those as well; all this securely communicating through EMM encrypted channels.
To read part one please click here, to read part two please click here, to read part four please click here.
1. YouGov
2. AA
3. Insurance Information Institute
Photo Credit: Technozed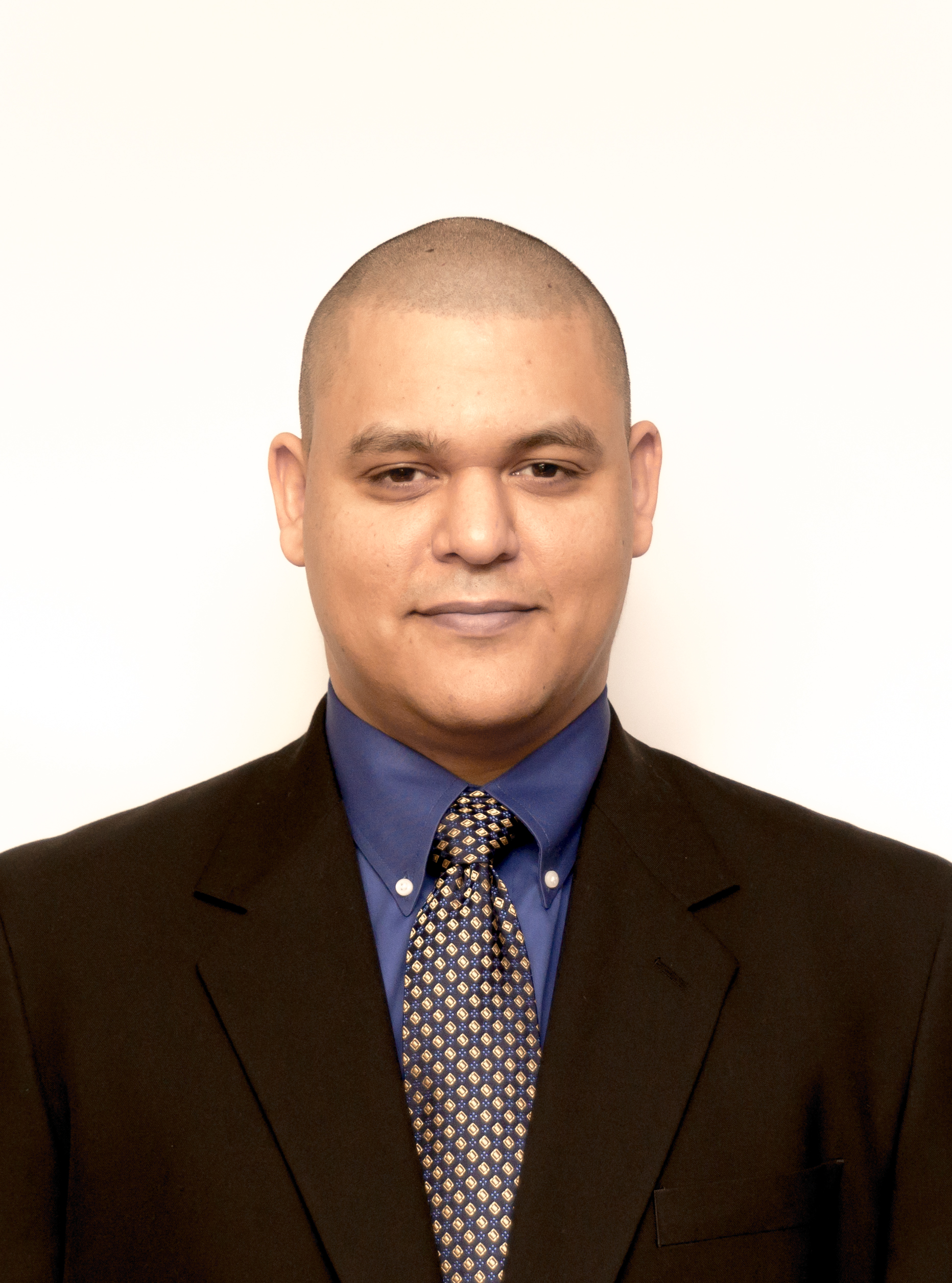 Winfield Decker
Winfield Decker is a Solutions Architect who has been with Samsung SDS America since August of 2014. In this role, he is responsible for sales and solution consultations. What Winfield likes the most about his job is the fact that he gets to help customers solve their mobile technology needs; which is something that he has always been interested in; he specifically enjoys mobility and recognizes the need for security for corporations. In his spare time Winfield enjoys 3D printing, computer games, and spending time with his family.