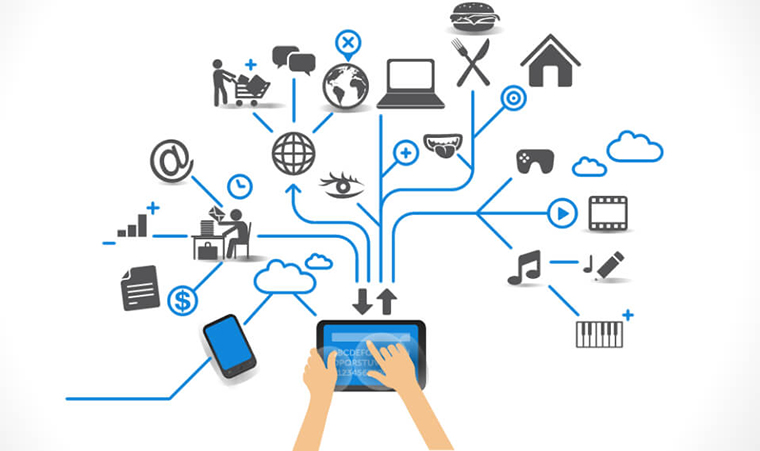 Securing Your Interconnected Future Series
Part 1 of 4
To read part two please click here, to read part three please click here, to read part four please click here.
The state of the mobile device environment is ever changing; companies must constantly innovate to survive in today's market. Businesses have more choices than ever before and choosing device hardware is just another item on the list. Device and software services will be chosen on the breadth of services and solutions offered as well as the ability to customize to specific customer and industry problems. All of these solutions will be connected by a complex web referred to as the Internet of Things (IoT), where more than 26 billion devices will be connected to by 20201. With a company's private information on more devices each day, how do you protect your sensitive corporate information while allowing your employees to use their devices freely?
For business mobility, this all begins with securing the device. Whether it's company or personally owned, security is crucial. Not only must the connection be safe, but you also must be able to secure the data on the device. Most commonly this is done with a 'container' which allows work data to remain separated on the device, and to be remotely wiped if necessary without removing any personal data that belongs to the employee. This is an extremely important step in supporting the BYOD (Bring your Own Device) trend. Once you can secure the device and the connection to back end resources, the next steps in mobility can be taken, and a full range of services and solutions can be offered.
Customers demand cloud services that provide access to their data, images, videos, and other information from any location on any device. The most successful companies deliver content and services directly to the end user, across multiple platforms while retaining progress through the usage of cloud infrastructure. Furthermore; approximately 90% of all global internet users are already on the cloud, and traffic to the cloud from mobile devices will grow at a compound annual rate of 63% between 2013 and 2018, which is significantly faster than the 22% growth rate for overall cloud traffic2. By letting users pick and choose the services they want to add, a company can take each piece of their offering and build upon the previous pieces to create a unique offering.
Most products in the market can be best classified as Mobile Device Management (MDM) software. True Enterprise Mobility Management (EMM) goes significantly beyond just managing the device, by incorporating other enterprise services such as fleet management, non-mobile device management (PC and Laptops), integration with time and expense systems, and even corporate training systems. These are only a few of the possibilities; there really is no limit on the types of systems to which an EMM can connect.
Samsung believes that the time is now for corporations to utilize Enterprise Mobility Management (EMM) and those who are the innovators and establish a system early will have a head start on their competition. It is time for companies to be able to access their private information securely from any device at any location.
To read part two please click here, to read part three please click here, to read part four please click here.​
1. Baseline Mag
2. Business Insider
Photo Credit: Efergy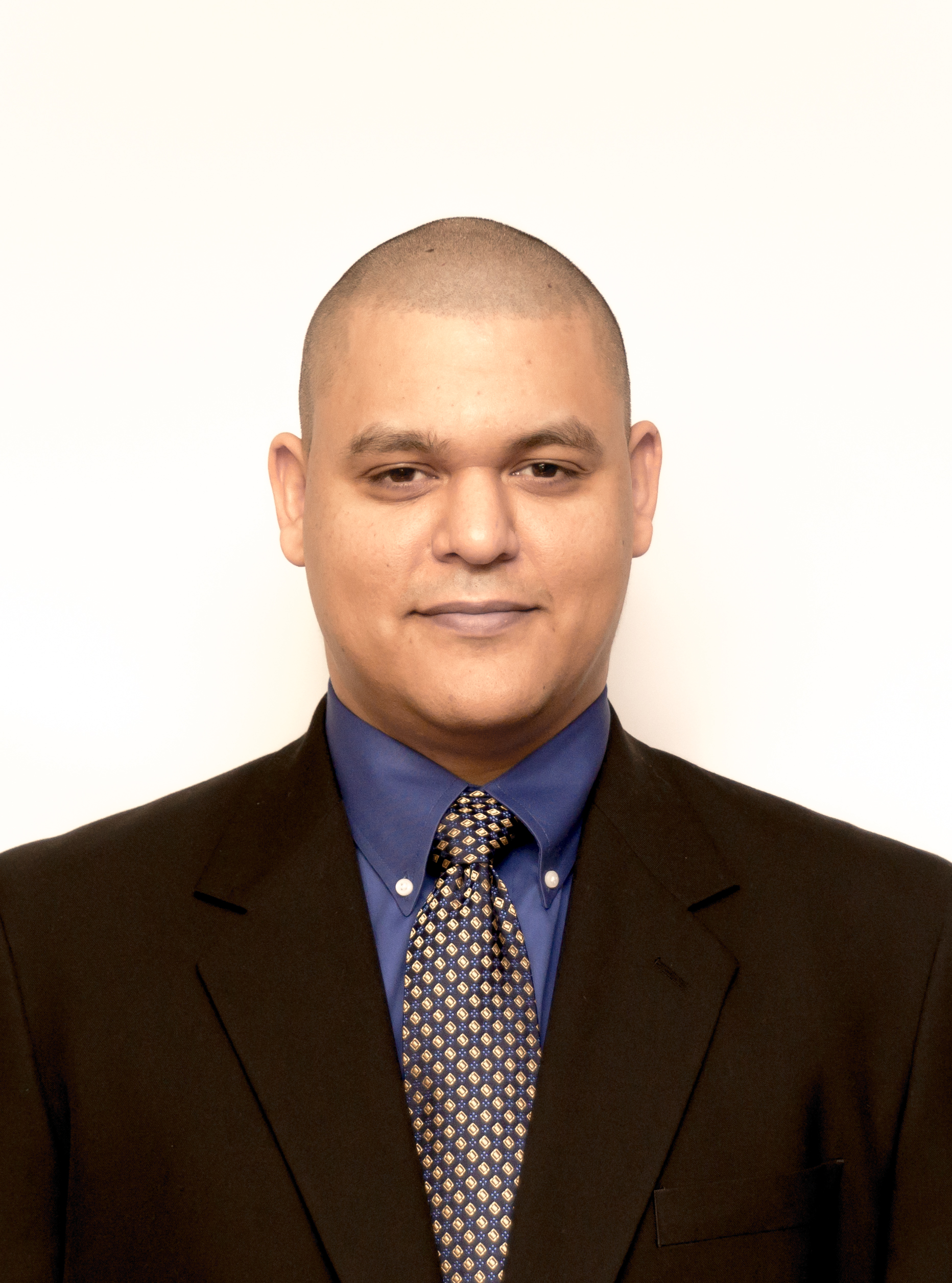 Winfield Decker
Winfield Decker is a Solutions Architect who has been with Samsung SDS America since August of 2014. In this role, he is responsible for sales and solution consultations. What Winfield likes the most about his job is the fact that he gets to help customers solve their mobile technology needs; which is something that he has always been interested in; he specifically enjoys mobility and recognizes the need for security for corporations. In his spare time Winfield enjoys 3D printing, computer games, and spending time with his family.