S8 and Tab 3 NIAP certification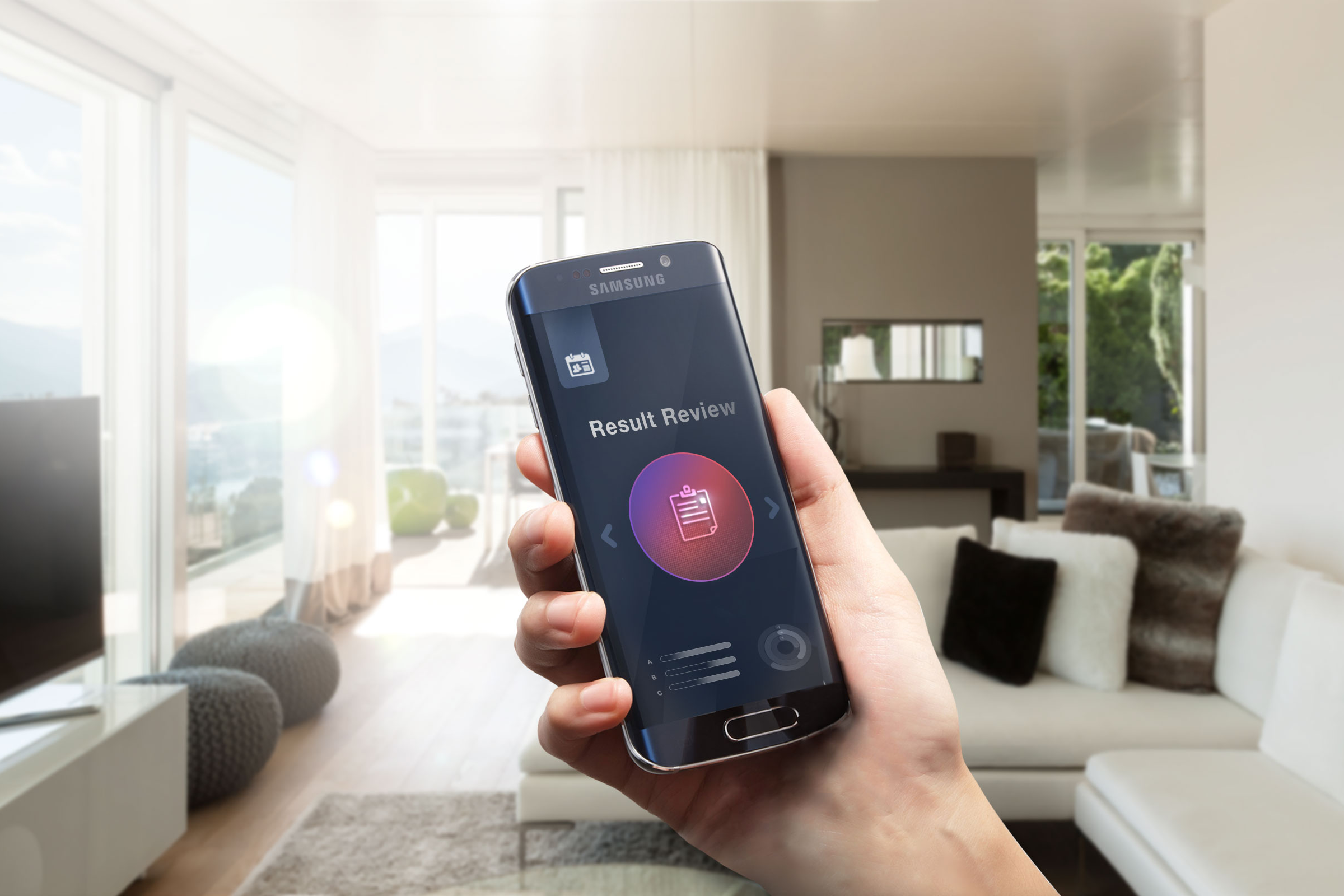 Samsung Electronics America, Inc. announced on July 25, 2017 that the Galaxy S8/S8+ and Tab S3 were approved through the Common Criteria for Information Technology Security Evaluation by the National Information Assurance Partnership (NIAP). The NIAP is a United States government program created to aid security and ensure that security testing requirements are met for both information technology consumers and developers. The security-defining objective of information technology products called the Common Criteria for Information Technology Security Evaluation, more commonly known as Common Criteria, is also a methodology for evaluating vendor compliance. Completion of Common Criteria certification validates the Galaxy S8/S8+ and Tab S3 as devices that satisfy rigorous government security standards in order to maintain the security posture of National Security Systems (NSS).
Additionally, these devices currently appear on the Commercial Solutions for Classified (CSfC) list, which is the National Security Agency's (NSA) program to protect classified NSS information. This is done through enabling commercial products to be implemented in layered solutions. Thus commercial products, such as the Galaxy S8/8+ and Tab 3, can be used to communicate and deliver solutions quickly and securely, based on commercial standards, within months rather than years.
Common Criteria indicates that the Galaxy S8/S8+ and Tab S3 meet U.S. government qualifications to be deployed in secure environments and manage sensitive data. This approval grants federal agencies and other highly regulated industries immediate access to the latest technology available on the market in order to meet the rapidly evolving needs of customers. Chris Balcik, Vice President of Sales, Federal Government at Samsung Electronics America, says, "We are committed to pursuing and validating our devices against the most stringent certifications available in the market. " Without compromising security, this certification allows Samsung to continue to commit to meeting the needs of security-conscious customers, while it also allows consumers to continue to enjoy the ease of use of Samsung devices.
For large enterprises that need to implement a number of devices, Samsung SDS Enterprise Mobility Management (EMM) is a NIAP Common Criteria-certified and CSfC listed solution that can be implemented with these newly certified devices. Our EMM solution maintains the highest security standards, as the CSfC listing enables these devices to be used in the most secure environments. Samsung SDS EMM provides increased data security such that government and military employees working in classified environments can safeguard sensitive data with robust encryption and remote device management.
To learn more about our EMM solution for Classified Environments, click here.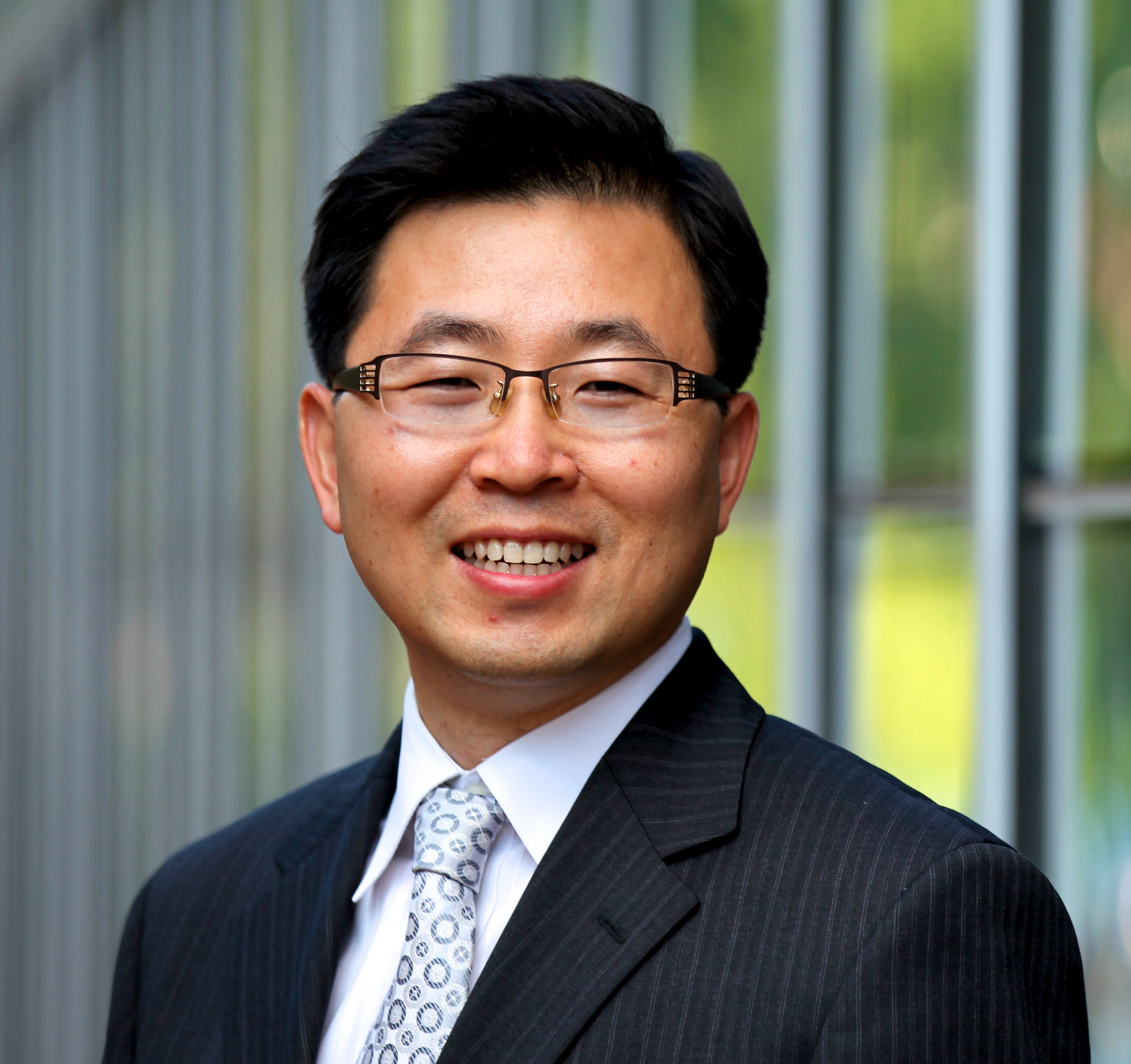 Mingu Lee
Dr. Mingu Lee is Vice President at Samsung SDS America leading the company's Government B2B team focusing on enterprise mobility. Before joining Samsung SDS, Dr. Lee worked as Lockheed Martin's Chief Technology Officer (CTO) for the Environmental and Technology Services (E&TS) Line of Business (LoB). He also worked as senior project manager and software engineer at Northrop Grumman, where he developed, integrated, and maintained various enterprise systems for the US Department of Defense.