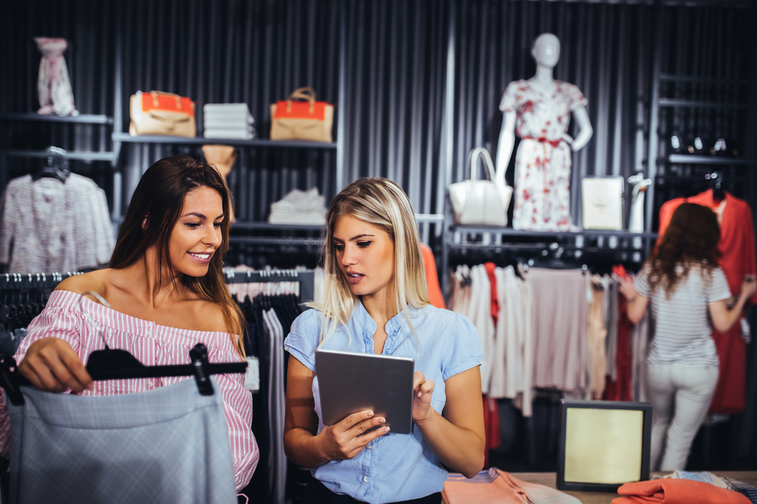 When using mobility as a business tool in today's connected environment, the heart of the strategy is not in the devices or technology, but in the outcomes of those components. Replacing standard fixtures and traditional point-of-sale systems with mobile solutions is a significant element of increasingly necessary digital transformations, allowing companies to overhaul the customer experience and enhance sales performance.
In a world where hyper-connectivity is the norm, omnichannel consumers effortlessly switch between digital touch points and offline experiences in both personal and professional spheres. This makes it necessary for both business-to-consumer and business-to-business companies to create user experiences that consumers have come to expect. With savvy mPOS deployment, meeting those expectations also becomes fuel for sales, growth, consumer loyalty and maximized return on investment.
For many organizations, the rapid changes in mobile devices, security measures, compatibility and management systems can be far too complex, challenging and risky for them to stay ahead of trends and continually meet consumer expectations. Falling behind only creates a ripple effect of both unsatisfied customers and frustrated employees. Along with struggling to meet both technological and user demands, hefty equipment and configuration costs add additional pressure on the need for higher ROI. Working with multiple supplier contracts and navigating complicated agreements can make troubleshooting issues a slow process, dropping productivity to a less-than-ideal speed.
Mobility as a service (MaaS) addresses these concerns, combining products, hardware, support, labor and analytics in a holistic, all-in-one solution. Through one simple monthly payment, organizations can better manage their mPOS systems with automatic updates to devices and systems. In turn, companies can maintain productivity levels and secure environments, resulting in a greater return on the time, money and resources invested in their efforts.
The Current mPOS Market
Companies of all sizes, markets and industries are adopting these mobile POS systems, with retailers and brands like Samsung, Home Depot, Nordstrom, Urban Outfitters and Gucci leading the increases in mPOS deployments. The mPOS systems allow these retailers to complete their digital transformations, or at least overlay the technology with their existing consumer experiences. For instance, customers no longer expect to see traditional checkout registers in Apple or Samsung experience stores and pop-ups, as all transactions can be completed on the devices the companies' mobile devices. Nordstrom Rack, on the other hand, offers shoppers the option to check out at a counter or with a mPOS device.
Despite finding a natural home in retail environments, mPOS opportunities are rich across all industries. Data informs confident predictions of further expansion in the mPOS systems market as a whole, specifically driven by advancements in payment technologies, improved integrations and broad scopes in applicable industries and regions. In fact, reports from Grand View Research Inc. estimated that the global POS terminals market will reach $108.46 billion by 2025 at a 7.8 percent compound annual growth rate, with the mPOS segment driving a significant portion of the market expansion.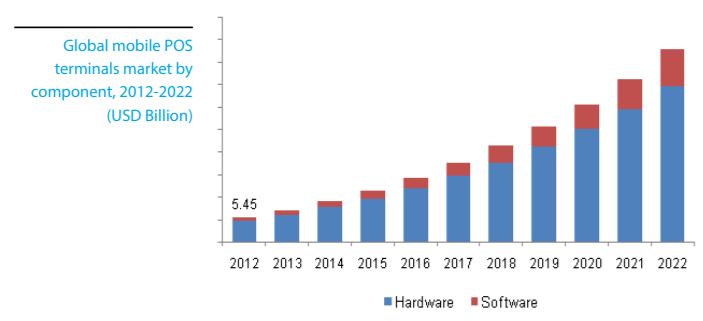 mPOS adoption is also tied to the mobile app and smartphone industries, which dominate a majority of the digital world. As mPOS systems continue to gain traction, deployments reveal value in the technology, along with areas for improvement or unrealized potential.
The Untapped Potential of mPOS Systems
While the rapid growth in mPOS technology and services is evident, many businesses have yet to capitalize on the full potential of these solutions. At the top of these unrealized mPOS outcomes is high revenue capture.
Retail applications of mPOS solutions have been especially successful in driving positive results. According to a study conducted by global research firm IHL Group, enterprise retailers who use mPOS are experiencing sales growth that's 42 percent higher than those who don't use mPOS technology. Such success comes from utilizing mPOS as more than a replacement for traditional POS systems. Instead, these enterprise retailers use mPOS as an additional customer touchpoint, engaging audiences with personal experiences and increasing the likelihood of purchases. As such, leveraging payment trends and enhanced shopping experiences can directly influence immediate revenue as well as long-term success.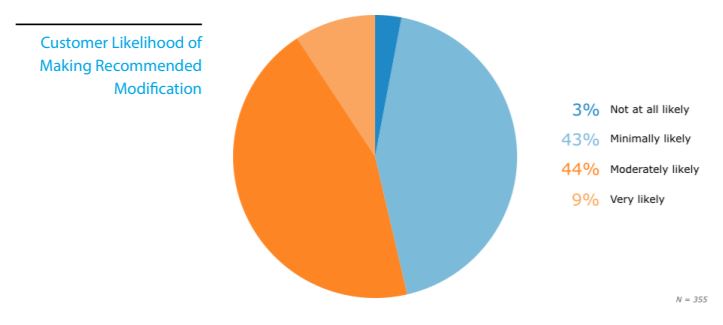 This high potential for increased revenue is also due in part to the upselling that mPOS systems can facilitate. In the retail space, mobile checkout processes allow sales associates to easily display additional items and accessories that are related to what the customer is already buying. With mPOS, employees can also show customers items that may not be available in that particular store.
mPOS can also significantly impact upselling in restaurant settings, namely when used for table service. The devices can prompt servers to ask about upgrades or additional sides. Additionally, servers can send orders to the kitchen without leaving the table, meaning they can spend more time with their customers. Not only can this improve the dining experience but it can also create more opportunities for customers to order additional food and drinks.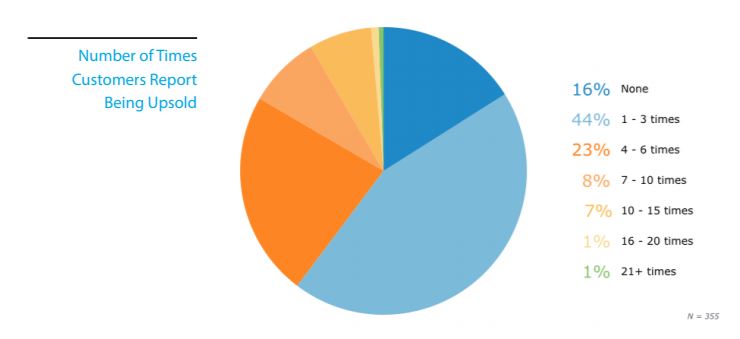 No matter the industry, mPOS creates a more efficient use of space and resources. Rather than filling costly floorspace with dedicated cash registers, mPOS allows businesses to interact with consumers on a more personal level, process payments at the point of each transaction and attach additional products and services when consumers are in the decision-making mode. The results are the higher revenue and upsell rates that make the total cost of ownership and ROI more than worth it for today's businesses.
With benefits that only add to higher revenues, including improved consumer experiences and optimized processes, realizing the potential of mPOS systems is a valuable consideration for companies across industries, markets and regions.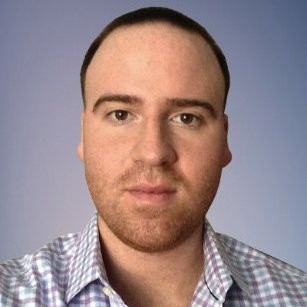 John Bertoli
John Bertoli currently serves as Head of Marketing & Partner Services at Samsung SDS America where he is responsible for brand awareness and driving demand through outbound campaigns and optimizing inbound marketing channels to generate meaningful opportunities for the various business units and solutions, namely retail technology, digital out of home (DOOH), HPC Managed Services, blockchain, and retail analytics software.