Samsung SDS News
Samsung SDS Announces 2023 Executive Promotions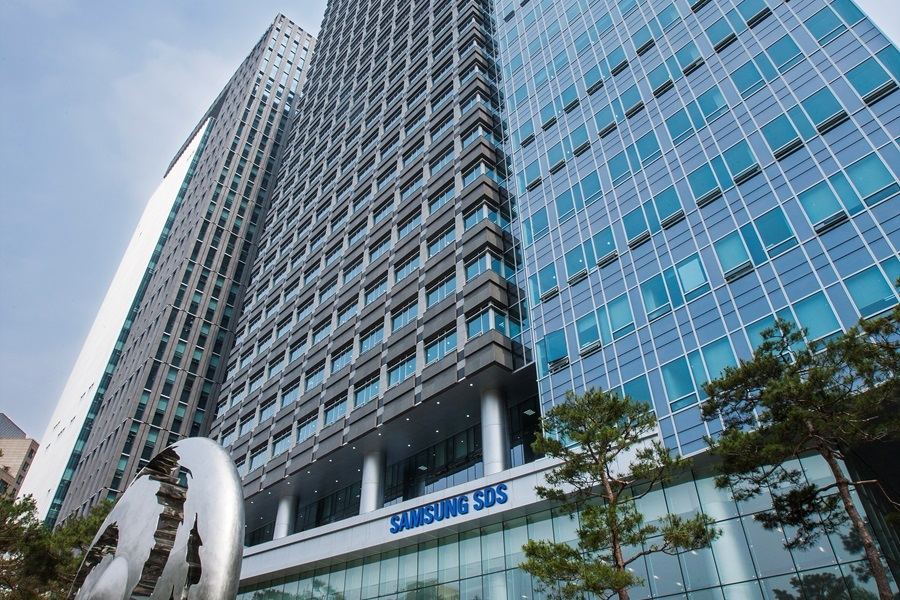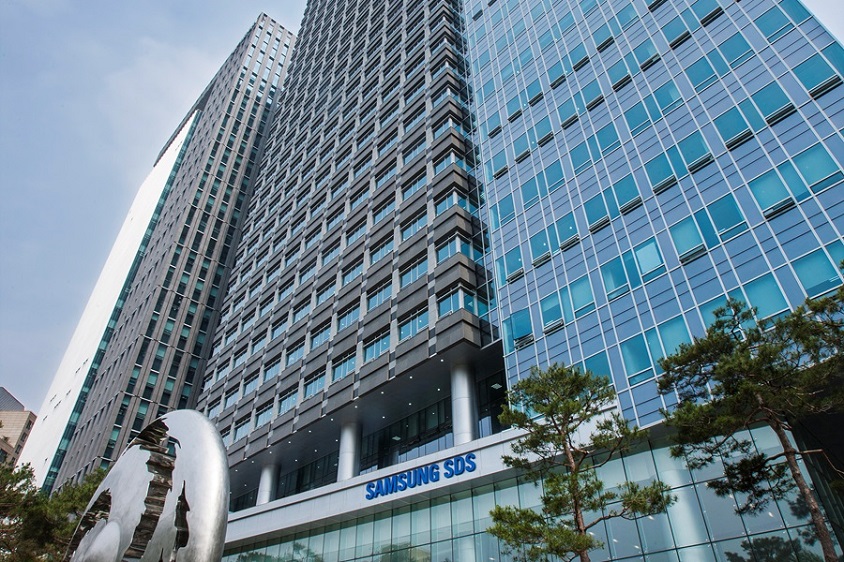 On December 6, Samsung SDS newly appointed 4 executive vice presidents (EVP) and 9 vice presidents (VP).

Samsung SDS promoted person of talent with IT expertise who have achieved outstanding results in each industry in order to advance itself as a top-tier cloud company and to expand its digital logistics business.

The company plans to further strengthen its IT leadership and business competitiveness by promoting talents, including one woman EVP, who led the planning the development of Samsung SDS cloud platform "SCP" which is the future growth engine of the company.
[ 2023 Executive Promotions ]
▲ SVP → EVP (4)
Eric Kang, Eungyoung Kim, Janghyun Kim, Jaehwan Lim


▲ CL4 → VP (9)
· Minwoo Park (ERP Business Delivery Group Leader of ERP Business Team in Solution Business Division)
· SungRok Park (Device/Manufacturing Business Group Leader of External AM Director in Strategic Marketing Office)
· Insuk Park (Quality Engineering Group Leader of Factory Solution Business Director in Solution Business Division)
· Bryan Baek (Architecture Team Leader in Development Office)
· Insup Byun (SCP SRE Team Leader in Cloud Service Business Division)
· Sung-Bae Suh (Management Support Group Leader of Corporate Management Office)
· Hyungsub Lee (Media1 Group of Communication Team in Corporate Management Office of Samsung Electronics' DX Division)
· WooYong Jung (Cloud Product Management Group Leader of Cloud Service Business Division)
· Scott Choi (Cello Square Business Team Leader of Logistics Business Division)