Samsung SDS News
Samsung SDS Announces Third-Quarter 2023 Financial Results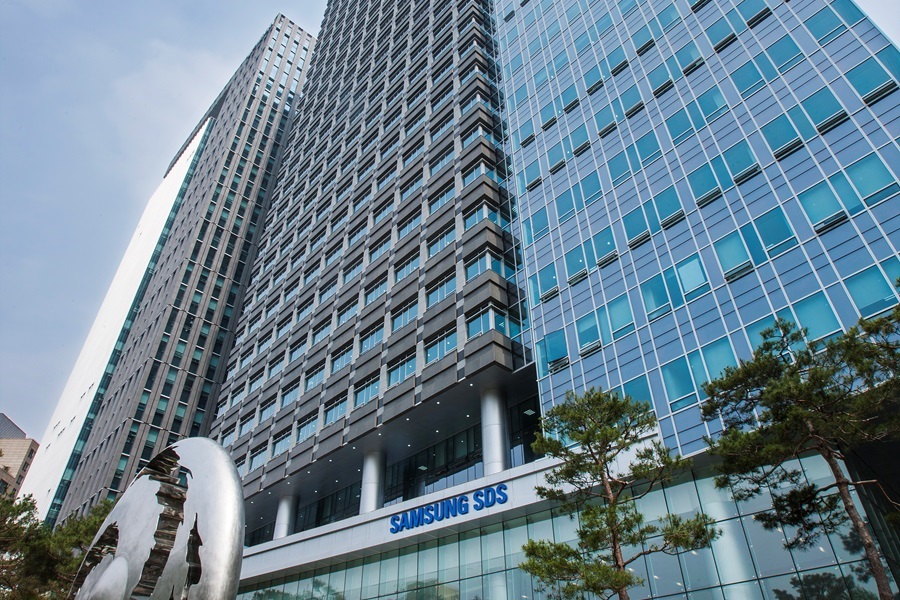 Samsung SDS announced its preliminary financial results for the third quarter of 2023, posting a revenue of KRW 3.2081 trillion and an operating profit of KRW 193 billion. Compared to the same period last year, its revenue fell by 23.6% but operating profit increased by 4.3%.

Revenue from IT services business amounted to KRW 1.5093 trillion, up by 1.5% YoY.

Cloud business posted a record-high quarterly revenue of KRW 470.7 billion, achieving a growth of 57.3% YoY and taking up more than 30% of the IT services business revenue for the first time in terms of quarterly revenue.

Among cloud business, the cloud service provider (CSP) business based on Samsung Cloud Platform (SCP) achieved a growth of 49% YoY, driven by the increase of high-performance computing (HPC) services and new revenue generated by cloud network service.

Also, managed service provider (MSP) business revenue grew 91% YoY with the successful signing of cloud migration and implementation projects in the financial industry and app modernization projects of the aviation industry.

Logistics business revenue declined 37.3% YoY to KRW 1.6988 trillion due to the decrease in global freight rates and the global economic downturn.

On the other hand, the company's digital forwarding platform Cello Square, which is evolving beyond the simple implementation of logistics to become a key enabler of intelligent supply chain management, earned a revenue of KRW 151.1 billion, up by 139% compared to the same period last year.

Moreover, the number of customer companies that have joined Cello Square reached 9,600 with the global expansion of the platform across China, Southeast Asia, the U.S., and Europe.

Meanwhile, Samsung SDS announced the launching of a cloud-based "enterprise Gen AI service" in "REAL Summit 2023" held in September this year.

With "FabriX," a platform accelerating the integration of generative AI into cloud systems, and "Brity Copilot," a solution for automating cognitive tasks, companies can easily connect their business systems with data and improve workplace productivity through hyper-automation.

Samsung SDS is currently testing the FabriX-based gen AI service on its internal systems to secure various business cases, and plans to initiate the service based on such cases.



Samsung SDS revenue, operating profit in 2023 3Q, 2023 2Q, QoQ, 2022 3Q and YoY

| | 2023 3Q | 2023 2Q | QoQ | 2022 3Q | YoY |
| --- | --- | --- | --- | --- | --- |
| Revenue | 32,081 | 32,908 | -2.5% | 41,981 | -23.6% |
| Operating Profit | 1930 | 2064 | -6.5% | 1,850 | +4.3% |
p>(Unit: KRW in billion)
[Terms]
* CSP (Cloud Service Provider): a company offering virtualized physical resources such as software, storage, and servers over a network
* MSP (Managed Service Provider): a company offering a range of cloud migration services for the cloud adoption and operation of corporate customers, including consulting, network/infrastructure management, and monitoring