Blockchain
Samsung SDS launches one-stop medical claims processing service fueled by blockchain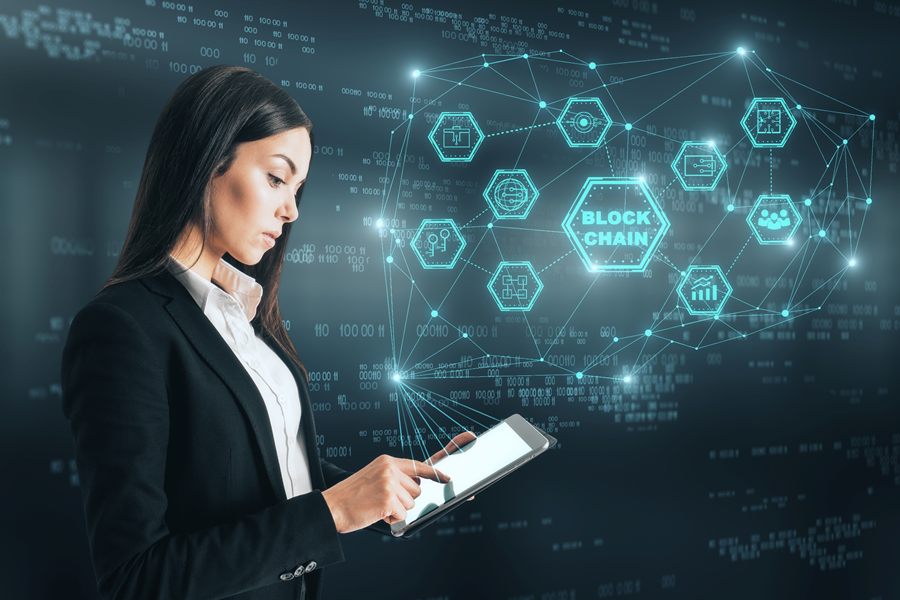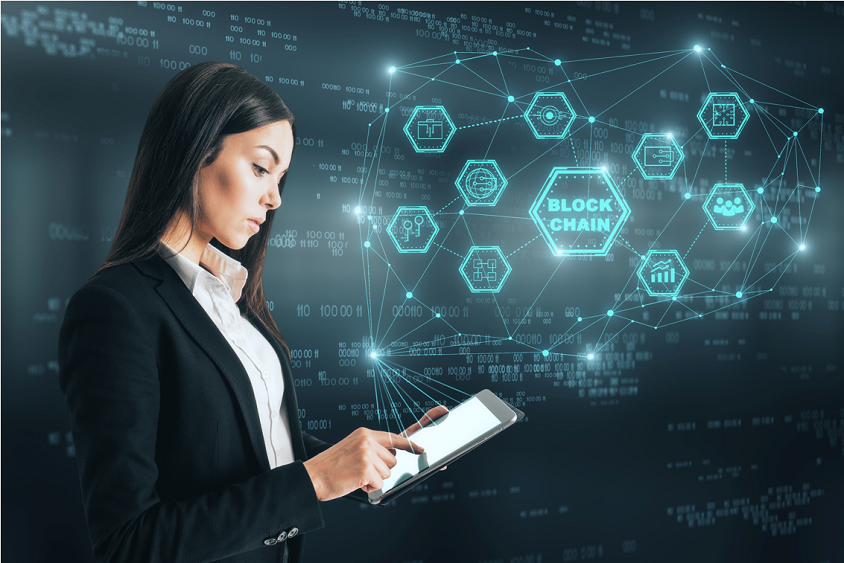 Samsung SDS launches one-stop medical claims processing service fueled by blockchain
+ To enable customers to easily file medical claims via messages delivered upon payment
+ To prevent fraud, reduce costs and increase productivity for health facilities and insurers by leveraging blockchain
+ To expand services to 30 hospitals and 8 insurers by the end of the year

Samsung SDS announced the launch of its one-stop medical claims processing service powered by blockchain on January 29th.

In the past, filing a medical claim required the insured customer to visit their hospital, collect the necessary documents and send them to their insurer.

In order to eliminate these pain points, Samsung SDS has developed a one-stop medical claims processing service by partnering with insurance companies, hospitals and digital healthcare companies.

With this service, insured customers are now able to directly file claims upon payment of their medical expenses at the hospital reception counter, kiosk or from their mobile. A message containing a link to file for reimbursement is delivered to the customer via KakaoTalk, a mobile messenger application, simplifying claiming process.

Nexledger, Samsung SDS's enterprise blockchain platform, is also leveraged to reduce the need for unnecessary paper-based receipts and documents for customers. At the same time, healthcare facilities are able to prevent receipt fraud at the source and significantly reduce costs by eliminating manual document processing.

This service is currently provided to Samsung Fire & Marine Insurance and NongHyup Life Insurance customers at Kangbuk Samsung Hospital and Hallym University Dongtan Sacred Heart Hospital. The scope will be expanded to include 30 major health facilities including Ewha Womans University Medical Center and Seoul Medical Center as well as 8 insurance companies.

Hunsup Shim, Senior Vice President of Samsung SDS, said, "We will continue expanding the scope of our service to ensure more customers are able to easily file medical claims regardless of the time and place."