Samsung SDS News
Samsung SDS Reports 2021 1Q Financial Results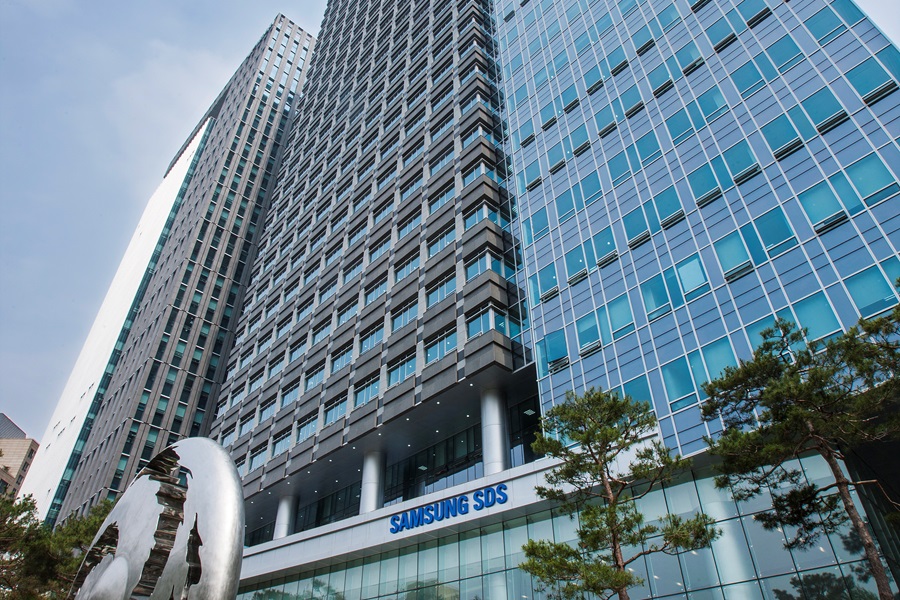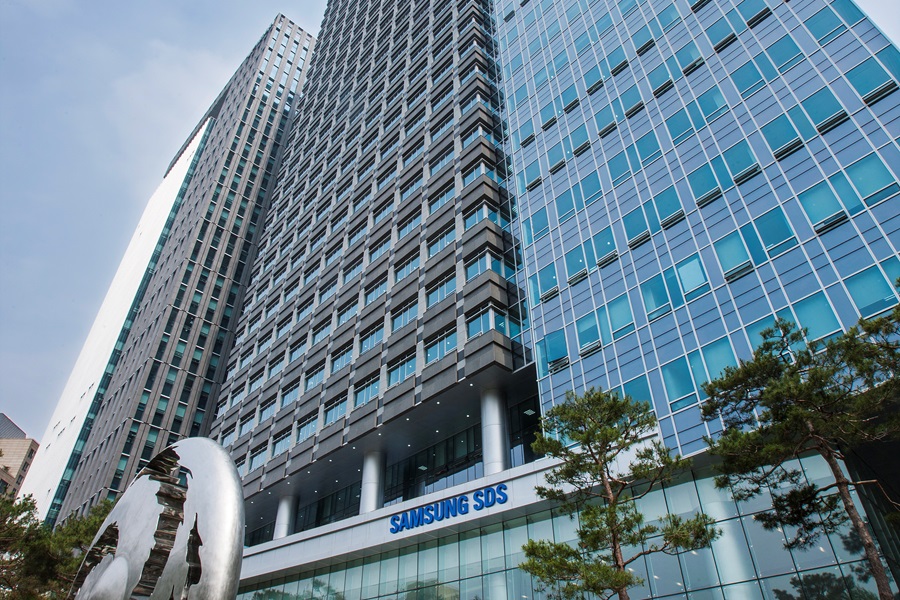 Samsung SDS Global HQ

+ 25.7% and 26.8% YoY increase in revenue and operating profit, respectively
+ Growth in both IT services business (cloud, smart factory, next-generation ERP, etc.) and logistics business


On April 22, Samsung SDS announced that it recorded revenue of KRW 3.613 trillion and operating profit of KRW 217.1 billion in the first quarter of 2021. Revenue and operating profit increased 25.7% and 26.8% YoY, respectively.

In terms of business performance, IT services business recorded revenue of 1.3684 trillion, which is 6.4% YoY growth derived from expansion in cloud-based solution businesses including cloud conversion in financial sector, next-generation ERP, smart factory, collaboration and work automation.

IT-based logistics business recorded revenue of 1.6929 trillion, which is 47.2% growth compared to same quarter last year due to increase in the volume of goods for IT devices and increase in sea freight rates.

Samsung SDS plans further growth in following IT businesses: cloud conversion; digital transformation assessment and consulting; next-generation ERP system; cloud-based SaaS; operational technology security.

To strengthen its cloud business competitiveness, the company also plans to build a high performance computing (HPC) data center specialized for artificial intelligence, R&D, and data analytics in Dongtan area in Gyeonggi-do province, Korea by 2022.

In the logistics sector, Samsung SDS plans to focus on businesses in high-tech and parts industries. Moreover, the company will upgrade its IT platforms such as 'Cello' that supports integrated logistics and 'Cello Square' for global e-commerce in order to reinforce accuracy and global logistics competitiveness.

Samsung SDS will also continue to promote Environment, Social and Governance (ESG) activities to fulfill corporate social responsibility and sustainable management.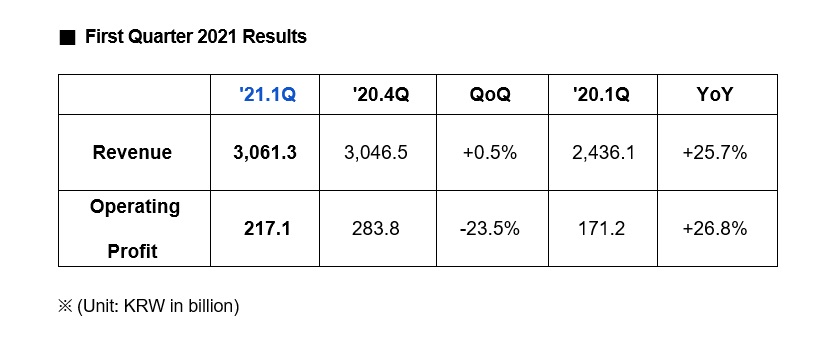 First Quarter 2021 Results
Samsung SDS quarterly sales, sales office items include Q1 2021, Q4 2020, QoQ, Q1 2020, and YoY.

| | '21.1Q | '20.4Q | QoQ | '20.1Q | YoY |
| --- | --- | --- | --- | --- | --- |
| Revenue | 3,061.3 | 30,465 | +0.5% | 24,361 | +25.7% |
| Operating Profit | 217.1 | 283.8 | -23.5% | 1,712 | +26.8% |
(Unit: KRW in billion)