Samsung SDS News
Samsung SDS Reports 2021 Financial Results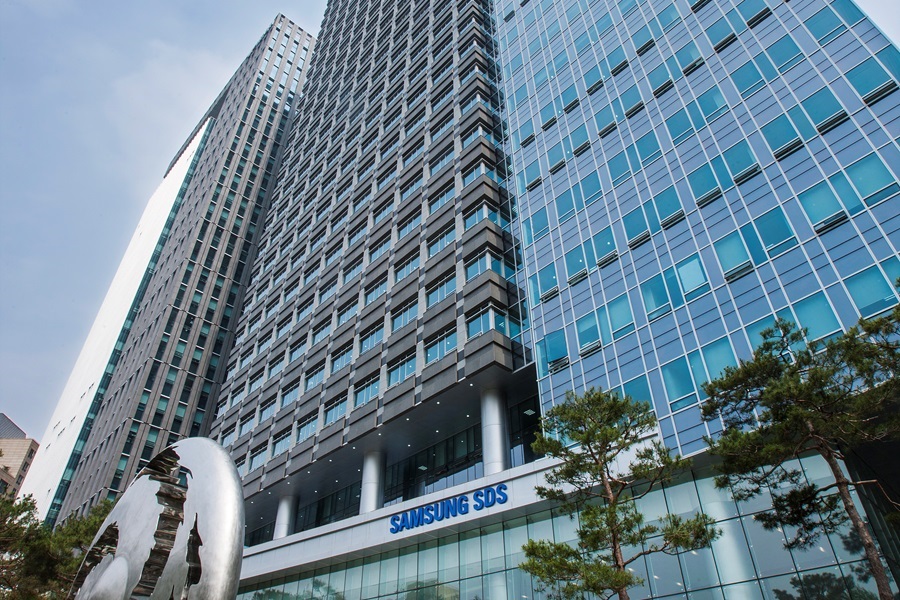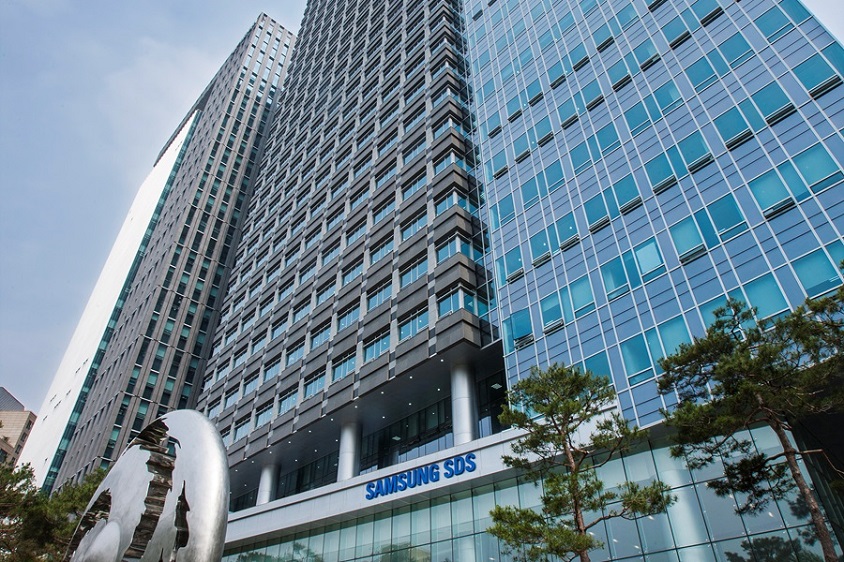 + Achieved highest annual revenue with 24% yearly growth
+ Recorded highest quarterly revenue in fourth-quarter with KRW 3.9366 trillion
+ Transforming to a cloud-native company with reinforced Managed Service Provider(MSP) business

On January 27, Samsung SDS announced its full-year 2021 financial results with the revenue of KRW 13.63 trillion and the operating profit of KRW 808.1 billion. The company achieved highest annual revenue with 24% yearly growth.

The IT services revenue marked KRW 5.6372 trillion which is 6.1% YoY growth. The logistics business revenue recorded KRW 7.9928 trillion, 40.2% YoY growth, due to higher air and sea freight rates and increase in volume of goods for household appliances and IT devices.

Samsung SDS notably announced that its revenue derived from external sales recorded KRW 2.6029 trillion, up 36% from the previous year.

The revenue of external sales of IT services increased 19% from 2020, recording KRW 1.1521 trillion, thanks to cloud migration and deployment business, expansion in ERP business, and SaaS business based on partnership with the global companies.

The external revenue of logistics business recorded KRW 1.4508 trillion, 52% YoY growth, driven by an increased volume of goods especially in high-tech and auto parts industries.

Meanwhile, the company also achieved highest quarterly results with its fourth-quarter revenue of KRW 3.9366 trillion and operating profit of KRW 144.2 billion.

Despite continuous uncertainty, Samsung SDS expects higher demand for IT investment and cloud migration from the customers as they respond to the post Covid-19 era.

To this end, Samsung SDS plans to accelerate its transformation to become a cloud-native company by reinforcing its MSP business which provides end-to-end service for cloud from consulting to infrastructure including application conversion, development, implementation and operation.

Moreover, the company plans to expand logistics service coverage in China and Southeast Asia with its logistics service, Cello Square.


2021 Financial Results
Samsung SDS 2021 revenue, operating profit include 2021, 2020, YoY, Q4 2021, QoQ, and YoY.

| | 2021 | 2020 | YoY | '21.4Q | QoQ | YoY |
| --- | --- | --- | --- | --- | --- | --- |
| Revenue | 13,630 | 11,017.4 | +24% | 3,936.6 | +16.4% | +29.2% |
| Operating Profit | 808.1 | 871.6 | - 7.3% | 144.2 | -35.0% | -49.2% |
(Unit: KRW in billion)