AI/Analytics
Samsung SDS to hold Brightics Academy Contest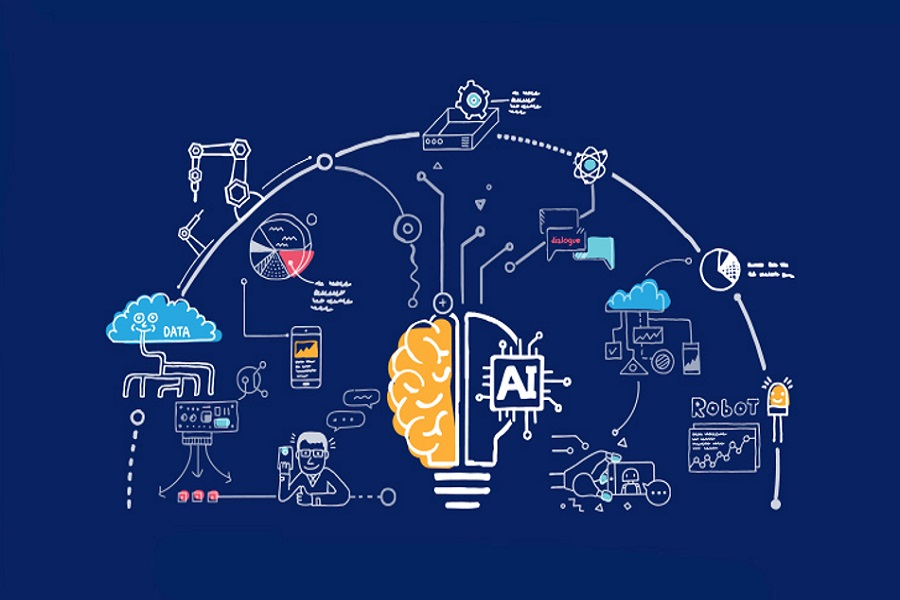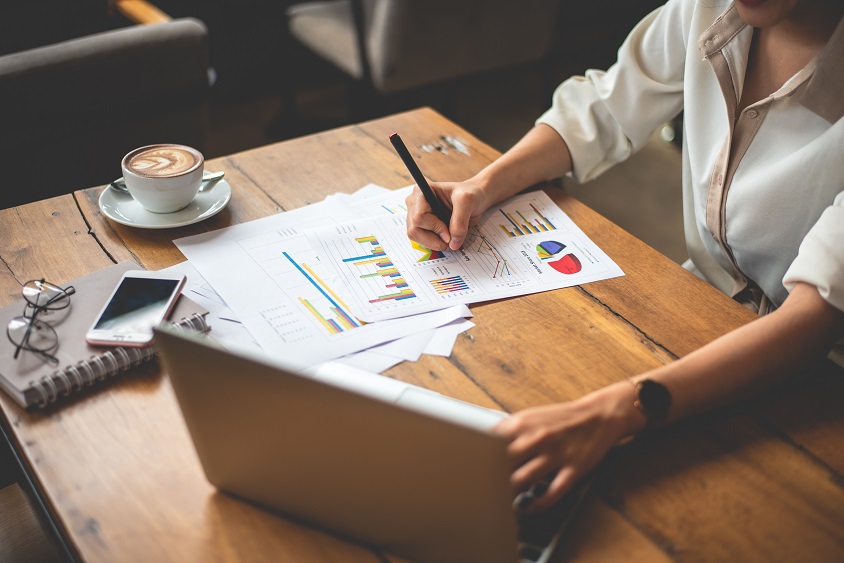 Samsung SDS to hold Brightics Academy Contest
+ Data analytics contest for undergraduate and graduate students in Korea
+ Participants to solve assignment with the open source, Brightics Studio
+ Application deadline by June 21 and final assignment submission by August 30

Samsung SDS announced on May 28, that it would hold the Brightics Academy Contest, a contest on big data analytics for undergraduate and graduate students in Korea.

Brightics Academy is Samsung SDS's industrial-academic collaboration program to nurture data analysis experts and to expand the base of its big data analytics platform where experts of Samsung SDS support lectures and research using big data analytics platform, Brightics Studio.

Samsung SDS is holding the contest to offer students a chance to conveniently analyze data using its Brightics Studio, an easy-to-use tool even for the programming novices.

Brightics Studio is the open source version of Samsung SDS's AI-based Big Data analytics platform, Brightics AI, and has recorded more than 1,000 weekly downloads on its website and other sources since its release on November of last year.

Applicants can sign up for the contest on Brightics AI website from May 27 to June 21 and must submit final assignment by August 30.

The contest is divided into three categories: △Data business planning △Data analysis △Research & Innovation. After reviewing, awards will be given by each category to a single grand prize winner ($4,200), two second prize winners ($2,500), and three third prize winners ($1,700).

In particular, the grand prize winner will be given a 4-week field training opportunity to experience various big data analytics cases at Samsung SDS.

"I hope the Brightics Academy Contest will be a great opportunity for the students to experience data analysis using Brightics Studio and to improve their analytics capabilities," said Eunjoo Lee, vice president, leader of Big Data Analytics Team of Samsung SDS.