Samsung SDS News
Samsung SDS Announces Second-Quarter 2022 Financial Results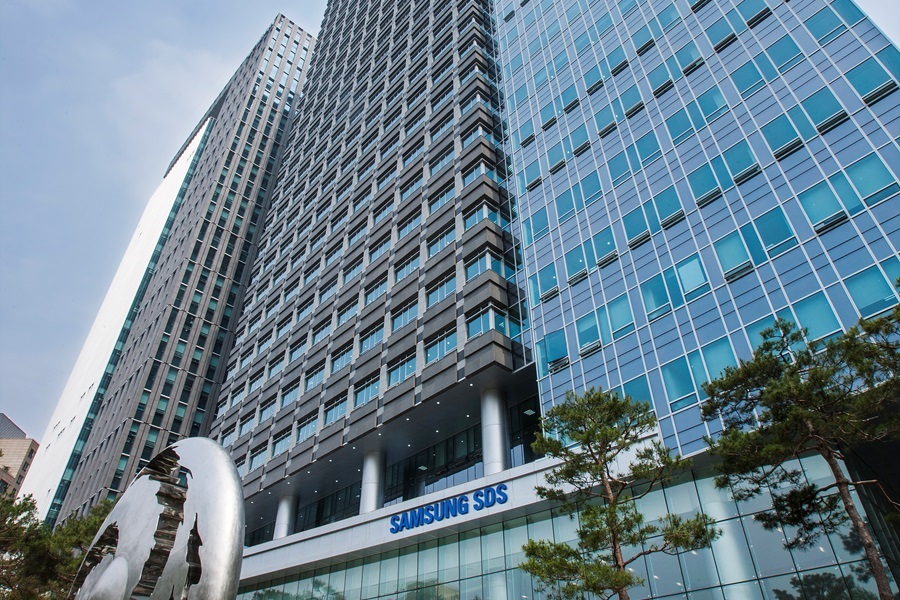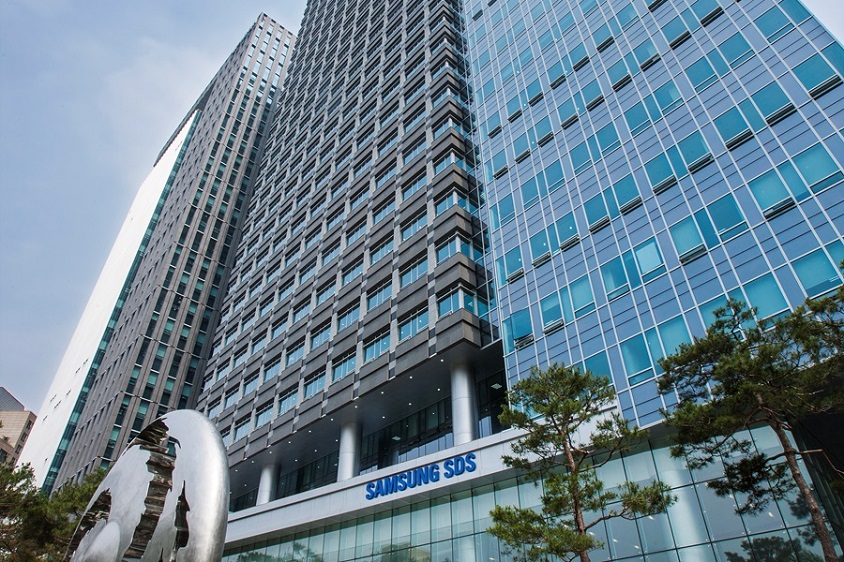 On July 28, Samsung SDS announced that it recorded revenue of KRW 4.5952 trillion and operating profit of KRW 270 billion in the second-quarter of 2022. Revenue and operating profit increased 41.4% and 20.1% YoY, respectively.

The IT service revenue increased due to continued expansion in cloud conversion business of management information system (MIS) and customer relationship management (CRM), private cloud service business for enterprise customers, and business in enterprise resource planning (ERP) and manufacturing execution system (MES). As a result, the IT service revenue marked KRW 1.5109 trillion, which is 8.6% YoY growth.

The logistics business revenue recorded KRW 3.0843 trillion, or 65.9% YoY growth, due to increased domestic and global users of Cello Square and higher freight rates.

For IT services, Samsung SDS plans to further expand the cloud business by strengthening its competitiveness as a managed service provider (MSP), enhancing private cloud services and increasing application of SaaS (Software as a Service) in the manufacturing industry.

In the logistics sector, the company will focus on continuous enhancement of its digital logistics platform, Cello Square, while expanding the digital forwarding business for domestic and global customers in various industries.


Samsung SDS revenue, operating profit in 2022 2Q, 2022 1Q, QoQ growth, 2021 2Q and YoY growth.

| | 2022 2Q | 2022 1Q | QoQ | 2021 1Q | YoY |
| --- | --- | --- | --- | --- | --- |
| Revenue | 4,595.2 | 4,191.5 | +9.6% | 3,250.9 | +41.4% |
| Operating Profit | 270 | 273.5 | -1.3% | 224.7 | +20.1% |
(Unit: KRW in billion)