삼성 SDS
Samsung SDS recognized for second consecutive year in 2021 Gartner® Magic Quadrant™ for Robotic Process Automation

Samsung SDS is honored to once again be named in 2021 Gartner® Magic Quadrant™ for Robotic Process Automation, which recognizes various enterprise vendors for robotic process automation.


Brightics AI acknowledged in 2021 Gartner Magic Quadrant for Data Science and Machine Learning Platforms

Samsung SDS is the first Korean vendor to be positioned in this Magic Quadrant. Brightics AI has been recognized for its ability to facilitate data analysis and processing through data access, preparation and powerful visualization. The company also received praise for its vision of strengthening its own data analytics ecosystem.

Brand Finance Names Samsung SDS the World's 10th Most Valuable IT Services Brand

In its Global IT Services 2021 report in January, UK-based brand consultancy Brand Finance named Samsung SDS the world's 10th most valuable IT services brand, with a brand value of $3.69 billion. This recognition can be attributed to the company's solid performance despite the COVID-19 impact last year, a focus on digital transformation initiatives with steady R&D investment, and ongoing environmental, social and governance (ESG) activities.

Samsung SDS Selects 7 Cyber Security Trends in 2021

Samsung SDS analyzed several cyber-attacks and security issues that occurred last year and selected seven cybersecurity trends in 2021.
The following are the major keywords: 1) Growing threats in contactless environment 2) Evolving ransomware 3) Intelligent hacking attacks using AI 4) Increased threats against industrial facilities 5) Growing importance of protecting sensitive data including personal information 6) Increased cloud-based cyber-attacks 7) Intensive attacks targeting the medical sector.

Insights
Meet the blueprints for the process automation and business innovation of the future.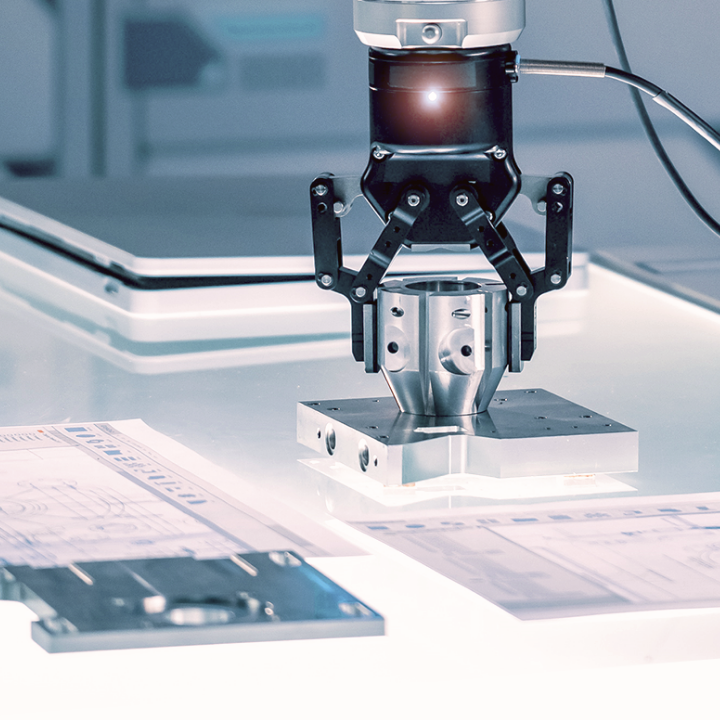 The future of businesses in the era of automation
Automation in the past mainly depended on hardware-based "machines" to replace human resources for hazardous or repetitive tasks that required precision. On the other hand, with recent advances in AI and cognitive technologies, such as OCR, and the advent of automation solutions, such as Robotic Process Automation (RPA), the use of software-based robots is currently expanding throughout the entire field of office automation.
Find your solutions
Find out the solution that has successfully supported the innovations at Samsung
Video

Cloud-based IoT common platform securely and quickly connects various devices and efficiently processes data collected from connected devices. The IoT common platform shortens the development period for new business and enables services using big data to be executed quickly.

Video

Enterprise systems require high availability of at least 99.99% for cloud implementation. With Samsung SDS's globally verified architecture, migrate your mission-critical workloads to the cloud without security concern.


Video

Nexledger is a blockchain platform for enterprises that can be used not only in finance, but also in other industries such as logistics, manufacturing, and distribution, using blockchain technology that is emerging as the core technology of the digital transformation. Meet it now.
Awards & Recognition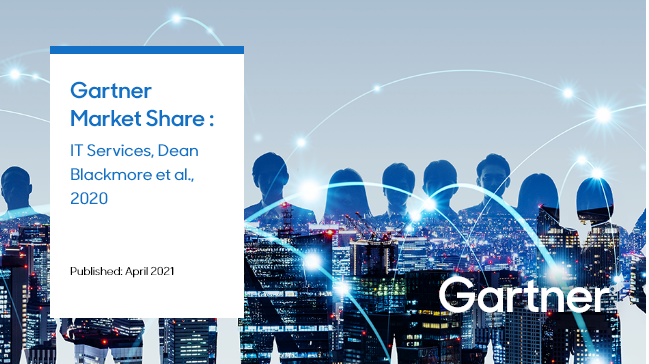 Gartner Market Share : IT Services, Dean Blackmore et al., 2020, Gartner
Gartner ranked Samsung SDS as the 25th in the global and No. 3 in the manufacturing IT sector in the Gartner Market Share published in April 2021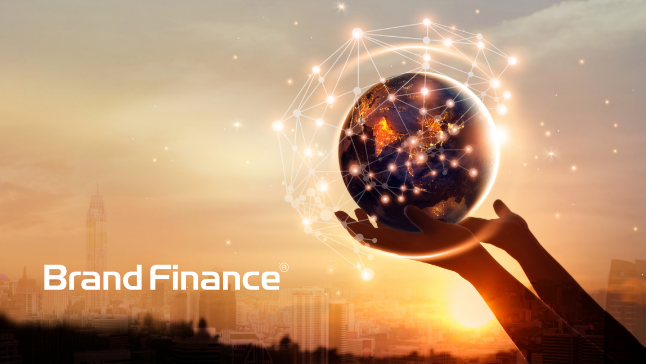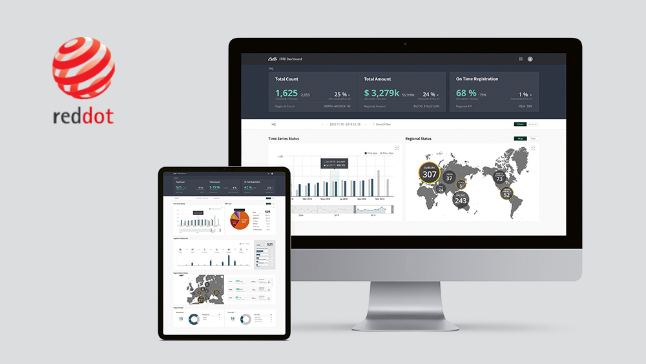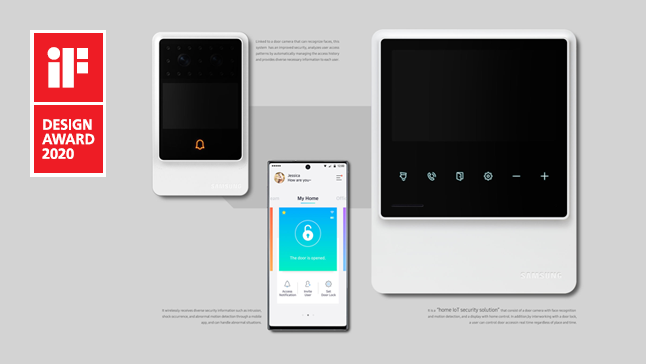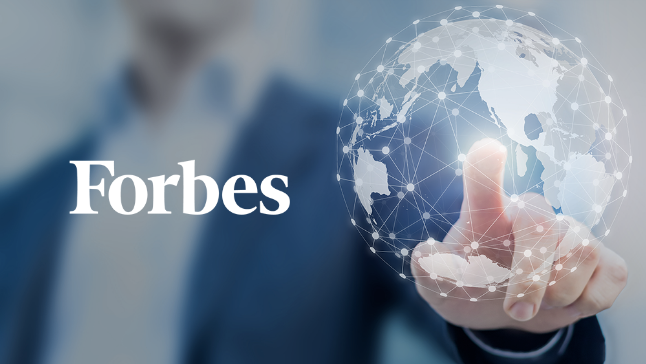 Magic Quadrant for SAP S/4HANA Application Services, Worldwide, June 2021, Gartner
Samsung SDS has been listed as a global vendor in the'SAP S/4 HANA Application Services' field of the Gartner Magic Quadrant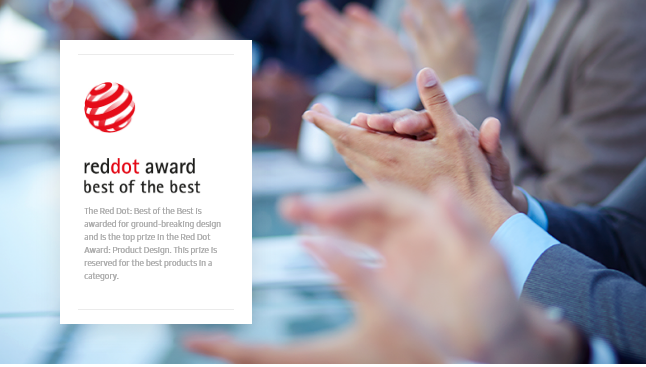 Red Dot Design Award
Virtual Personal Assistant, the future concept of Samsung SDS Collaboration Solution, won the Best of the Best Award, the best design award in the 2019 Red Dot Design Awards, 『Design Concept』
Let's talk
Whether you're looking for a specific business solution or just need some questions answered, we're here to help.