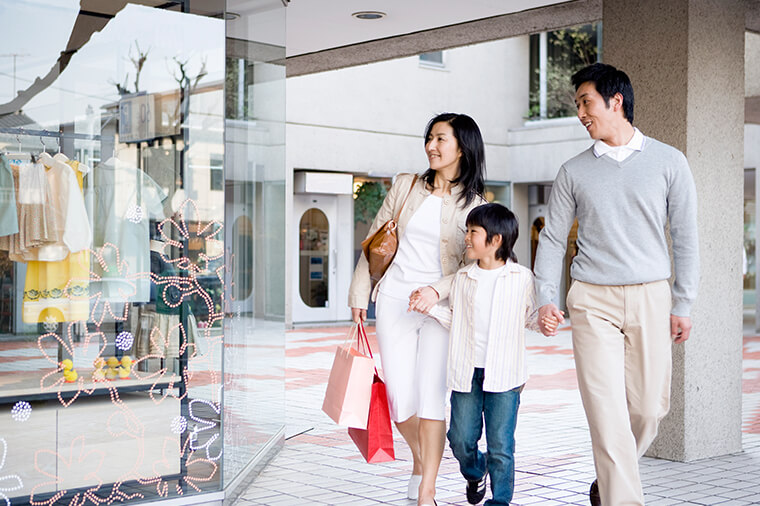 Loyalty Loop Series
Part 1 of 3
This is part one of a three part series, to read part two please click here.
45% of buyers require person-to-person contact in the buying process.1
Engage. Encourage. Evolve. These are the key components to what we call the Loyalty Loop, also known as the Customer Experience Cycle. Smart retailers recognize that this experience does not start when a customer approaches a sales associate; but rather begins long before they step in-store. With opportunities in online retailing, branded applications, and personalized promotions, it is time to take advantage of Omni channel selling and create loyal customers by giving them the experience they deserve.
Customers are smarter. They're savvy searchers, and may be able to find a better price for your product outside of your store. In fact, this price availability drives a shopping process called showrooming- where 28% of customers will shop in-store then purchase online.2 Some consumers want to finalize a purchase after research online as well as being in contact with the product in-store and this is called webrooming- 41% of customers'.2 In either case, retailers would like brand loyalty to drive sales to either their website or their brick and mortar stores.
Average Americans spend three hours on their phone daily,3 for a total of 1,095 hours or more than 45 days annually! When they are on their phone, 89% of user's time is spent on mobile apps while only 11% is spent on the mobile web.4 Consumers are doing less browsing and more efficient targeted research. In order to take advantage of this retailers can gain mindspace in a few different places; first many retailers Social Shop with Facebook or Pinterest, as an external resource to getting customers talking about their brand and in their stores This is an effective marketing medium for your products, where a quick two-way communication platform can exist with your customers.
Second, many retailers create custom applications which are a great way to get directly in front of the customer. It is also a tremendous call to action regarding in-store activities such as sales, coupons, and service. Additionally, apps inspire customers to return to your brand through brand awareness, personalized push notifications, and allow for easy shopping from any location.
Now, you have started the consumption conversation and found that customers want to buy your products. Great! What if your customers, like 81% of searchers,5 head to the mobile web before going to your store? The key to ensuring customers turn to your store, website, and even your custom app is to instill a strong brand loyalty. If you are successful in guiding customers, you will help them see advantages such as better prices, quality, and experiences.
Creating brand loyalty is not easy, and at first you may need to create some offers to catch the attention of customers. If the offer is relevant it has proven results, with 85% of customers saying they'd be more likely to shop in places that offer personalized coupons and exclusive offers in-store.6 Tailored coupons and promotions are valued by customers, and can be the additional push needed to trigger the buying decision online or in-store.
Engagement is the key to the first component of the Loyalty Loop; which involves getting the customer to be familiar with your brand and making them to want to go into your store. By engaging customers at the beginning stages of the purchasing process in addition to showing support and care, you are building the foundation for a happy and loyal customer.
To read part two please click here.
1. ITSMA/CFO
2. Statista
3. Flurry
4. Smartinsights
5. GE Capital Retail Bank
6. Google
Photo Credit: Pivotal Contact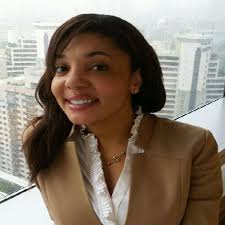 Ora Cowans
Ora Cowans is the Senior Manager of Innovations and has been with Samsung for 3 years. In this role she is responsible for assessing new markets to enter as well as ensuring the voice of SDSA's customers is always within our solutions. Ora has vast experience in this field especially in the area of international markets which allows her to take a global mindset when approaching specific retail industry challenges. In her free time Ora likes to watch documentaries, spend time with her husband and two Shiba Inus all on top of maintaining a healthy lifestyle.