Riot Games Vice President, Ahmed Sidky Talks About Agile!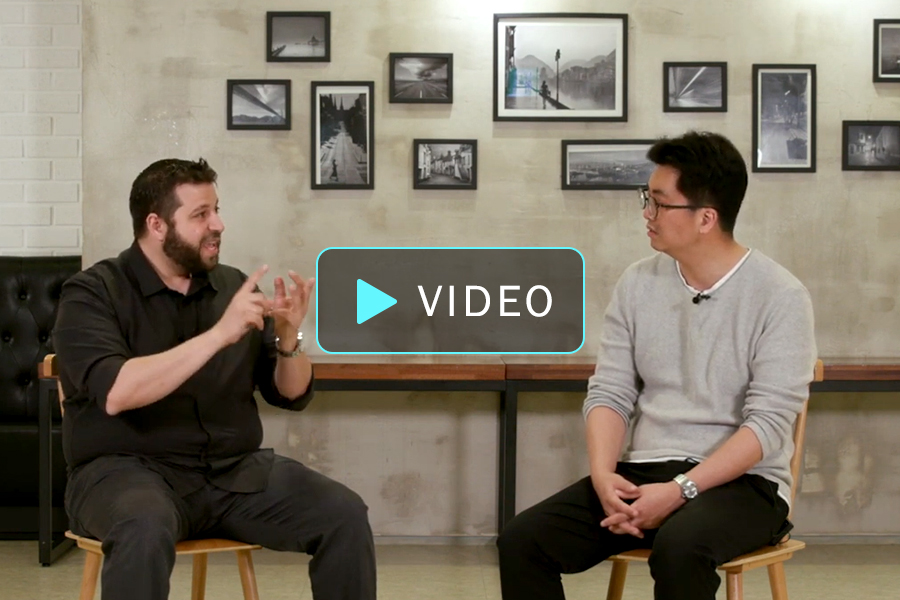 Following our previous report about the Agile Korea Conference 2018, we will share a conversation about Agile between Riot Games' Director of Development Management, Ahmed Sidky (the keynote speaker); and ACT (Agile Core Team) Group Leader, Hubert Shin.

Riot Games is more known for its game League of Legends, rather than the company name itself. League of Legends was chosen for an eSports demonstration event during the Jakarta-Palembang Asian Games 2018, where Korea and China competed against each other in the finals.

Take some time to watch the interview with Ahmed Sidky, who is Dr. Agile and the Director of Development Management at Riot Games, the company that developed the world-famous game. Listen to what Dr. Agile says about Agile as well as his thoughts about the Agile culture within Samsung SDS.