Samsung SDS on the Forbes 'Top 50 Global Blockchain Companies', with Nexledger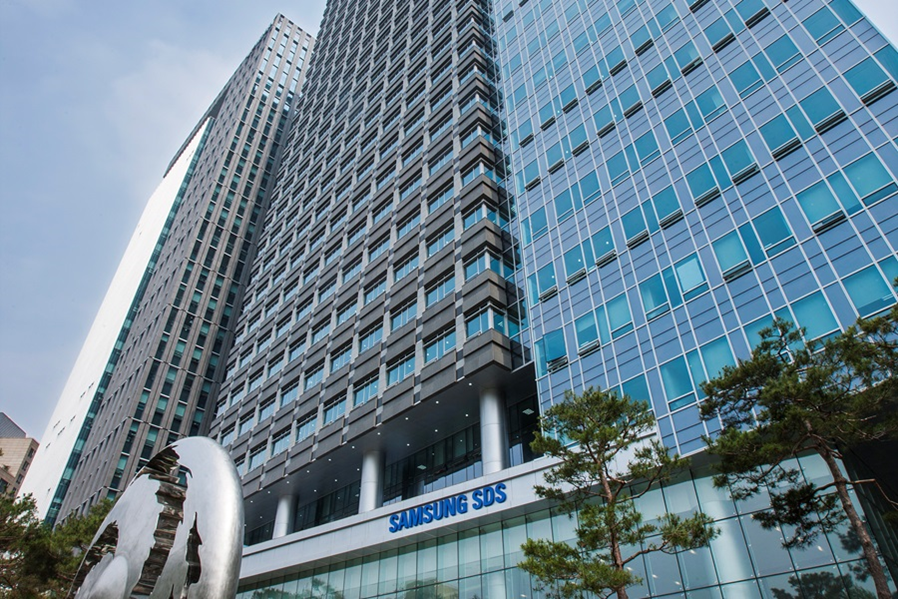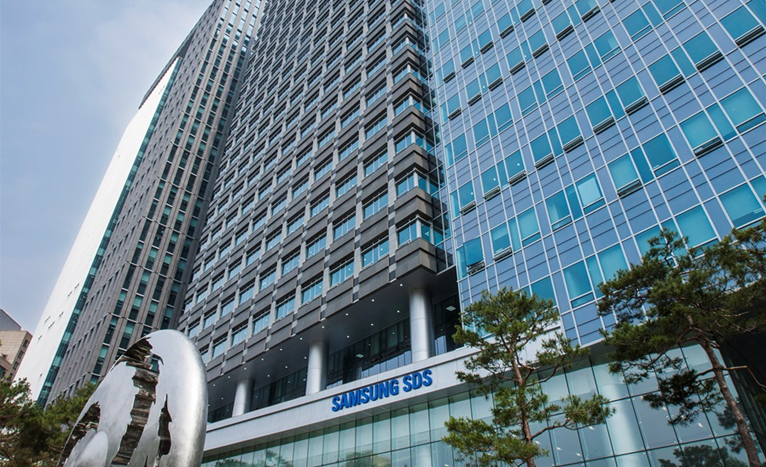 Samsung SDS on the Forbes 'Top 50 Global Blockchain Companies', with Nexledger
Samsung SDS has been named as one of the top 50 global blockchain companies by Forbes, a leading American business magazine. On April 16th, Forbes identified 50 companies with minimum revenues or valuations of $1 billion in the blockchain related field.

Major technology companies among the list are Amazon, Facebook, Google, IBM, Intel and Microsoft(MS). Major retail companies like Walmart and Amazon, and financial companies such as MasterCard and ING made it on the list as well. Samsung SDS was selected alongside with other Asian companies such as Alibaba of China, and Foxconn and HTC of Taiwan.

Samsung SDS was listed on 'Top 50 Blockchain Company' with Nexledger, an enterprise blockchain platform. Since 2017, Samsung SDS has been applying Nexledger to various fields such as finance, manufacturing, logistics, and public sectors.

This selection of 'Top 50 Blockchain Company' has proven the blockchain capability of Samsung SDS to the world. According to Forbes, "Samsung SDS developed an integrated authentication application with blockchain technology that simultaneously identifies users of 15 banks from the Korea Federation of Banks, which eliminates the inconvenience of a tedious signup process for each bank," and added, "Nexledger, an enterprise blockchain platform developed by Samsung SDS, is used in smart contract management system of its battery-manufacturing subsidiary."

In addition, Samsung SDS has been highlighted for its achievements within blockchain industry by being selected as a representative blockchain vendor in multiple research reports published by Gartner and Forrester, which are both influential global IT research and advisory firms.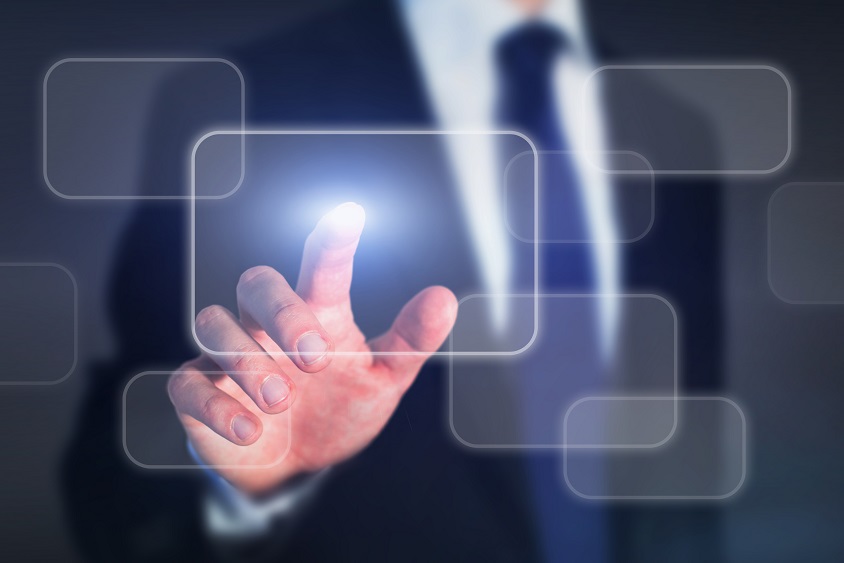 Samsung SDS on the Forbes 'Top 50 Global Blockchain Companies', with Nexledger
Meanwhile, Samsung SDS launched Nexledger Universal, the next version of its enterprise blockchain platform.
Nexledger Universal provides standard application programming interface (API) that is commonly applicable to Samsung SDS NCA (Nexledger Consensus Algorithm) and public and permissioned blockchain technology such as Hyperledger Fabric and Ethereum. Through this, customers can develop application services such as user authentication, payment settlement, and proof of originality using only one of three technologies and can easily apply to other technologies.

Moreover, Nexledger Universal provides faster performance compared to the previous version and has improved security functions by applying white box cryptography technology.

Samsung SDS plans to support blockchain-based digital transformation of its customers through its recognized competency in various fields and its newly launched Nexledger Universal.


Read source: Blockchain 50: Billion Dollar Babies