[Video] What Can Nexfinance™ Do for You and Your Business?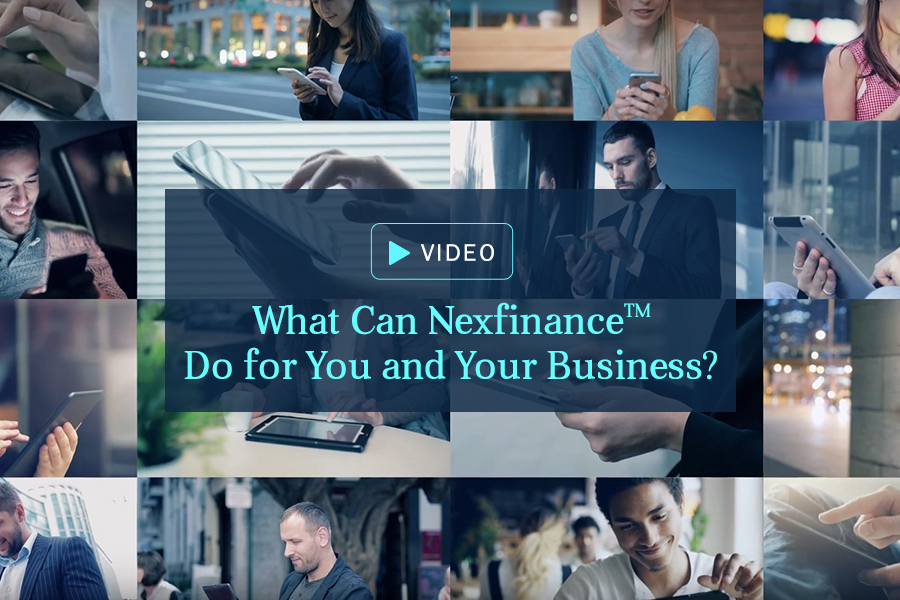 Nexfinance is an integrated platform that provides the latest technologies and services needed for you to realize the full benefits of digital finance.

Gain a competitive edge over your competition with AI Virtual Assistant and Digital Identity that can be immediately leveraged on-premise. Take advantage of the latest technologies driving the Fourth Industrial Revolution from AI (Brightics AI) and big data (Brightics IoT) to blockchain (Nexledger) for strengthened business competitiveness.

Check out the promotion video.