Smart Logistics
[Press Release] Following Thailand, Samsung SDS enters Vietnamese market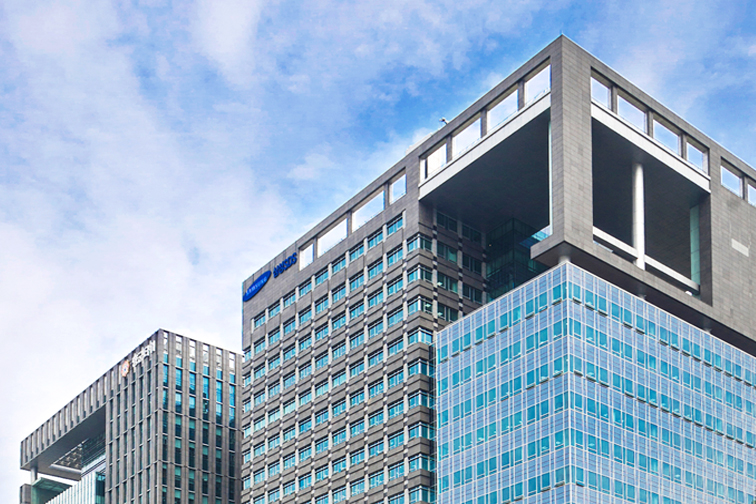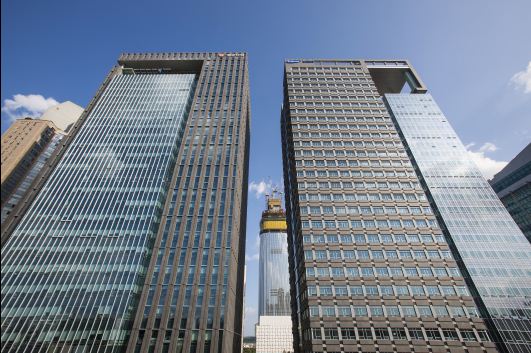 The picture of Samsung SDS building
- Agreed to establish Joint Venture (JV) with Vietnamese ALS, number one company in air freight terminal operation
- Vietnam's rapidly expanding logistics market(15 to 20% per year) affected decision to establish JV
- Plans to further expand logistics business by continuously establishing JVs with leading logistics companies
- Vietnamese JV expected to expand business area and improve responsiveness to local business demands


Seoul, Korea – August 18, 2016 – Samsung SDS is expanding its business in Southeast Asia's logistics market.

Samsung SDS announced to set up a joint venture with Aviation Logistics Service (ALS), Vietnam's leading air freight terminal operator.

This is the second joint venture in Southeast Asia for Samsung SDS after announcing a joint venture with Thailand's number one customs clearance company, ACUTECH last month.

The rapid growth of Vietnam's logistics market, marking 15~20 percent per year, affected the decision to establish a joint venture. Thanks to the recent change of international trade environment related to Trans-Pacific Partnership and ASEAN Economic Community, global companies are relocating their manufacturing facilities to Vietnam, which leads to increasing foreign direct investments and export-import volume.

The fact that mobile phones and components became Vietnam's largest export item since 2013, also influenced Samsung SDS to make this strategic decision. By utilizing its current capacity in global transportation, Samsung SDS may expand its business beyond the Samsung group. Samsung SDS currently handles 40 percent of all import and export logistics at the Hanoi airport.

According to media reports, Samsung Electronics, which is one of Samsung SDS's largest customers, covered 20 percent (32 billion USD) of all Vietnam exports (162 billion USD) last year.

Hanoi based ALS is the leading air freight terminal operator in Vietnam, which handles almost of all operations. ALS is also the first and only company in Vietnam providing off airport cargo terminal system from 2007, that model has contributed a benefit to Aviation logistics service in Vietnam

Samsung SDS plans to provide its integrated logistics service; including global and inland transportation, warehousing service, and customs brokerage; while utilizing ALS's customer network along with attracting potential customers by strengthening external sales force through this partnership.

Samsung SDS also explained that the company will now be able to stably handle the fast-growing volume of logistics in Vietnam by taking advantage of local warehouses and terminals.

HyungTae Kim, Executive Vice President of the Smart Logistics Business Unit at Samsung SDS commented "Considering ALS's local network and diverse business capabilities we decided that Vietnam is the most optimized partner for Samsung SDS. With this agreement we will continue to expand our business in the Southeast Asia market."

Alongside, Samsung SDS is discussing partnership agreements with Chinese companies and will continue its efforts to provide its advanced logistics business to customers outside the Samsung group.

Meanwhile, Samsung SDS provides its global logistics service through an integrated logistics solution labeled 'CelloSCLISTM' 'CelloSCLISTM' covers the whole range of logistics business, from supply chain management to logistics execution. Additionally, Samsung SDS launched a logistics platform called 'Cello Square'in August 2015, in order to create an ecosystem in the logistics business.