Security
Samsung SDS, Expands Business In Europe Mobile Security Market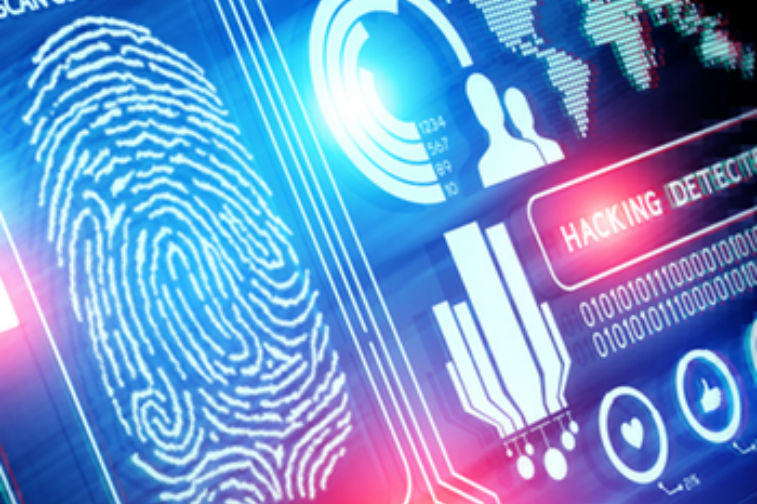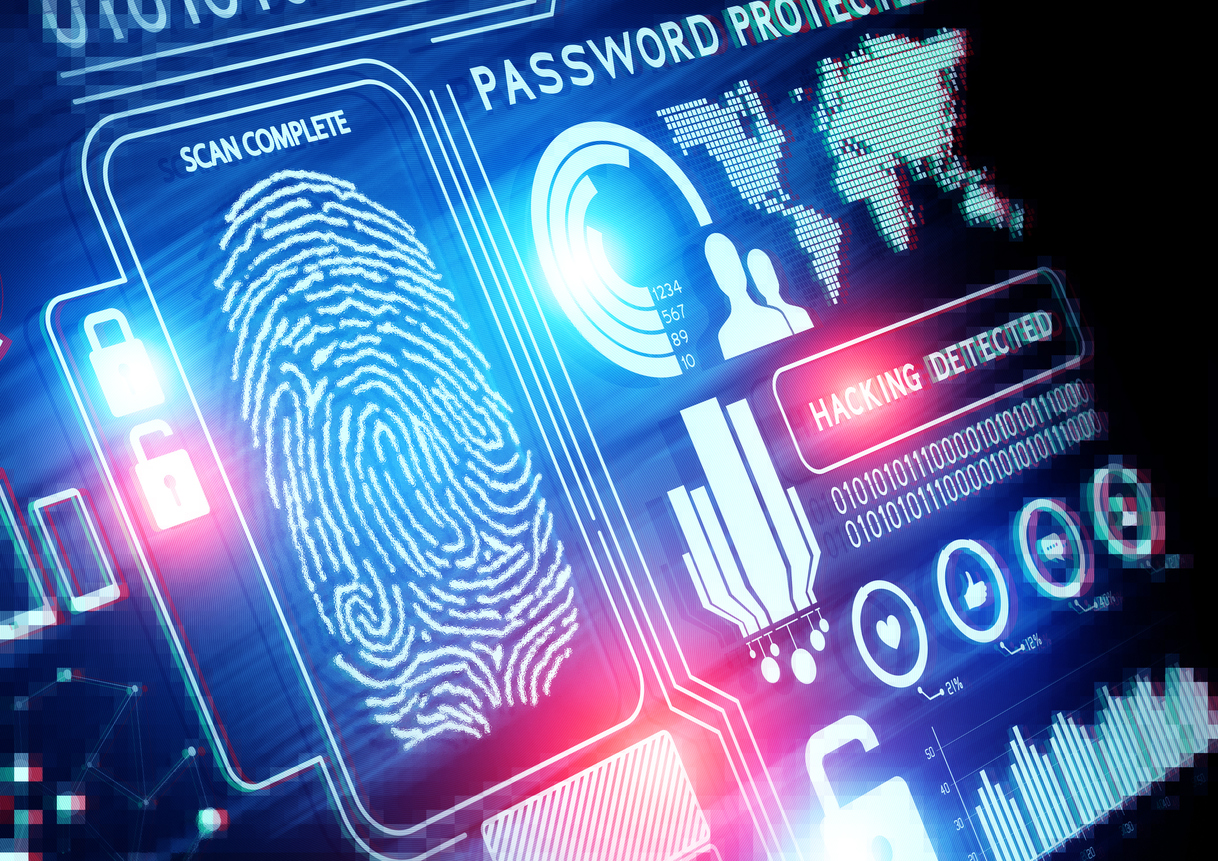 Seoul, Korea – August 3, 2016 – Samsung SDS, a global IT service company and affiliate of the Samsung Group, is expanding its mobile security business across Asia, America and now Europe.
The mobile security solution of Samsung SDS is utilized for user authentication of Samsung pay which is used by millions throughout the world. Moreover, the solution, which is being supplied to US government departments and the Singapore Agency for Defense Development, already received global recognition.
The solution is also contributing in the innovation of mobile based financial service sector as it is being provided to internet banking services in Korea along with India's global finance solution provider, Edgeverve.
Samsung SDS is continuing to expand its mobile security service in Europe and is already seeing fruitful results by partnering with investment bank in UK, G&D(Giesecke & Devrient) of Germany, and a wired and wireless telecommunications company in UK.
Samsung SDS also plans to develop a digital banking service with Barclays, second largest investment bank in UK along with Samsung Electronics.
Samsung SDS and Samsung Electronics will provide its mobile security platform KNOX and mobile authentication solution FIDO to create a fast and secure digital banking service for Barclays.
In addition, Samsung SDS agreed to jointly carry out a mobile authentication solution business with G&D(Giesecke & Devrient), Europe's largest banking and public security solutions provider based in Germany.
For this, clients of G&D will be able to use Samsung SDS's mobile biometric authentication solution which is expected to enhance security levels of financial transaction.
Samsung SDS also partnered with UK wired and wireless telecommunications company. Samsung SDS will provide solutions including, EMM(Enterprise Mobility Management), FIDO(Fast Identity Online) etc. and in return the UK company will provide cloud service to Samsung SDS. Both companies plan to expand business in the public sector and increase its service to financial institutions.
WonPyo Hong, President of Samsung SDS's Solution Business said "Samsung SDS was able to expand in the Europe market because its mobile security solution is being recognized by global companies. Samsun SDS will continue to grow in the mobile security market by forging partnerships with global firms in Europe including Barclays, G&D etc."
About Samsung SDS Co., Ltd.
Samsung SDS is a global IT service company that led Korea's IT industry for over 30 years since its establishment in 1985. Samsung SDS has paved the way for the growth and development of clients through innovation utilizing information technology in data processing operations, system integration, IT services and current ICT services. Samsung SDS is also the engine to Samsung group's growth into a global enterprise as the sole ICT services and solutions provider, conducting major projects including system operation, consulting, system integration, IT outsourcing and ICT infrastructure for all Samsung Group affiliates.