Samsung SDS News
Samsung SDS Announces First-Quarter 2023 Financial Results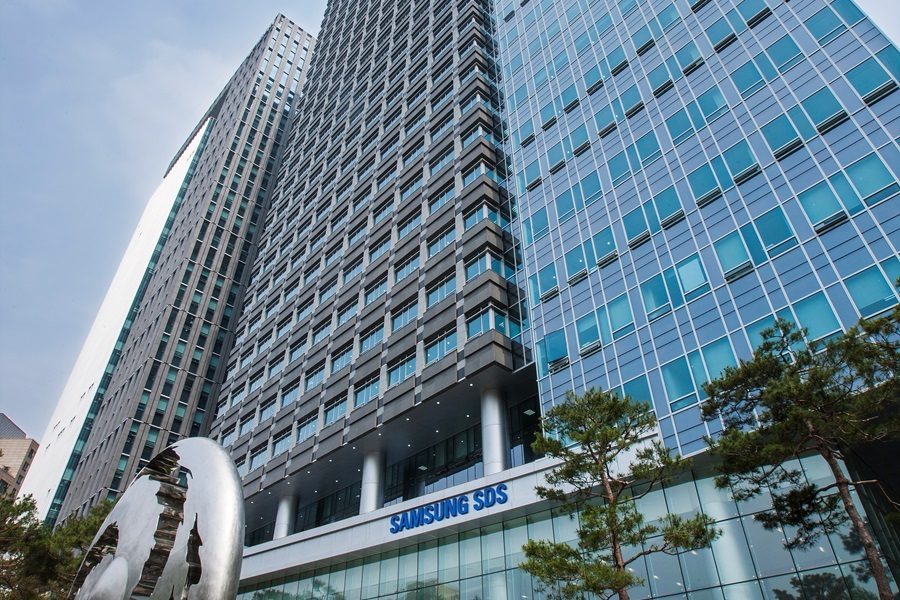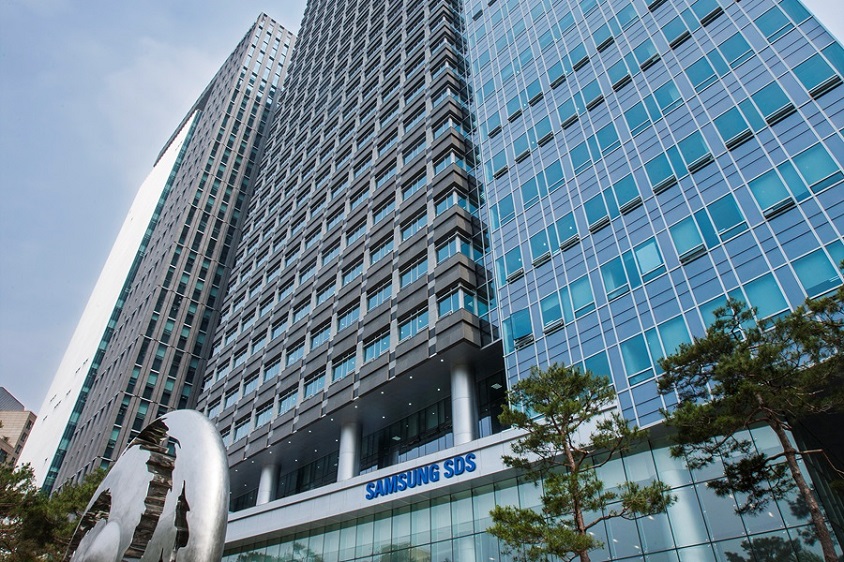 Samsung SDS announced its first quarter 2023 financial results with the revenue of KRW 3.4009 trillion and operating profit of KRW 194.3 billion.

IT services business revenue increased by 1.2% YoY to 1.4699 trillion.

Quarterly revenue in cloud business reached its highest by exceeding KRW 400 billion thanks to increased sales in enterprise cloud and high-performance computing (HPC)-based services. It is notable that the cloud service provider (CSP) business based on Samsung Cloud Platform (SCP) grew by 36% YoY and managed service provider (MSP) business centered on cloud operation and app modernization also grew by 143% YoY.

Logistics business revenue declined 29.5% YoY to KRW 1.931 trillion due to reduced volume in global import and export goods and lower freight rates.

Meanwhile, Samsung SDS will continue to invest in and strengthen server infrastructures of its data centers in order to expand its "SCP services" that provides optimized cloud environment for the enterprise customers and "all-in-one MSP services" for cloud migration.

Moreover, Samsung SDS secured 5,300 companies as the subscribers to its digital logistics platform, Cello Square, in the first quarter and plans to expand its service coverage to the United States and Europe for the global expansion of its platform.


Samsung SDS revenue, operating profit in 2023 1Q, 2022 4Q, QoQ growth, 2022 1Q and YoY growth

| | 2023 1Q | 2022 4Q | QoQ | 2022 1Q | YoY |
| --- | --- | --- | --- | --- | --- |
| Revenue | 3,400.9 | 4,250 | -20.0% | 4,191.5 | -18.9% |
| Operating Profit | 194.3 | 187.5 | +3.6% | 273.5 | -29.0% |
p>(Unit: KRW in billion)
[Terms]
* CSP (Cloud Service Provider): a company offering virtualized physical resources such as software, storage, and servers over a network
* MSP (Managed Service Provider): a company offering a range of cloud migration services for the cloud adoption and operation of corporate customers, including consulting, network/infrastructure management, and monitoring