Blockchain
Samsung SDS, the First in Korea to Apply Blockchain to Manufacturing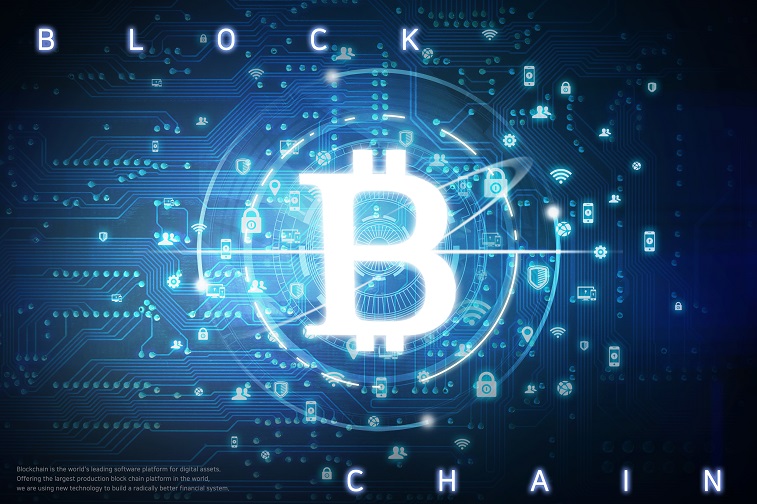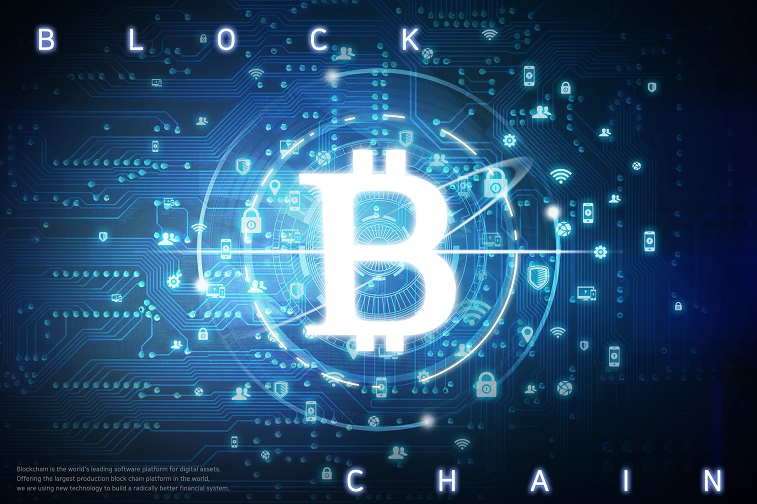 Blockchain platform Nexledger
- Samsung SDS's Blockchain solution Nexledger™ to be applied to Samsung SDI's electronic contract management system
- This signifies that Samsung SDS is expanding its blockchain business from finance and logistics to manufacturing.
- Global market expansion is on-going with Samsung SDS giving the keynote speech at Europe's largest conference 「Money2020」as well as entering into the Chinese market

Samsung SDS (President & CEO Yoosung Chung, www.samsungsds.com) has signed an agreement with Samsung SDI to apply its proprietary blockchain platform Nexledger™ to SDI's electronic contract management system.

Samsung SDS announced that "This is a very meaningful agreement because after applications in finance and logistics, we are the first in Korea to apply blockchain to manufacturing."

Samsung SDS was the first to commercialize its blockchain platform Nexledger™ to financial institutions early this year. From May, it has been applying Nexledger™ to a blockchain consortium for shipping and logistics joined by leading public, private, and research organizations including the Korea Customs Service, Ministry of Oceans and Fisheries, Korea Maritime Institute, Busan Port Authority, and Hyundai Merchant Marine

Blockchain is a technology that provides transparency and security in a network by verifying transactions between parties, securing them using cryptography, and storing them in a distributed ledger. Moreover, blockchain is immune to hacking and provides tremendous savings in security costs.

With this agreement, Samsung SDS will be able to establish a document management platform for standardized global blockchain contracts. Samsung SDI plans on applying it to their overseas subsidiaries' electronic contract management system first.

Once the global blockchain platform is completed, Samsung SDI will be able to secure a scalable contract management system that can be expanded to other countries after reviewing the relevant electronic contract laws and policies of each country.

Since blockchain technology boasts enhanced security, Samsung SDI will also be able to easily prevent document forgery and identify authentic copies to be registered in the electronic contract management system as well as gain security against repudiation for contractors.

In addition, now that transparent management has been secured with this system thanks to contract document encryption, Samsung SDI and its overseas partners will be able to strengthen mutual trust.

Kwangwoo Song, Vice President of Samsung SDS (Finance Business Team), said "Within this year, we will apply blockchain technology to China. After that, we plan on expanding our applications to other countries." He also emphasized that "Our blockchain technology and capabilities are so highly advanced that in June, we were invited to give the keynote at 「Money 20/20 Europe」, Europe's largest financial conference.