Samsung SDS News
Samsung SDS Announces First-Quarter 2022 Financial Results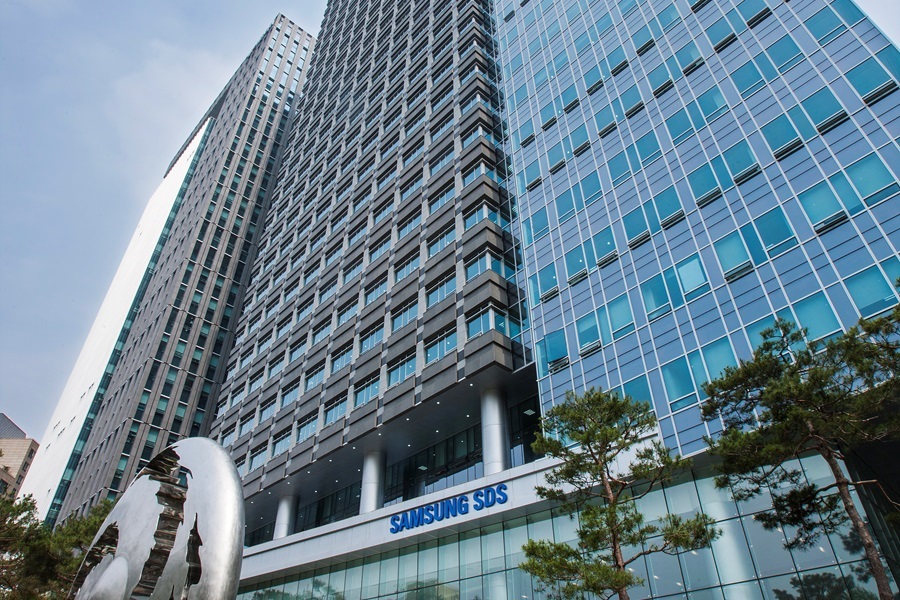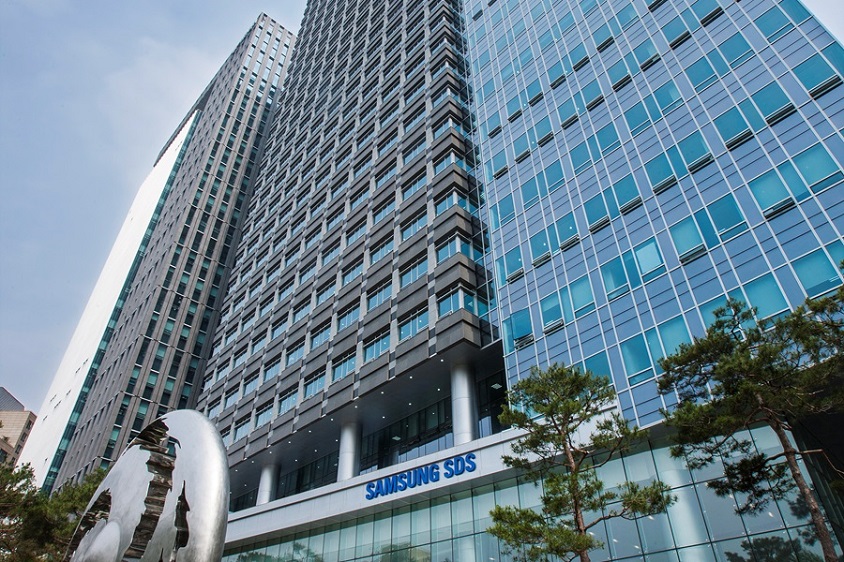 Samsung SDS announced its first quarter 2022 financial results with the revenue of KRW 4.1915 trillion and operating profit of KRW 273.5 billion. Both revenue and operating profit increased 36.9% and 26% YoY, respectively.

IT services revenue increased 6.1% YoY to KRW 1.4525 trillion due to increase in sales in cloud migration of management information system (MIS) and enterprise resource planning (ERP), and expansion of next-generation manufacturing execution system (MES) business.

Logistics business revenue recorded KRW 2.739 trillion, which is 61.8% YoY growth derived from increased volume of goods for IT devices and higher freight rates.

In the IT services area, Samsung SDS plans to focus on transforming into a cloud company by strengthening its cloud business competitiveness in managed service provider (MSP), cultivating and securing cloud experts, and upgrading its private cloud services capabilities.

In the logistics sector, the company plans to expand its service coverage to China and Southeast Asia based on its digital logistics service, Cello Square, while developing Cello Square as a core Samsung SDS logistics business.


Samsung SDS revenue, operating profit in 2022 1Q, 2021 4Q, QoQ growth, 2021 1Q and YoY growth.

| | 2022 1Q | 2021 4Q | QoQ | 2021 1Q | YoY |
| --- | --- | --- | --- | --- | --- |
| Revenue | 4,191.5 | 3,936.6 | +6.5% | 3,061.3 | +36.9% |
| Operating Profit | 273.5 | 144.2 | +89.6% | 217.1 | +26.0% |
(Unit: KRW in billion)