Cloud
Samsung SDS invests in US Application Programming Interface Company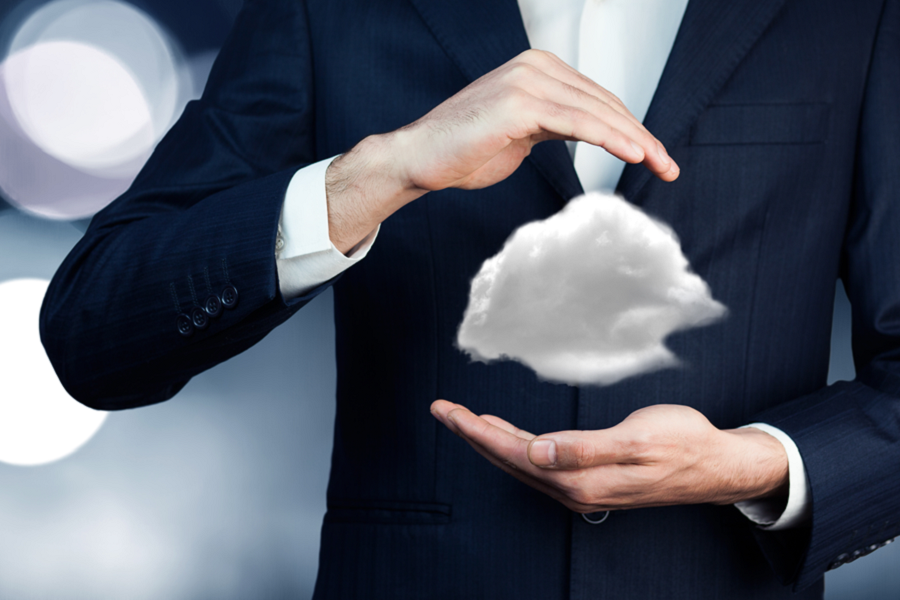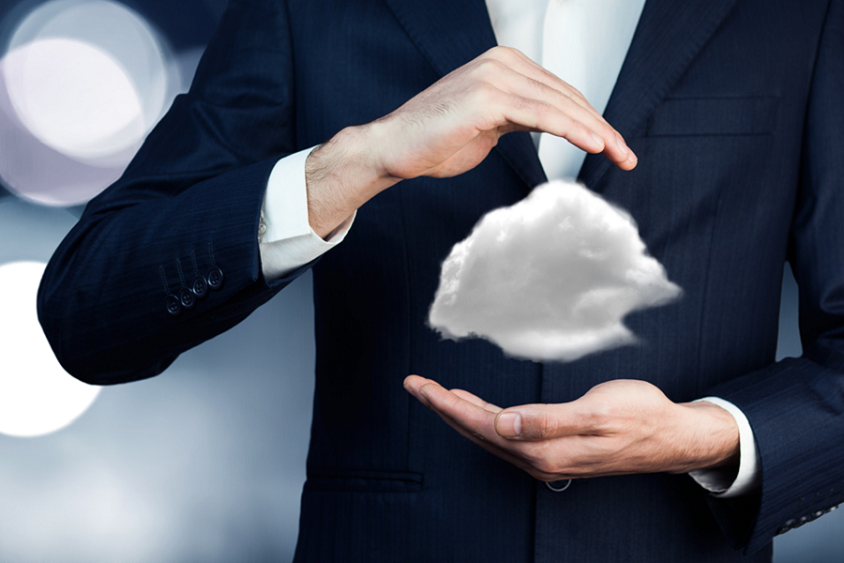 Samsung SDS invests in US Application Programming Interface Company
+ Reduce cost and development lead time by integrating SaaS and legacy systems
+ Strengthen external solution business by securing future technology through investment
+ Secure core technology and promote inorganic growth

Samsung SDS announced that it has invested in Jitterbit, a US-based solution company that rapidly connects various cloud services to legacy systems, through Samsung Venture Investment.

As more companies are adopting cloud, there has been a rapid increase in demand for connecting systems between SaaS (Software as a Service), between SaaS and legacy systems such as Enterprise Resource Planning and Supply Chain Management.

Jitterbit enables enterprise customers to reduce cost and development lead time needed for connecting different systems by pre-optimizing SaaS integration functions.

It takes average time of 1~2 days for a professional engineer to integrate Salesforce, cloud-based customer management system, with an existing ERP system. But with Jitterbit's solution, the development lead time can be reduced to less than 30 minutes even without an expert.

Jitterbit API integration platform can be utilized easily by the customers as it can connect more than 1,000 different SaaS, including the world's most used systems such as Salesforce(customer management and sales), and Workday(finance and HR).

Through business cooperation with the company, Samsung SDS plans to strengthen security functions related to authentication with Jitterbit's solution and will expand its internal and external solution businesses.

Sean Im, Senior Vice President, head of Solution Business Division of Samsung SDS said, "We will continue to seek for competitive technologies and integrate them with our solutions to support the digital transformation of our customers."

Samsung SDS is strengthening business collaboration through investment, for instance the Israeli company Iguazio with technology in serverless computing, in order to obtain core technology in time and to seek inorganic growth.