Security
Samsung SDS Selects Top 4 Security Threats of 2022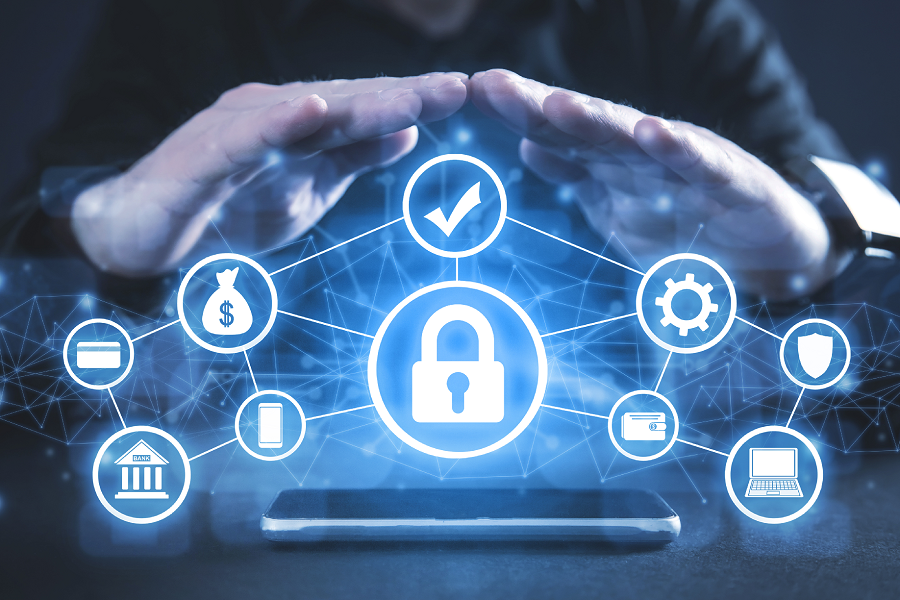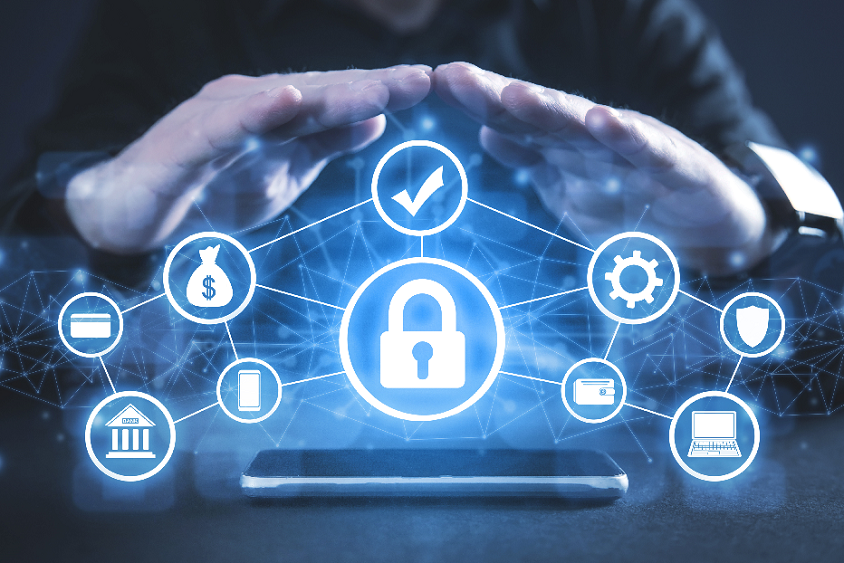 + Continuous growth of security threats due to the widespread use of cloud and remote working environment
+ Measures needed to respond to radical forms of cyber terror on industrial facilities and to ever-evolving ransomware attacks


Samsung SDS analyzed key security issues and industry examples of last year and selected four major security threats to be aware of in the changing IT environment of 2022.

The following are the major security threats: 1) exploitation of security vulnerabilities in cloud environment, 2) intrusion in internal networks of companies in remote working environment, 3) cyber terror against industrial facilities, and 4) evolving ransomware attacks. The company underscored the need to prepare preventive measures for such threats given the widespread use of cloud and remote working in recent years.


1. Exploitation of security vulnerabilities in cloud environment
With the increasing use of cloud within companies and the migration of core systems to the cloud environment, cyberattacks exploiting vulnerabilities in security settings have been on the rise these days. These attacks intrude into the errors in security settings which operators failed to detect in new cloud environments.

In order to prevent damages from such errors in security settings that differ by cloud providers and are increasingly complex, companies should adopt security solutions that can automatically check security settings and detect and address those that fall short of security standards.

2. Intrusion in internal networks of companies in remote working environment
As remote working has become more common after the outbreak of COVID-19, cyberattacks attempting to access the internal networks of companies by spreading malicious codes and subsequent leading to account takeover through the endpoints of PCs or mobile devices are expected to continue.

In addition to strengthening endpoint security, it is essential for companies to keep the minimum levels of access rights or permissions to access critical systems and place proper multi-factor authentication mechanisms by adopting the Identity and Access Management (IAM) solution.

3. Cyber terror against industrial facilities
It is expected that hacker groups will continue to carry out cyberattacks on industrial systems and facilities to show off their influence and cause damages. Also, as Industrial Control Systems (ICS) that traditionally have been operated on closed networks are now connecting to external networks with the notion of digital transformation, security threats that target such areas are on the rise.

To respond to these threats, it is necessary to adopt security solutions for production facilities and manufacturing processes that detect and block cyberattacks on industrial devices such as IoT sensors and robots that are operated 24 hours a day at manufacturing sites.

4. Evolving ransomware attacks
Ransomware is a type of malware that blocks access to a computer system and threatens to leak victim's data unless a ransom is paid. Ransomware attacks are increasing these days due to the rising value of crypto-currencies that are used to pay a ransom, and such attacks are evolving from their existing method of encrypting files to more aggressive forms such as system destruction, data deletion, and disclosure of critical information.

Companies should therefore introduce Endpoint Detection and Response (EDR) solutions that can detect and respond to ransomware attacks in real time.

To help companies effectively cope with such cyber threats, Samsung SDS has provided an unmatched level of security services including security consulting, infrastructure implementation, and solution offering based on its 20 years of experience in security operations.

Samsung SDS also received the 2021 Company of the Year Award in the "Managed Security Service Provider" sector awarded by global market research firm Frost & Sullivan and was chosen as one of the major players in the field of APAC cloud security announced by IDC last year, which reflect the worldwide recognition given to the company as a leading business in the security industry.