AI/Analytics
Samsung SDS to Support Data Analysis Talent Training with its Smarter Brightics Studio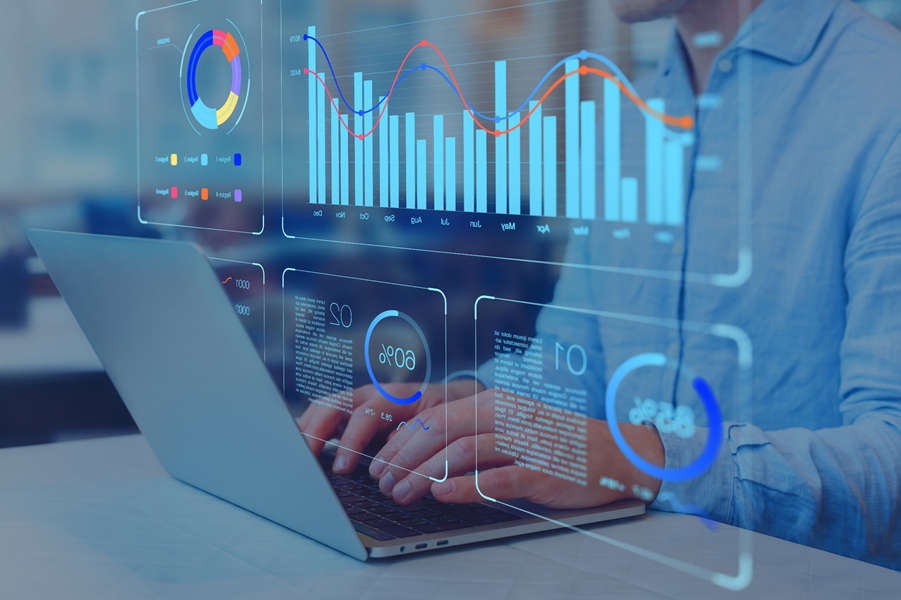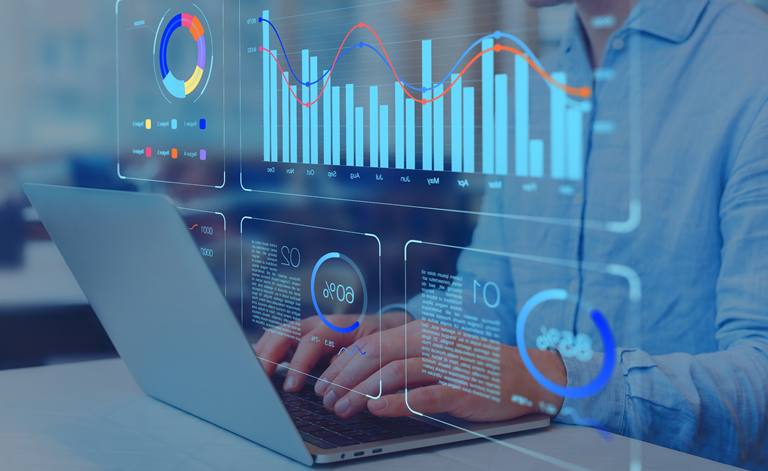 + Provides 220 key functions essential for data analysis with enhanced usability
+ Enables easy and fast data analysis with its no-code platform
+ Support AI/data analysis talent training and foster data ecosystem through CSR activities like '"Junior SW Academy"

Samsung SDS is supporting the training of data analysis talents in the educational institutions with its smarter "Brightics Studio," a fast and convenient data analysis platform with improved features.

Brightics Studio, which is an open source version of Samsung SDS's AI platform, Brightics AI, has been opened to the public in 2018 so that anyone can easily analyze and experience data with no charge.

Samsung SDS announced that it has significantly upgraded the data analysis features by adding key 220 functions pre-built by the data analysis experts, providing an option to view frequently used functions, and supporting both Korean and English languages simultaneously.

Brightics Studio, a no-code platform that can be used without coding, is well-received by the educational institutions thanks to its excellent usability with convenient drag-and-drop method and visualized analysis tools.

Brightics Studio was in fact registered as an exercise tool for the subject of "Basics of artificial intelligence" in 2021, and is being used in data analysis classes at high schools and technical schools. The universities including KAIST, Korea University and Sungkyunkwan University are also conducting AI and data analysis lectures using the Brightics Studio.

Samsung has also adopted the Brightics Studio in its representative CSR activity called "Junior SW Academy," in which middle to high school teachers and students practiced data analysis and completed the training courses.

Moreover, Brightics Studio has been selected as the official data analysis platform in the AI contest held by the Korea Electronics Technology Institute (KETI) and the Korea Institute of Industrial Technology (KITECH) in July.

Jeanie Hong, executive vice president and leader of Strategic Marketing Office at Samsung SDS, said, "We enhanced Brightics Studio's analysis features and usability so it can be easily used in educational sites as well. The company will continue to support the talent development while fostering the data ecosystem."

Over 2,000 users are downloading Brightics Studio each month. Anyone can easily experience with free of charge through the Brightics portal (www.brightics.ai).

※ Download "All English" version for full access to all functions and tutorials in English.