Knox premium SDK + EMM at the Samsung Developer Conference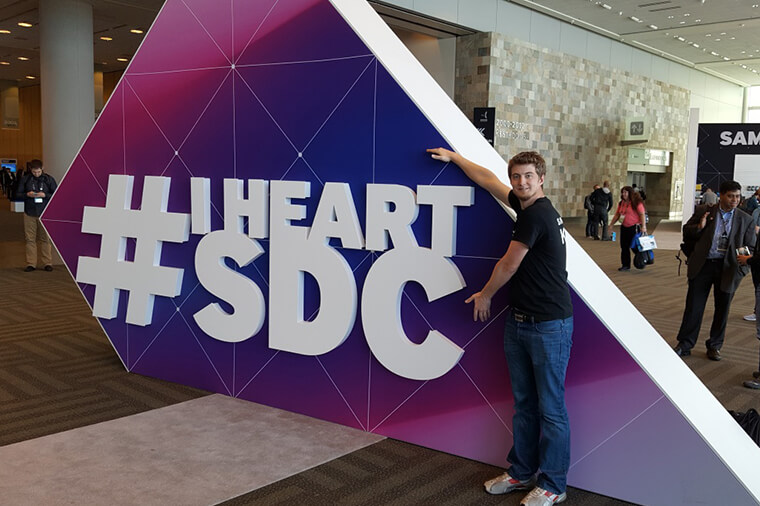 At the Samsung Developer Conference 2016, which took place April 27-28 in San Francisco, the Samsung SDS America (SDSA) Government Team managed the Knox Premium SDK + Samsung SDS EMM (High Security) booth.
We enrolled new Galaxy S7 devices in our Enterprise Mobile Management (EMM) for High Security solution and demonstrated how the EMM uses these Knox SDKs to manage a device and Knox container. A laptop running the EMM console displayed policy pushes and other device management capabilities.
The conference was well attended, and we were able to answer many questions about Knox and Samsung SDS EMM. With these solutions generating considerable interest, we pointed many developers to the Samsung Enterprise Alliance Program (SEAP) site for more information about developing with the Knox SDKs and handed out pamphlets for the EMM solution
SDSA's Government Team has been working closely with Samsung Electronics America (SEA), and this collaboration continued at the Samsung Developer Conference.
Our team enrolled SEA's devices in the Samsung SDS EMM and set up a working VPN profile for them to use for the Knox VPN booth. We were able to push different VPN configurations to demonstrate per-app and container-wide VPNs.
Along with helping out at these booths, I attended many breakout sessions and workshops. As our team's lead mobile developer, my goal was to learn about IoT, Virtual Reality, Tizen, Connect Auto and more to find new areas where our team can further support our government customers.
Samsung's unique deep hardware and software integration allows classified customers to do things they never thought possible. Our discussions with customers about these newer technologies have been very productive. My team has already started working on solutions around these offerings and plans to consider new opportunities moving forward. As we collaborate with the SEA Federal Team, we also plan to push these solutions into the Samsung Electronics America Executive Briefing Center (EBC). This will allow us to demonstrate all our high-security solutions to classified customers and gain more attention in the space.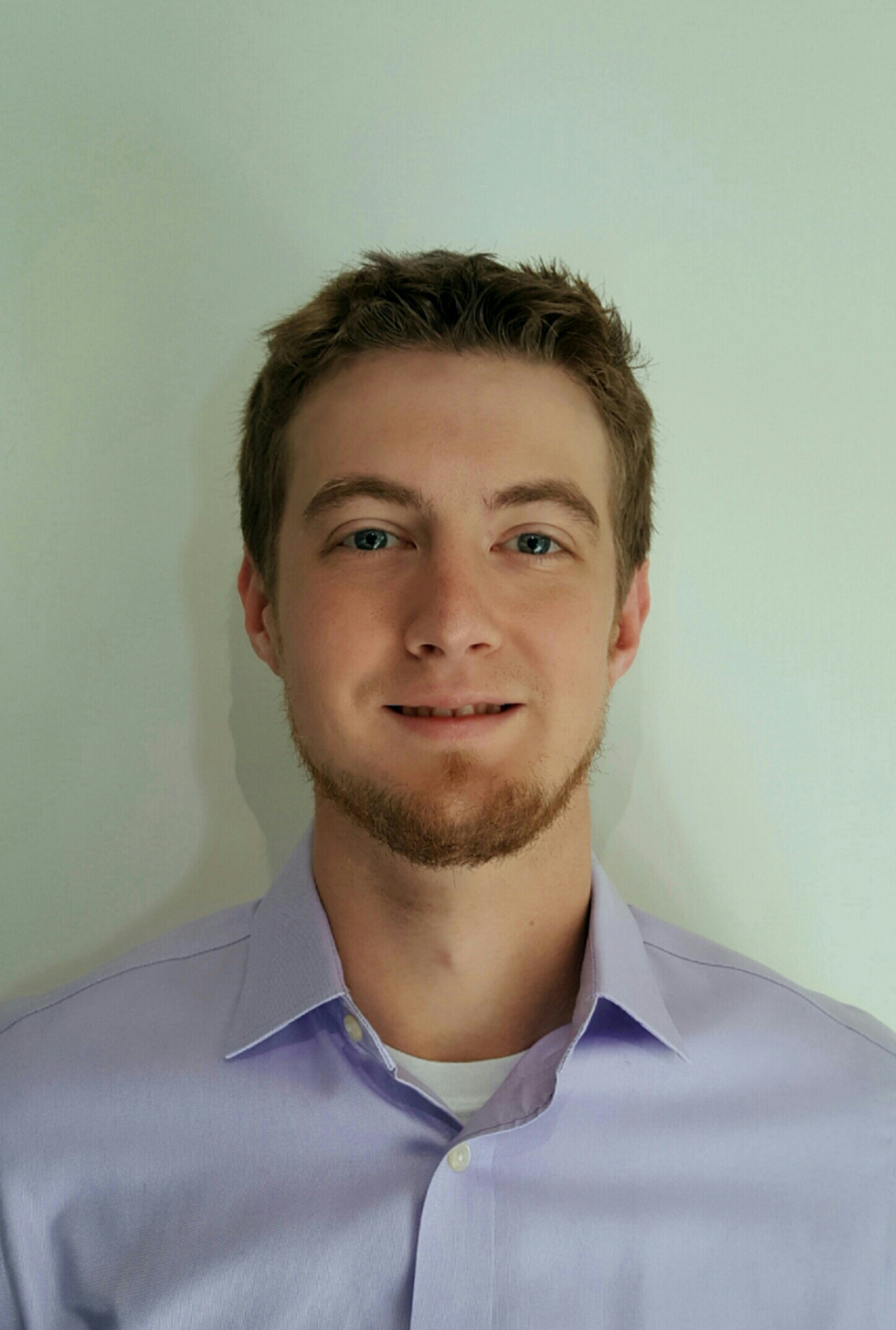 James Cichra
As a member of the Samsung SDS Government team in the US, James is a senior Mobile Developer with a specialty in building applications and software solutions for highly secure environments.