Heavy Industries C
Automating bid invitation and contract review processes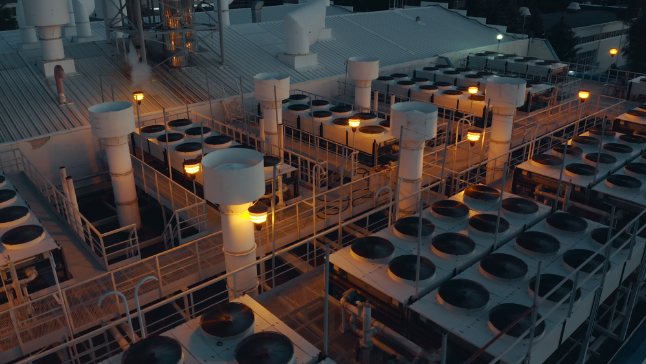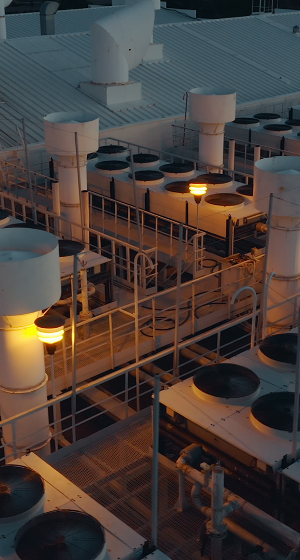 ""Brightics Law is truly an innovative solution. It helps us detect hidden risk factors from legal documents (RFP, contracts, specifications, etc.) associated with ship contracting processes, or also compare the differences among documents using the intelligent sentence search algorithm.""
Personnel from TF in Smart Engineering, Heavy Industries C
Challenge
As one of the world's best shipbuilder with No.1 market share in the areas of drill ship, shuttle tanker and FPSO (floating production storage and offloading), Heavy Industries C reviews 100-200 invitations to bidding a year.

However, there have been risks of loss as some risk factors were missing in the process of reviewing 100-200 pages of documents and writing the quotation within the short period of time after receiving invitations to bidding. Sometimes, there are inconsistency between invitations and quotations.
Solution
To eliminate such risks, Brightics Law, the intelligent sentence search solution, is introduced to the contract work.

• Search contract terms and opinions from review by utilizing natural language search
• Extract differences between the standard contracts and the contracts on the shipowners' side based on text analytics and OCR (optical character recognition)


Key Feature
- Intelligent sentence search
- Visualize inconsistency between documents
- Auto-summary for major agenda
- Auto-extracting of poison pill

Benefit
As a result of applying Samsung SDS' Brightics Law, the duration to review contracts has been reduced to the half. And there's double reduction effects compared to the application hours of the solution. Also, it is expected to greatly improve loss cost due to errors of reviewing specifications (e.g. mis/over-application of material specifications).