Partnership
[Press Release] Samsung SDS boosts future business competitiveness through startup investments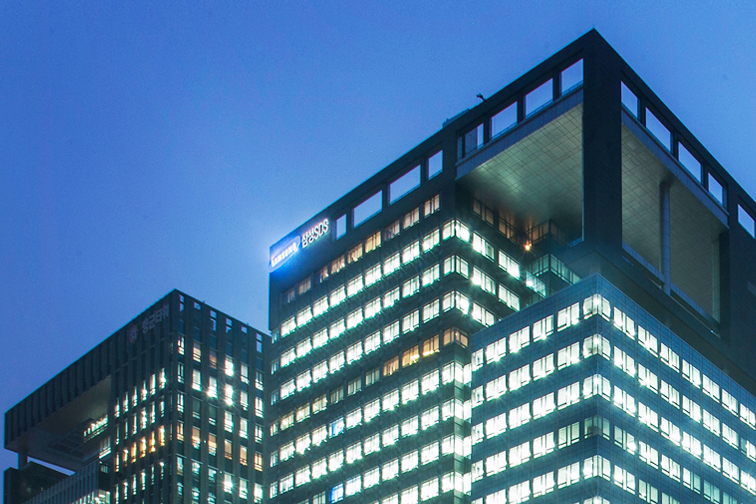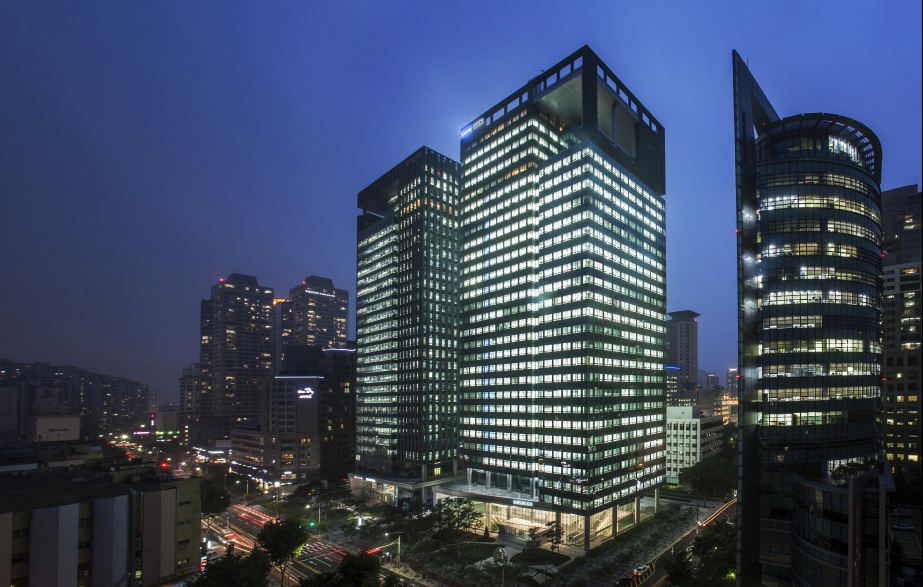 The picture of Samsung SDS buildings.
Seoul – July 14th, 2016 – Samsung SDS, a global IT services company and affiliate of the Samsung Group, will accelerate investments in global startups to boost business competitiveness as well as secure future growth.

Samsung SDS announced investments in Darktrace, a U.K. based cyber security company, and Blocko, a Korean blockchain platform company through a new technology investment fund.

Samsung SDS commented: "Through these investments, Samsung SDS will be able to retain leading-edge technology in cyber security and blockchain. The company plans to collaborate closely with these startups to drive business growth. Samsung SDS will increase competitiveness of its cybersecurity business and services by promoting sales of the differentiated cyber threat defense solution by Darktrace to Korean companies, as well as work with Blocko to support commercialization of emerging blockchain technology in various sectors including IoT."

Samsung SDS as a global ICT service company considers securing a differentiated core technology very important and therefore is investing in global startups with future promising technologies through a new technology investment fund in which Samsung SDS owns 99% of the shares, co-managed by Samsung Venture Investment Corporations ("SVIC").

Darktrace is a startup based in U.K. which uses advanced machine learning technology for detecting and responding to cyber threats. Named 'Best Security Company of the Year' 2016 by Info Security, Darktrace is capable of identifying new, emerging threats within computer networks in real time including insider attacks, ransomware, machine-based attacks, and unknown threat scenarios that may bypass other security systems.

Blocko is a blockchain company in Korea that provides a proprietary blockchain platform to leading enterprises in Korea, enabling them to easily adopt this emerging technology. Blockchain is a technology which maintains a shared digital ledger of transaction data on a distributed network of computers so as to prevent the data from being hacked or corrupted. This emerging technology is expected to be applied in fintech and other fields such as IoT and healthcare.

Samsung SDS will continue to invest in global startups in sectors such as AI, analytics, IoT, etc. to secure disruptive technologies and drive future growth through innovation.