Enterprise Mobility
More than 100 FIDO-certified products fuel global adoption of FIDO strong authentication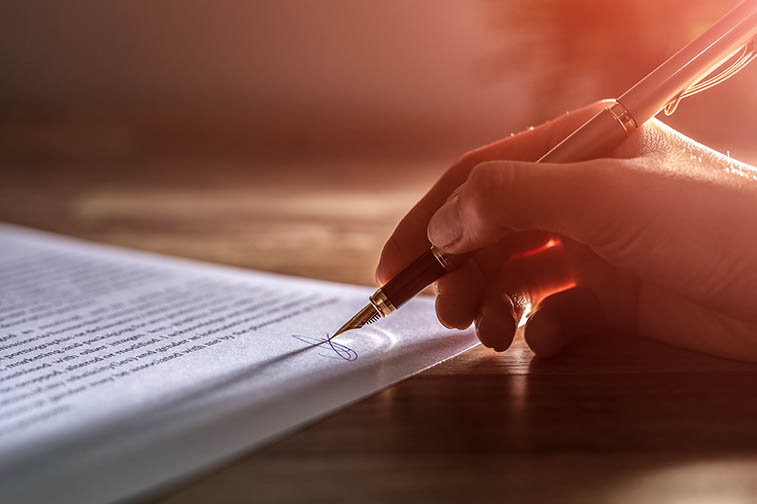 The FIDO® (Fast IDentity Online) Alliance (https://www.fidoalliance.org/), creators of the only cross-industry strong authentication technology standard, today announced that more than 100 solutions are now FIDO® Certified. Hundreds of millions of end-users' desktop and mobile apps have FIDO-enabled authentication protection available from leading service providers, including Google, PayPal, Samsung, Bank of America, NTT DOCOMO, Dropbox, and GitHub. Another milestone achieved with today's announcement is that FIDO authentication is now enabled on devices from the top five global handset manufacturers.

Organizations with new FIDO Certified products announced today include: DDS, Egis, ETRI, EyeVerify, Feitian Technologies, Gemalto, Huawei, Infineon, Inside Secure, Ledger, Lenovo, LG Electronics, Longmai, Morpho, NXP, Raonsecure, Samsung SDS, Secuve, Watchdata Technologies, SurePass ID, and Yubico. "

This explosion of FIDO Certified products and adoption numbers confirm industry-wide endorsement of FIDO as the new strong authentication technology standard," said Brett McDowell, executive director of the FIDO Alliance. "This increasing availability of FIDO Certified solutions creates an unprecedented opportunity for organizations to implement simple, usable and strong authentication and better protect customers, employees and data from the risks of data breaches, hacking and identity theft."

The growing collection of FIDO products and services enables individuals and organizations across enterprise, government, healthcare and financial services to eliminate weak username and password-based authentication and move to strong authentication for data security.

For device technology providers, using the FIDO specifications dramatically simplifies development and maintenance of biometrics and other second-factor capabilities. The FIDO Alliance provides one unified specification and a robust certification process to ensure compliance and interoperability. For application or IT infrastructure developers, these same benefits apply, and FIDO Certified products offer a vast range of pre-certified solutions and services used to add biometrics or other strong authentication security to online applications and systems.

The Alliance is working on expanding the adoption of FIDO authentication to all platforms and devices. The Alliance recently submitted to the World Wide Web Consortium (W3C), the international standards organization for the World Wide Web, a set of three technical specifications that form the foundation for this expansion.

For more information on the FIDO Alliance, visit www.fidoalliance.org .
For more information on the press release, click here .