AI/Analytics
Samsung SDS Strengthens Big Data Analytics Business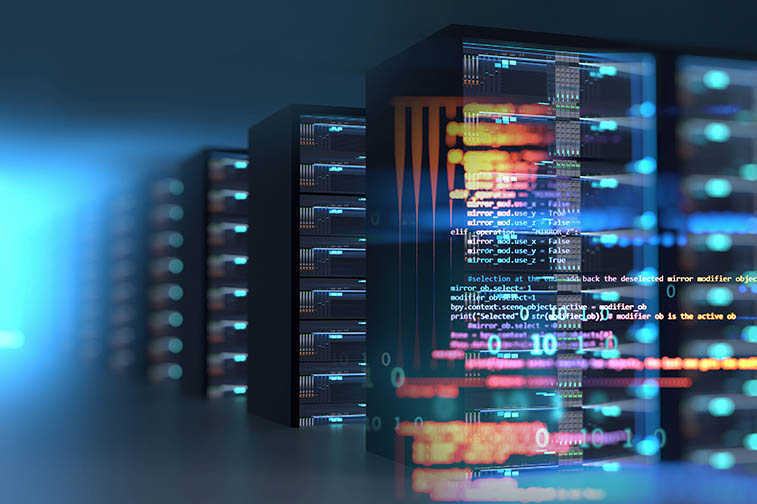 [Originally posted on Korea Times ]

Samsung SDS is diversifying its footsteps in its big data analytics business, seeking synergies for its core revenue sources ― including logistics and security sectors.

The IT solutions affiliate of Samsung Group said Tuesday it has formed a strategic alliance with U.S.-based big data predictive analytics market leader, SAS.

Under the partnership, both companies agreed to join hands in the data business, diversifying revenue streams in promising technologies ― including machine learning, Samsung SDS said in a statement. Both firms also voiced their consensus to delve into more emerging technologies to generate further synergy.

They expressed confidence to generate potential synergies through the partnership. SDS is expected to offer its years-long data management expertise for SAS. The Samsung affiliate will also benefit from SAS' 80,000 customer bases ― mostly in government and corporate clients across the world.

The big data-based technology is gaining growing traction across the world, amid the rise of the Internet of Things (IoT). Leading IT firms are shifting their focus into data-based technology and are merging their solutions into their major revenue sources.

"The latest move is expected to allow us to offer strengthened big data capabilities along with our expertise in the manufacturing, finance and logistics sectors," Samsung SDS System Business Division President Hong Won-pyo said in a statement.

"We are going to expand our big data footstep by forging more partnerships with industry leading firms such as SAS," he said.

In January last year, Samsung SDS developed its own analytics platform, Brightics. The analytics tool is used to pile up datasets when manufacturing processes, allowing Samsung affiliates ― including Samsung Electronics ― to improve productivity.

The platform also generated synergies in convergence with its logistics platform CelloPlus, minimizing potential risks.

In August last year, the platform helped reduce damage to customers by offering detour routes during an explosion at a port in Tianjin, China, the company said.

SAS Korea is also upbeat over the partnership, pledging to extend collaboration into finding its next cash cows.

SAS Korea President Cho Seong-sik said: "We are expanding our business by blending our analytics expertise with up-to-date IT trends."

"SAS will spare no effort in helping big data expand its footstep as a core business infrastructure for the nation," he said. "We will also continue to support domestic firms to create more values for their future businesses."