Enterprise Mobility
Samsung SDS names Sensory as its biometric partner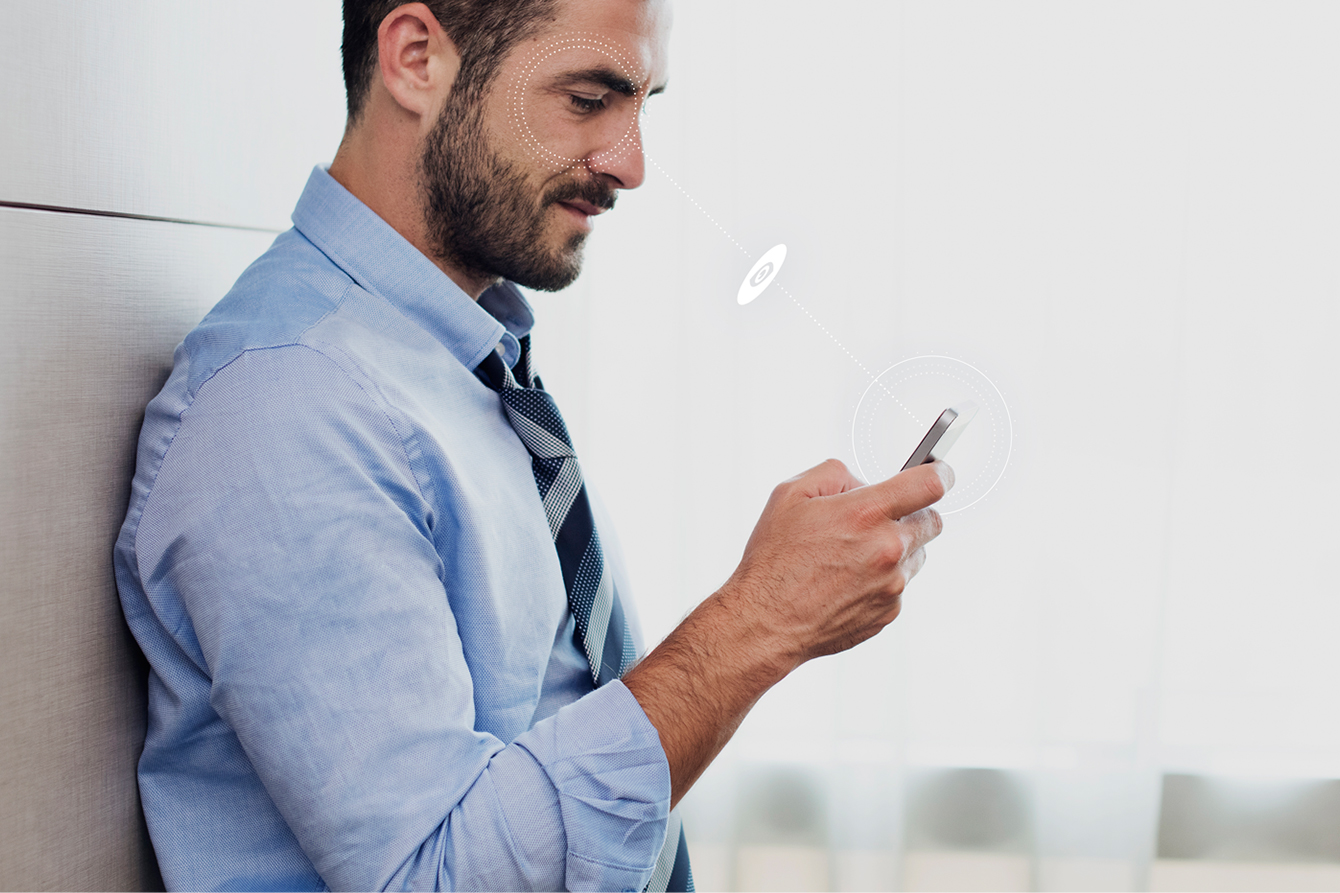 [Originally posted on Mobile ID World ]

Sensory Inc. will provide facial and voice recognition technology for Samsung SDS solutions, the companies have announced.

That means that Sensor's FIDO UAF-certified authentication technology will be used in Samsung's SDS FIDO Client solution, which will offer one or both modalities for user authentication. A user just needs to take a selfie, or speak a passphrase into her phone—or both, depending on the security requirements of a given application

The agreement signals an extension of an already strong alliance between the two companies, as exemplified in Samsung's use of Sensory's speech recognition technology in its Galaxy S7 and S7 Edge devices, as well as its ARTIK line of IoT microprocessors. In a statement announcing the new agreement, Sensory CEO Todd Mozer noted such previous collaboration, and said his team is "excited to be expanding our partnership to include mobile payments and authentication for banking and enterprise."

These are markets that appear to be heating up, with major companies like Mastercard investing in mobile facial recognition technology for payment verification, and Alipay operator Ant Financial having just acquired an eye vein biometrics company last week, presumably for integration into its own digital payment offerings. By leveraging Sensory's biometric technologies together with FIDO's increasingly popular standards, Samsung's SDS FIDO Client solution should prove highly appealing.