AI/Analytics
Samsung SDS awarded two iF Design Awards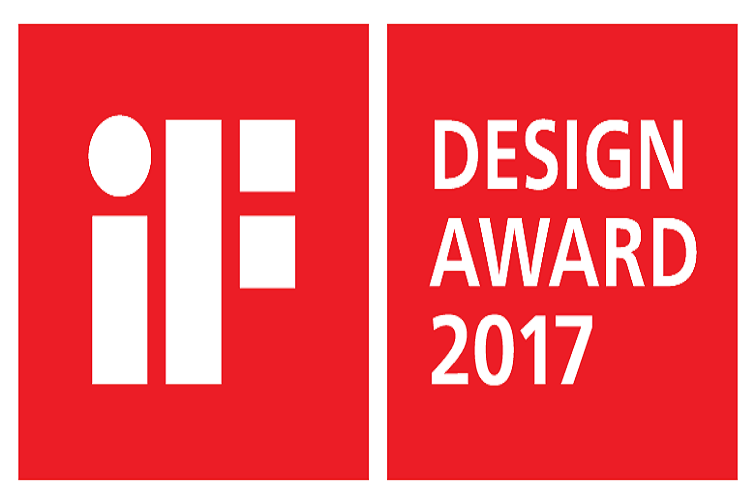 Samsung SDS (SDS) was awarded two iF Design Awards in the Communication Discipline and Professional Concept Discipline at the world-renowned International Forum Design Awards 2017.

The awards were given for the design work on 3 of Samsung SDS's offerings: Knox Meeting (a web conferencing solution), Cello Square (a logistics platform) and sHome (a home management solution). SDS was also awarded the Red Dot Design Award in 2016, making it the second consecutive year receiving the award. By accepting these awards, SDS validated their dedication to customer experience (CX) design capabilities and services.

Samsung SDS received the Discipline Professional Concept award for Knox Meeting, a web conferencing solution. The solution provides a convenient and simple experience for online discussions. Samsung SDS also received two Communication Discipline awards for Cello Square and sHome. Cello Square is an end-to-end logistics platform that runs on smartphones and desktops. The solution handles all logistic processes from contracts to shipment schedules; this is done with real-time cargo tracking, location and route data as well as logistic risk monitoring. sHome is a home management application that operates on a cloud IoT platform and advanced data analytics. Users of sHome can view various statuses of their home including safety and energy uses. Additionally, through the IoT platform, sHome can analyze the home owner's lifestyle and trends to detect unusual situations and raise an alert when something seems out of place.

Samsung SDS recognizes the importance of design and user experiences when it comes to the value of their IT solutions. The company continues to provide its customers with the enhanced customer experiences through its design capabilities and services across the globe.

The iF Design Awards are sponsored by the International Forum Design, and they are recognized as one of the top 3 design awards in the world alongside the Red Dot Design Award (Germany) and IDEA Design Award (US). There was a total of 5,575 contributions from 59 countries that entered the competition this year. The iF Design Awards are based on a comprehensive evaluation of design effectiveness, service innovation, and material suitability in seven disciplines: product design, communication design, packaging design, service design, architecture, interior architecture, and professional concept.

To learn more about the solutions listed above, please email us at bd.sdsa@samsung.com.