Samsung SDS News
Samsung SDS Achieves ISO/IEC 5230:2020 for Open Source Compliance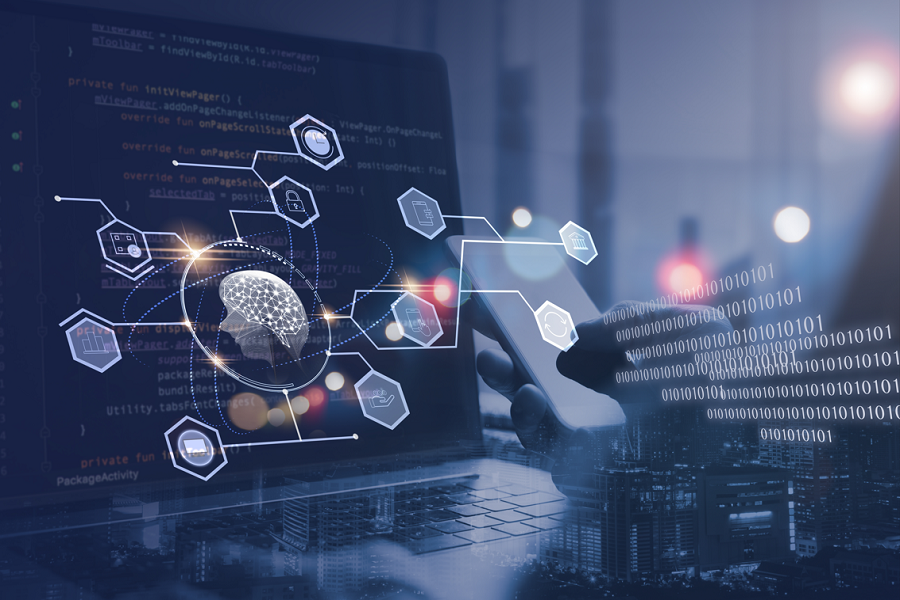 + First Korean IT service company to achieve ISO/IEC 5230:2020
+ To enhance reliability with preliminary verification and threat factor prevention conducted by open source specialists
+ To provide integrated system that manages open source usage and verification history

Samsung SDS became the first among Korean IT service companies to adopt the international standard for open source compliance (ISO/IEC 5230:2020) granted by OpenChain Project.

This certification is enabled by OpenChain Project, led by the Linux Foundation in 2016, to global companies that secured open source license compliance process and application capabilities.

Samsung SDS was acknowledged for its global competence in all evaluation criteria including open source policy and process, professional workforce, and employee training.

Although open source is a software license that makes source code available to the public, legal disputes and threats may occur if users do not comply with its license agreement or verify weak points.

Early this year, Samsung SDS expanded its team dedicated to open source software into Open Source Program Office (OSPO) and reinforced specialists in development, security, legal, and patent, in order to provide support in open source application and prevent legal disputes.

The OSPO enhances open source usage by conducting preliminary verification on threats such as security weak points and errors during the planning stage of software, application and IT infrastructure development.

Since last year, Samsung SDS carries out a comprehensive review in cooperation with its overseas offices and Global Development Center to operate an open source verification system on a global level.

Samsung SDS will develop an integrated management system by September to manage open source status, track previous verification records, and respond to weak points. The company expects the system to further strengthen customer trust in its IT service business and solutions.

Jongpil KIM, Executive Vice President and Leader of Development Office at Samsung SDS, said, "With the increasing use of open source software, securing reliability is important in the software supply chain. With thorough verification and abiding by the license policy, Samsung SDS will provide our customers with services and solutions they can rely on."