IT Services
Samsung SDS, First IT Solutions and Services Provider to Win 3 Global Design Awards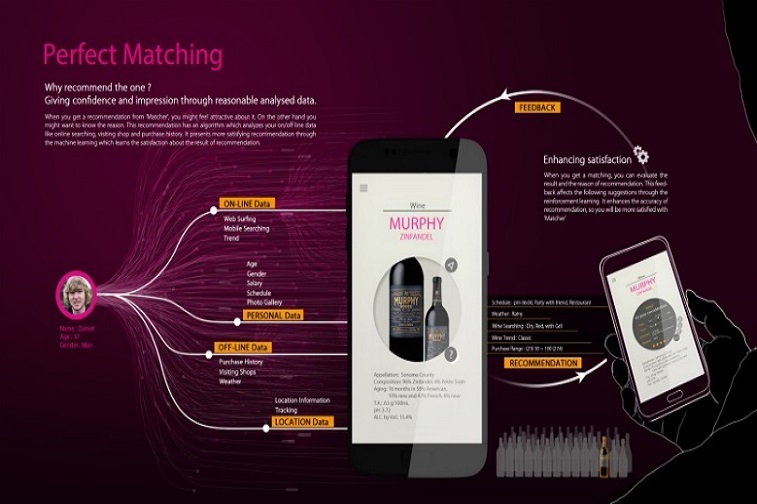 Samsung SDS' solution CX (customer experience) designs were awarded 3 global awards, the Top Winner award by IDEA, the Social Impact Design award by IDEA, and the iF Design Award this year.

Samsung SDS recently announced that its NexshopTM solution, a marketing data analytics based retail solution, received this year's Top Winner award by IDEA for the Service Design category. For this specific award, only the top 4% of entries will win.

The Nexshop solution captures customer data online and offline to analyze and recommend personalized advertising content. Additionally, retailers can analyze their customers' in-store behavior and purchase history to help target the right marketing promotions tailored to specific demographics.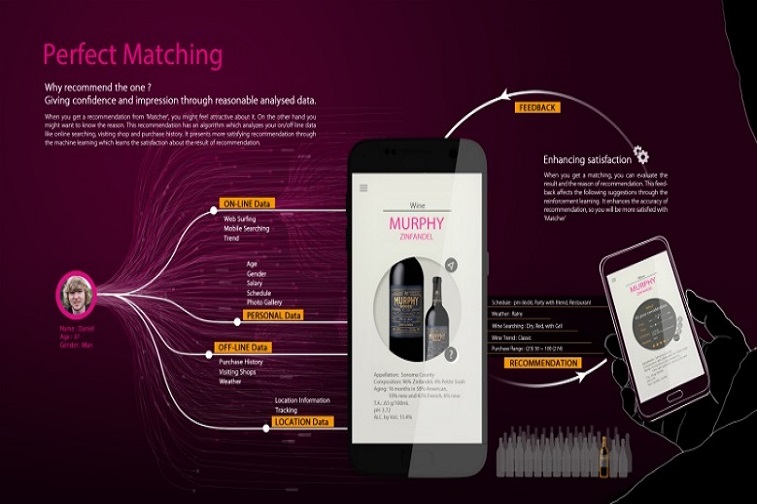 Also, in the Social Impact Design category, through our AAC (Augmentative and Alternative Communication) application, Angel Talk, was awarded one of two bronze awards. The application helps parents and children with Angelman Syndrome communicate with one another.

Angelman Syndrome is a rare genetic disorder that causes developmental disabilities and nerve-related symptoms. Symptoms include minimal speech, frequent smiling and laughter, and the inability to walk, move, or balance. Many parents go through intensive communication therapy to be able to communicate with their children.

Angel Talk is built for children who have a hard time understanding letters. The user can take pictures of people, places, and objects in their daily life and make them into cards. The application is to help parents and children communicate with each other.

Prior to these awards, Samsung SDS was awarded the iF Design Award (February 2017) for its open logistics platform, Cello Square; along with the red-dot Award (September 2016) for the CX designs of its enterprise conferencing and Smart Home applications.

"Having received three major global awards for our CX designs prove our solution competitiveness." said Jihyun Kim, Samsung SDS CX Team Lead. "Solutions with great CX assure customers they have a simple and easy-to-use solution that will help improve their business efficiency."

Since 2014, Samsung SDS has won multiple design awards for our hardware-centric products such as our door lock and wall pads. The 3 largest global design awards are Germany's iF (International Forum) Association's 'iF Design Award', another German association's 'red-dot award', and the U.S industrial design association's 'IDEA design award'.