Cloud
Samsung SDS Cloud Recognized as Global Top 10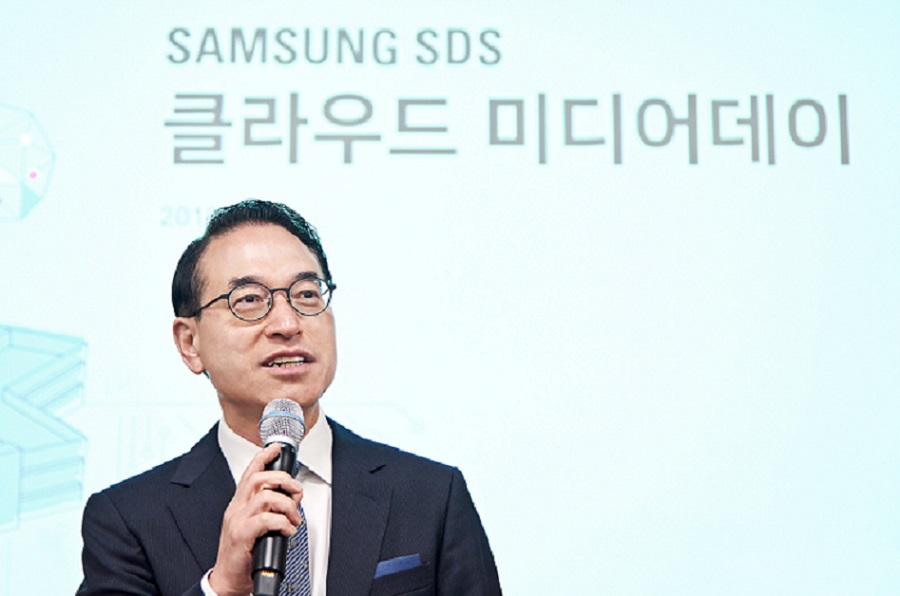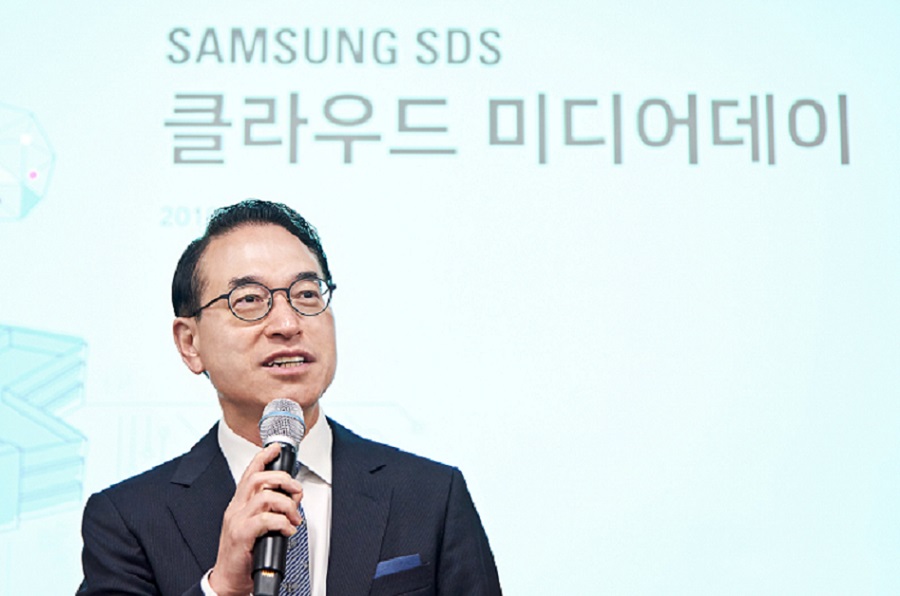 Dr. WP Hong of President & CEO
+ Announced hybrid cloud platform for efficient management of various clouds
+ Offers Samsung SDS PaaS based on cloud native technologies
+ Opened eco-friendly and highly efficient Software-Defined Data Center in Chuncheon
+ Listed on the Gartner's global top 10 list of "Market Share Analysis: Infrastructure Managed Service 2018" as the only Korean company


Samsung SDS held Cloud Media Day at the Chuncheon Data Center on September 20th and introduced Samsung SDS cloud platform and technologies for easy cloud conversion and operation of the clients' business systems and IT infrastructure.

Last year, Samsung SDS advanced into the external cloud business in earnest based on its experience with cloud conversion and operation of Samsung affiliates. Samsung SDS is currently operating approximately 210,000 virtual servers including servers, storages, and networks. In recognition of such competency, Samsung SDS was the only Korean company ranked among the global top 10 by the "Market Share Analysis: Infrastructure Managed Service , 2018" report issued by Gartner.

Recently, corporate customers want to operate their key business systems and platforms in the cloud environment, beyond simply converting IT infrastructure to cloud. To meet these needs, Samsung SDS suggested three solutions that allows efficient usage of various clouds, an easy and convenient development environment, and the rapid expansion of global services.

First, Samsung SDS introduced its Hybrid Cloud Platform that manages both private and public clouds, allows convenient data transfer between different cloud services, and provides failure management through its integrated server resource monitoring system.

Second is Samsung SDS PaaS (Platform as a Service). This service based on cloud native technologiesenables fast and easy development and operation of business systems in cloud , as well as easy modifications and deployment of application for the corporate customers.

Samsung SDS applied major cloud native technologies to Samsung SDS PaaS such as container technology, DevOps to run development and operation at the same time, and Micro Service Architecture (MSA) for module-based modifications and deployment. Using Samsung SDS PaaS, corporate customers can reduce the time required to prepare a development environment and to deploy applications from eight days to one day and from two weeks to one day, respectively.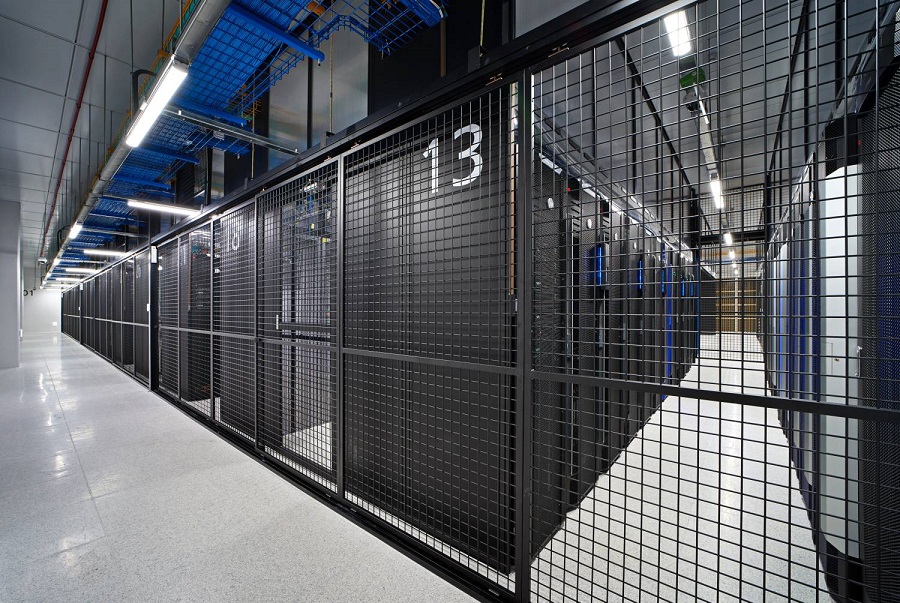 Data center
Lastly, Samsung SDS Software Reliability Engineering (SRE) allows corporate customers wanting to rapidly launch their services in the global market to reduce the total time required from infrastructure development, to application installation and deployment from eleven weeks to three weeks.

In addition, Samsung SDS also introduced its recently opened Software Defined Data Center (SDDC)-based Chuncheon Data Center. Samsung SDS integrated its server resource of its data centers in Chuncheon, Sangam and Suwon for rapid resource expansion and efficient operation, and plans to apply this methodology to its global data centers as well.

Moreover, the Chuncheon Data Center actively utilizes new renewable energy including solar energy to maximize its energy efficiency and is equipped with advanced eco-friendly facilities that use natural wind that leads to higher power efficiency as well.

"We will offer cloud-based IT infrastructure and services that can optimize customers' business systems on cloud to help them build stronger business competitiveness," said Dr. Shim Yoon, Executive Vice President, Leader of Cloud Business Division of Samsung SDS.