Cloud
[Press Release] Samsung SDS Partners with Spotinst to Strengthen Cloud Managed Business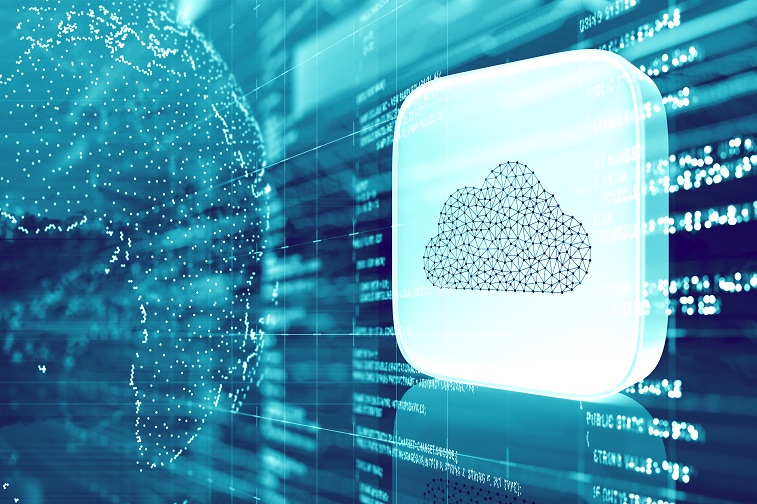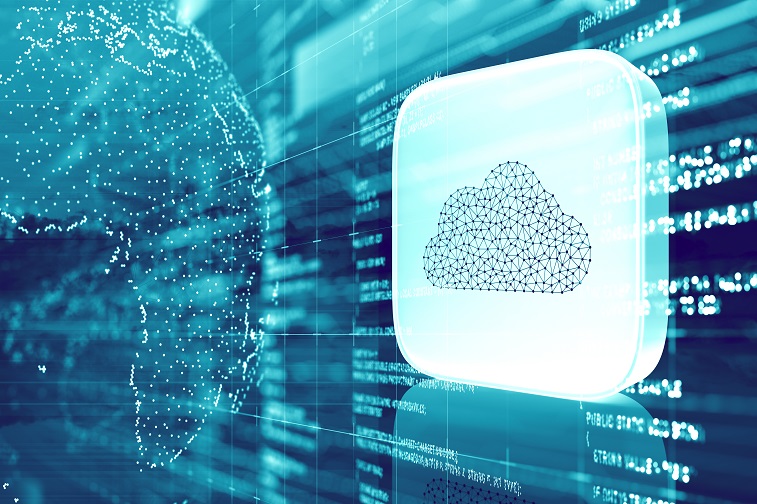 Samsung SDS Partners with Spotinst to Strengthen Cloud Managed Business
- Following Amazon, Microsoft and Virtustream partnerships, Samsung SDS signs cloud business cooperation deal with Spotinst
- Customers will be able to cut cloud costs by an average of 80% with Spotinst's technology, which predicts and automatically provisions cloud resources on the most efficient servers available
- AI-based big data analysis enables cloud resource consumption and cost predictions for optimizing IT resource planning


Following Amazon, Microsoft and Virtustream, Samsung SDS (CEO Won-Pyo Hong, www.samsungsds.com) signed a business deal with Spotinst(www.spotinst.com) to strengthen its cloud managed service.

Spotinst's technology offers a robust cost-saving platform powered by predictive algorithms that predict spare capacity interruptions across cloud providers and a smart migration system that allows businesses to automatically provision and migrate instances to the lowest cost servers available.

By integrating Samsung SDS's cloud management platform Global One View (GOV) with Spotinst's technology, the present cloud managed service will be drastically upgraded.

The integrated management platform allows the user to monitor the volume of servers and data in use, and check monthly charges without log-in to each cloud server of Amazon Web Services or Microsoft Azure.

By using Samsung SDS's cloud managed service, which is powered by AI, customers can optimize their IT resource planning by predicting cloud resource consumption and cost during a given period (monthly, half-yearly, yearly).

Ho Kim, EVP of Cloud Business Division at Samsung SDS, said, "Samsung SDS's new partnership with Spotinst offers Samsung SDS customers the ability to easily and effectively cut cloud costs. Samsung SDS will further strengthen its cloud service capability by collaborating with cloud service providers and companies with new cloud technologies around the globe."


* About Spotinst
Spotinst helps companies like Ticketmaster, HPE, and Sony save an average of 80% on cloud compute costs by using machine learning to automatically find and leverage the lowest-prices servers across cloud providers. By using predictive algorithms to understand when spare capacity across cloud providers will be terminated, Spotinst can guarantee companies fully guaranteed availability on top of the otherwise risky spare servers.