Samsung SDS News
Samsung SDS Wins the Global StarCraft® AI Competition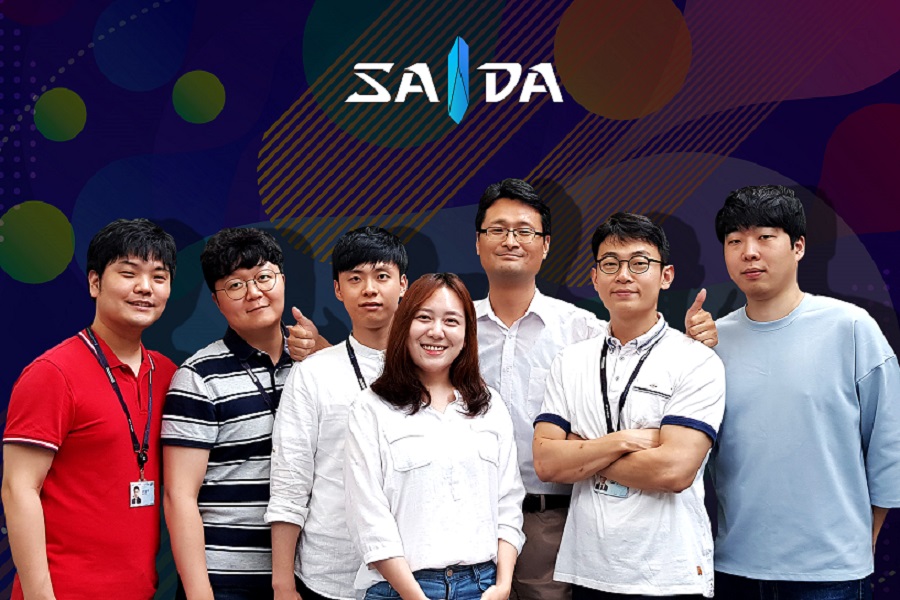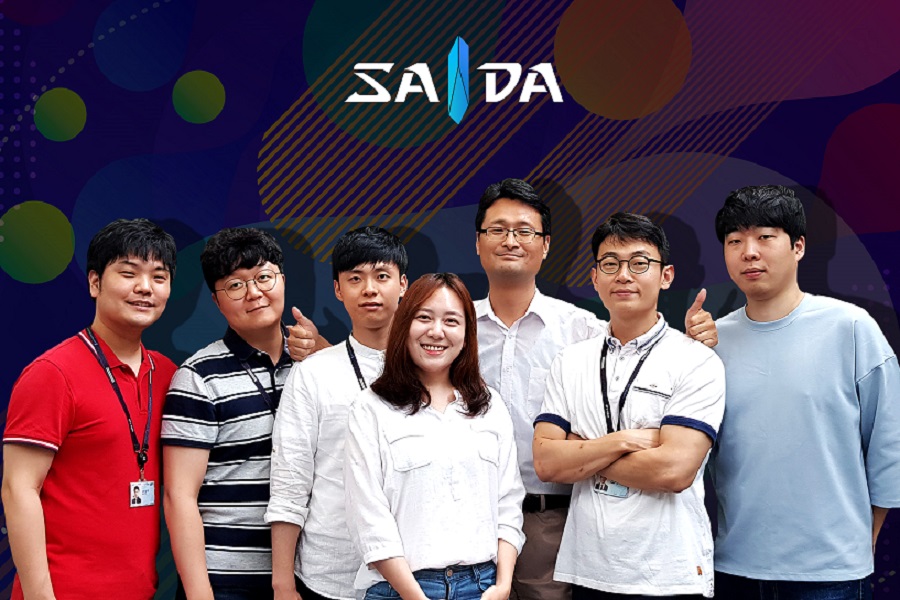 + Samsung SDS' SAIDA, winner of XEED-LAB (Samsung SDS' internal technology and business idea contest), becomes the first Korean team to win the world's most renowned AIIDE competition
+ SAIDA's AI bot, with its human like game strategy, and the team's machine learning research are the secrets of victory
+ Currently participating and maintaining its top position in the SSCAIT competition as well

Samsung SDS announced that its development team SAIDA (Samsung SDS AI & Data Analytics) won the AIIDE StarCraft® AI competition held in Canada. This is the first time that a Korean team has won this competition.

At the competition hosted by the AIIDE (Artificial Intelligence & Interactive Digital Entertainment) society, teams compete in leagues for three weeks using AI bots, with the winning team being the one with the highest win rate.

Samsung SDS' SAIDA participated in approximately 2,600 matches across 10 maps from the end of October until this week. As a result, SAIDA recorded a win score of 2,484-106 translating into an overwhelming win rate of 96%.

Established in 2010, the AIIDE competition is the world's most renowned of its kind. It is also one of the three major StarCraft AI competitions along with CIG (Computational Intelligence and Games hosted by IEEE (Institute of Electrical and Electronics Engineers)); and SSCAIT (Student StarCraft Artificial Intelligence Tournament & Ladder hosted by Czech Technical University in Prague & Comenius University in Slovakia).

This year, a total of 27 teams, including the last year's SSCAIT competition winner Facebook (US), Stanford University (US), Bilibili (China), and this year's CIG competition winner Locutus (Denmark), joined the competition.

Samsung SDS' SAIDA conducts AI technology research utilizing StarCraft. SAIDA is comprised of eight developers who have won Samsung SDS' internal algorithm contest in 2017. The team also won the internal XEED-LAB contest, created with the aim of exploring new technologies and business ideas.

"The secret of our success was in our AI bot. It plays as if it is human by actively responding to the counterpart's strategies, then striking them at the right time while allowing detailed unit control. We applied machine learning technologies to 110,000 sets of pro-gamers' replay data in order to further enhance competitiveness," said SAIDA team leader, Chang-hyeon Bae.

Samsung SDS' SAIDA also joined the SSCAIT competition in late October, currently maintaining its top position in the league. The team will hold a tournament with the top 16 players sometime in January of next year to compete for the championship.

"Winning the AIIDE competition served as a great opportunity to widely promote Samsung SDS' AI capabilities around the world. And we will continue to contribute to innovating our various customers' businesses using the world's best AI technologies", said Samsung SDS CEO and President, Dr. Won-pyo Hong.