Security
Diebold ATM Samsung SDS Nexsign - Digital Banking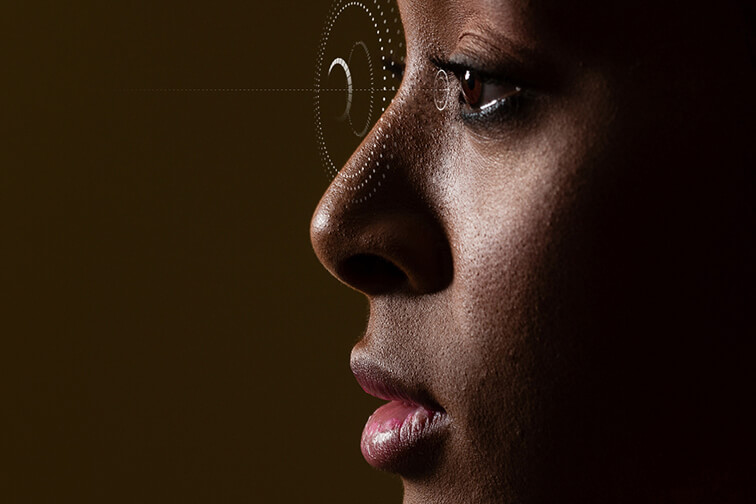 Diebold Nixdorf, the leader in driving connected commerce, and Samsung SDS America ("Samsung") are teaming up to showcase how integrating advanced mobile technology—such as facial recognition—and the self-service channel can lead to enhanced security and an improved consumer experience. The companies will jointly demonstrate the mobile-based biometric authentication approach at this year's Digital Banking conference in Austin, Texas, June 12-14

The mobile-based transaction uses Samsung SDS Nexsign™ —a FIDO compliant biometric authentication platform—which includes facial recognition technology paired with the ATM to complete a secure and convenient cardless cash withdrawal in seconds. While banks have deployed cardless solutions, Samsung SDS demonstrates the use case without the need for a card or PIN—a leap forward in convenience without sacrificing security.

To maximize consumer convenience, the innovative approach enables consumers to stage a withdrawal via their mobile banking app prior to arrival. Once they approach the ATM, the consumer simply taps their Samsung Galaxy S8 mobile device to the near field communications (NFC) reader on the ATM, confirms their transaction and instantly receives a prompt to complete authentication via facial recognition on their mobile device. Once verified, cash will dispense and the transaction is complete in less than half the time of a standard ATM transaction. This technology and experience can also support customers using other Android and iOS devices.

"As an industry leader in enabling cardless transactions at the ATM, our comprehensive solutions are bridging the physical and digital worlds of cash to truly drive connected commerce," said Alan Kerr, Diebold Nixdorf senior vice president, software. "Co-innovation lies at the heart of how Diebold Nixdorf does business. We are excited to be working with Samsung to showcase innovative solutions that utilize the trusted ATM channel to merge cash and mobile in a seamless, convenient and highly secure way."

Samsung was an early member of the FIDO Alliance, the world's largest ecosystem for standards-based, interoperable authentication. This ecosystem enables enterprises and service providers to deploy strong authentication solutions and protect against attacks.

"Samsung is making it easier for consumers to interact with their banks and ATMs using biometric information and eliminating the need for a physical card and PIN," said Scott Koo, CEO of Samsung SDS America. "We have already shown how this works with Samsung Pay and now have extended this functionality to provide a faster and secure approach to cardless transactions."

Banco Popular, Puerto Rico's largest bank, plans to pilot this authentication method this summer and has already worked with Samsung and their biometric authentication platform.

"Partnerships such as this one is particularly what we, at Popular, work at every day; collaboration at its very best. We continuously work to develop and implement features that make our clients' lives easier while keeping at the forefront of innovation, focused on our mobile offering while enhancing security by leveraging biometric authentication. We are proud to be part of such an important milestone and look forward to what the future brings," said Rachid Molinary, senior vice president of Digital Strategy for Banco Popular.