Security
Samsung SDS is the First in the World to Develop Cryptographic Technology to Block Side-Channel Attacks and Credit Card Duplication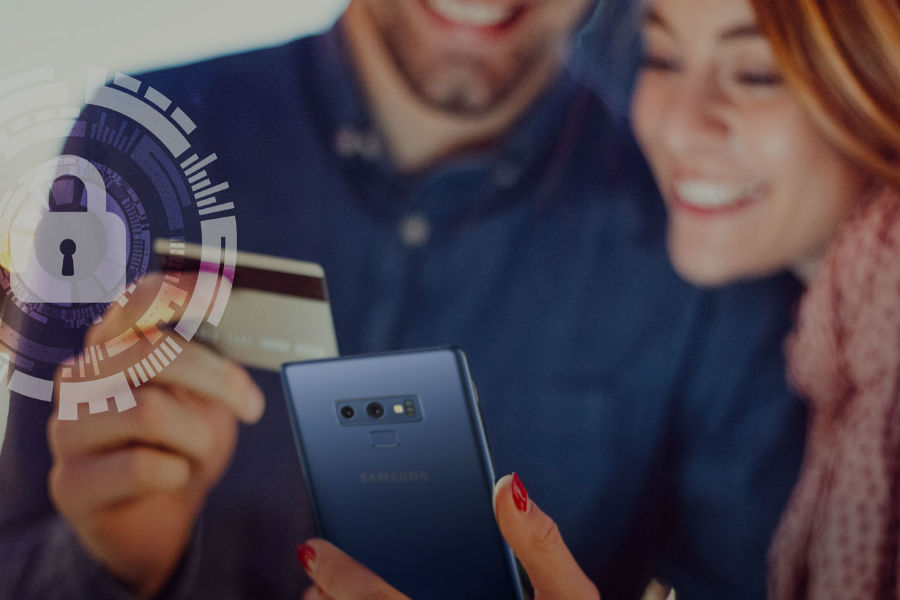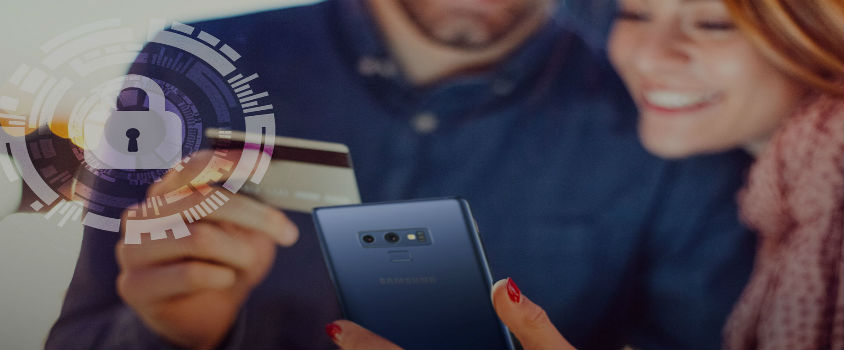 + Widespread use of IC chips and IoT devices increase the threats of side-channel attacks
+ Samsung SDS' conversion algorithms block hacking attempts
+ Samsung SDS plans to develop its cryptographic technology-based business on a full scale.

Samsung SDS (President Won-pyo Hong, www.samsungsds.com) announced that the company is the first in the world to have developed an anti-hacking cryptographic technology, which blocks side-channel attacks during electronic signatures.

A side-channel attack steals electronic signature encryption keys by analyzing power consumption, electromagnetic signals when an electronic signature algorithm for user authentication is performed on IoT devices including smart car keys as well as credit cards and electronic passports with built-in IC chips.

An electronic signature encryption key, which is used for user authentication, is an individual's unique and private information found on their IC chips. Hackers steal electronic signature encryption keys from credit cards using side-channel attacks then duplicate the credit cards with the stolen keys.

With the wide use of IC chips and IoT devices, including connected cars, which require user authentication, side-channel attacks have become a growing threat. However, finding cryptographic technology that can cut off such threats remained a challenge.

Samsung SDS' cryptographic technology uses the company's special conversion algorithm to block side-channel attacks by altering electronic signature encryption keys found on IC chips.

Samsung SDS disclosed the above cryptographic technology at the CHES 2018 (Cryptographic Hardware and Embedded Systems), the most prestigious global cryptography workshop held in Amsterdam, Netherlands in September. Plus, Samsung SDS has completed its patent application for the technology in the U.S. and Europe.

"The cryptographic technology that blocks side channel attacks can be applied to all processes where electronic signatures are used. Thanks to the world's best security technology, Samsung SDS will be able to further improve the security of its platforms and solutions while carrying forward with the cryptographic technology business on a full scale," said Samsung SDS Senior Vice President and Research Leader, Shim Yoon.